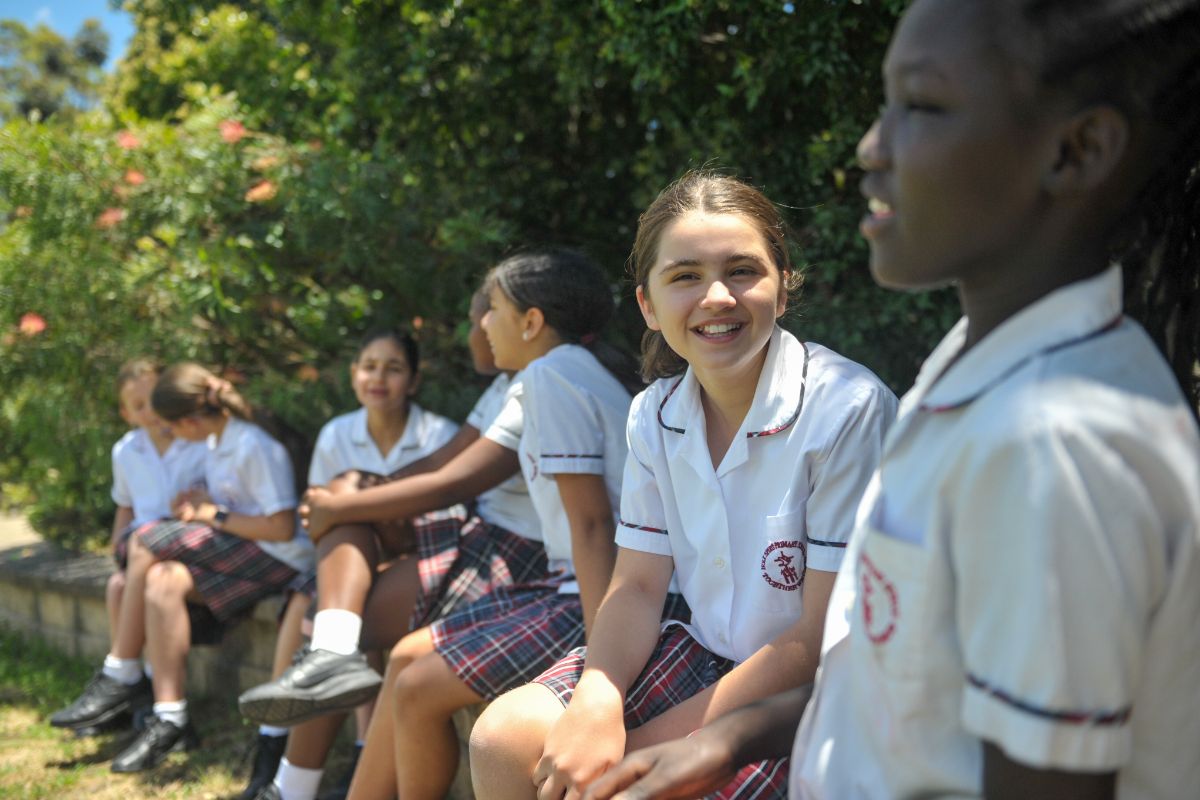 Holy Spirit Primary St Clair has adopted a unique leadership model it hopes will develop important leadership skills among the entire Class of 2021, fostering teamwork and collaboration that will not only benefit the school but the wider community.
Whether you're a prime minister, principal, teacher, school captain or student - it's important that everyone understands that good leadership is about action, not position.
Holy Spirit Primary St Clair is striving to instill that understanding in all its students, hoping to build a stronger community by developing leadership skills among all its students through a unique leadership system.
Gone is the traditional model of having two school captains - replaced with up to 14 leaders voted to the Student Representative Council (SRC) and recognising the entire Year 6 student group as leaders of the school.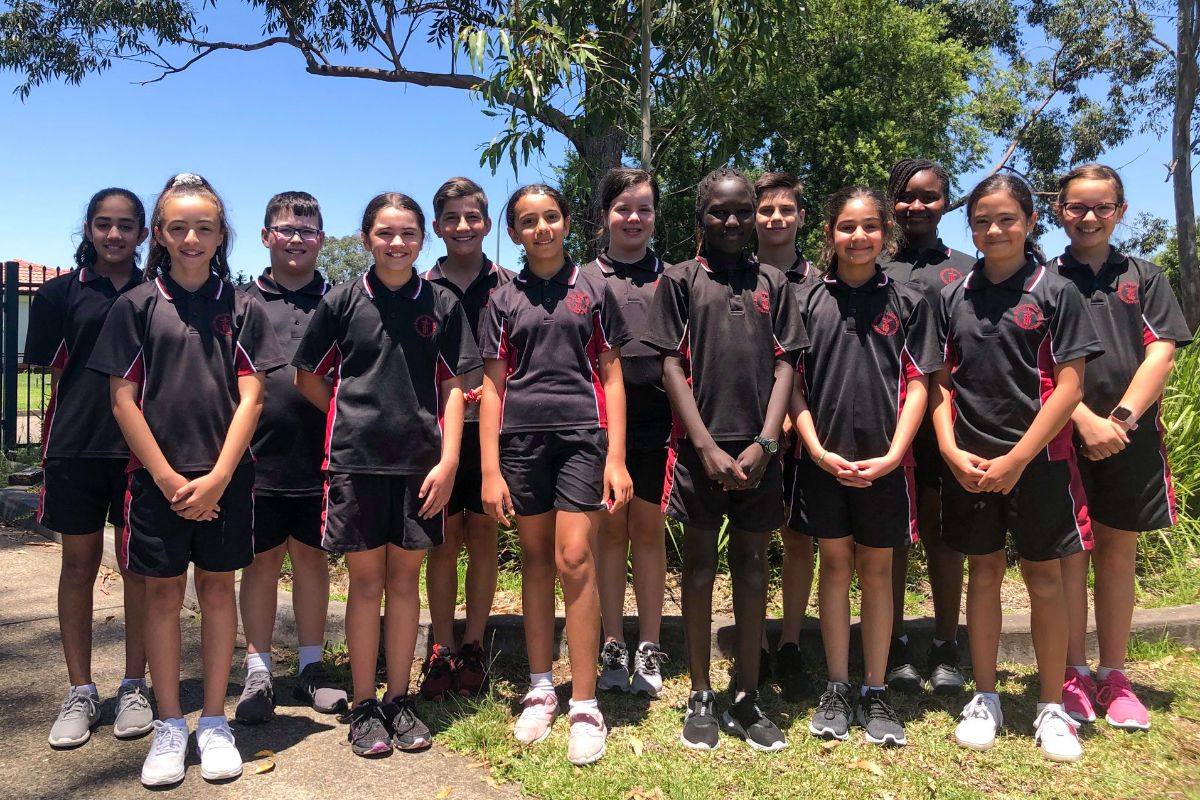 "It's all about collaboration and that goes from top to bottom," explained Principal Frances Garzaniti. "You don't simply come to me because I'm the Principal or a particular student because they're captain. We work as a team and anyone can deal with an issue. Anyone can take responsibility for helping the school improve and achieve things."
The plan is for there to be two representatives from every grade added to the SRC, ensuring a continuous cycle of students visiting classrooms, collecting ideas and discussing and analysing whether the ideas are going to be feasible.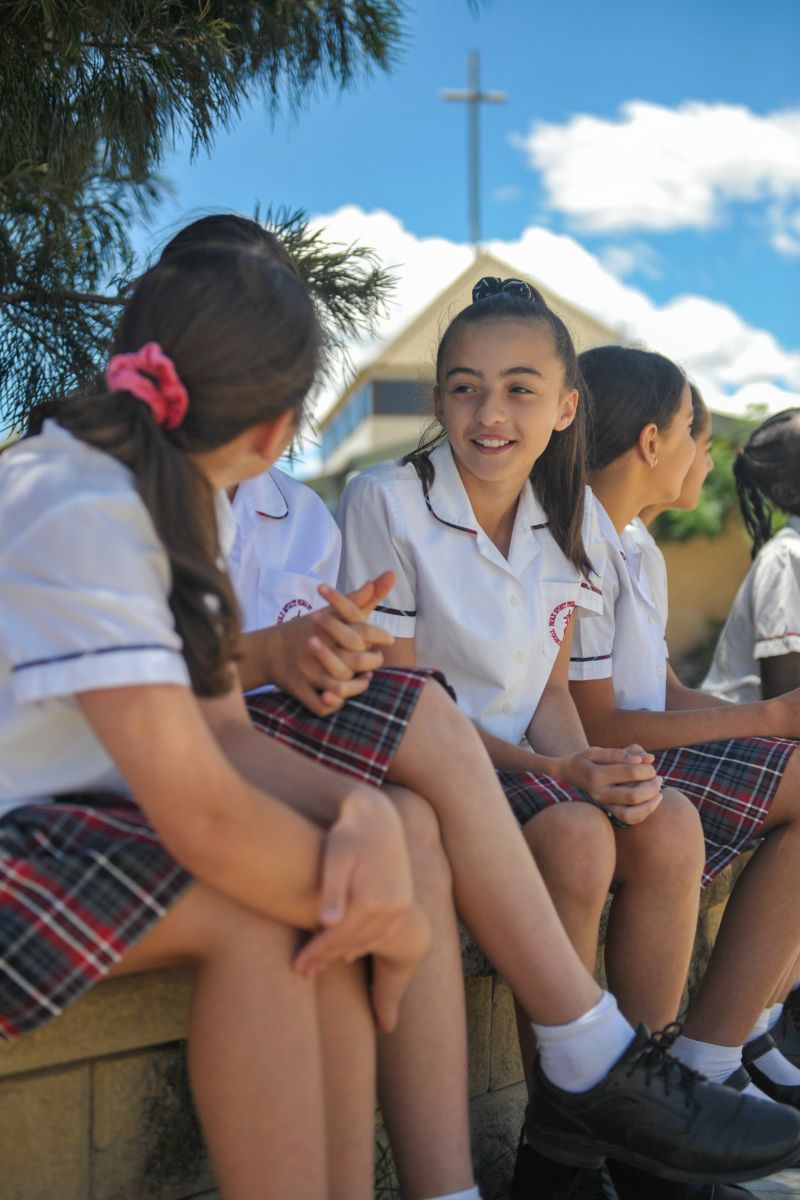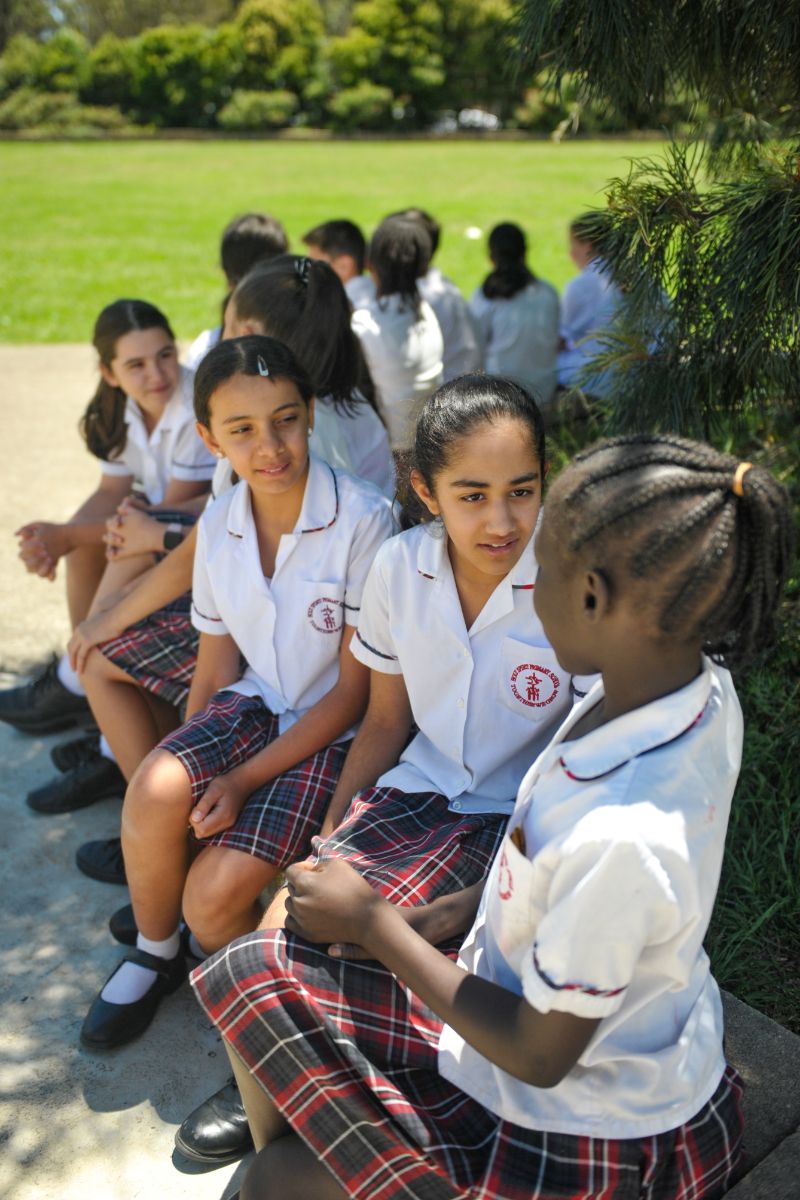 While joking that the suggestion of a new school swimming pool might not happen, Principal Garzaniti has been thrilled to see more children working better together with the goal of improving the school for students, parents and staff.
"I wanted to be on the SRC because I want to make our school the best it can be and so everyone can have a good time at school," said Daniel, one of the new SRC leaders for 2021.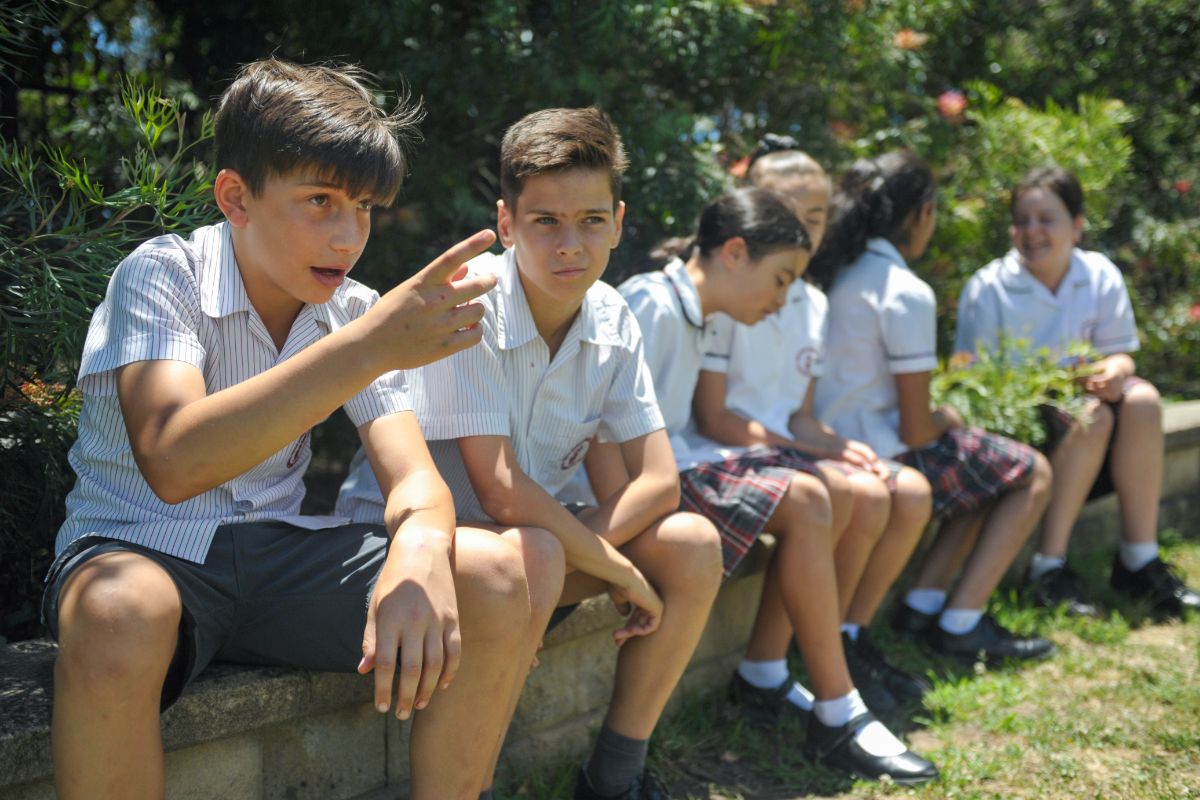 While the COVID-19 pandemic limited the school's ability to put its new leadership model into action in 2020, it's clear that the key message is getting through.
"As a leader I want to make sure everyone is equal… make sure no one is left out," said Reem (2021 SRC).
"A good leader is someone who's honest and doesn't care about the position," said Justine (2021 SRC). "Whether you made it or not, you can still be a leader. Leadership is about more than just one person, it's about a group of people working together to achieve something. Being a good leader is not telling but showing."
"To be a good leader, I need to listen to everyone's voice, no matter what year they're in," added Daniel.
"Everyone deserves a chance and everyone can contribute," said Charlotte (2021 SRC). "The SRC is about being there for others and treating everyone equally."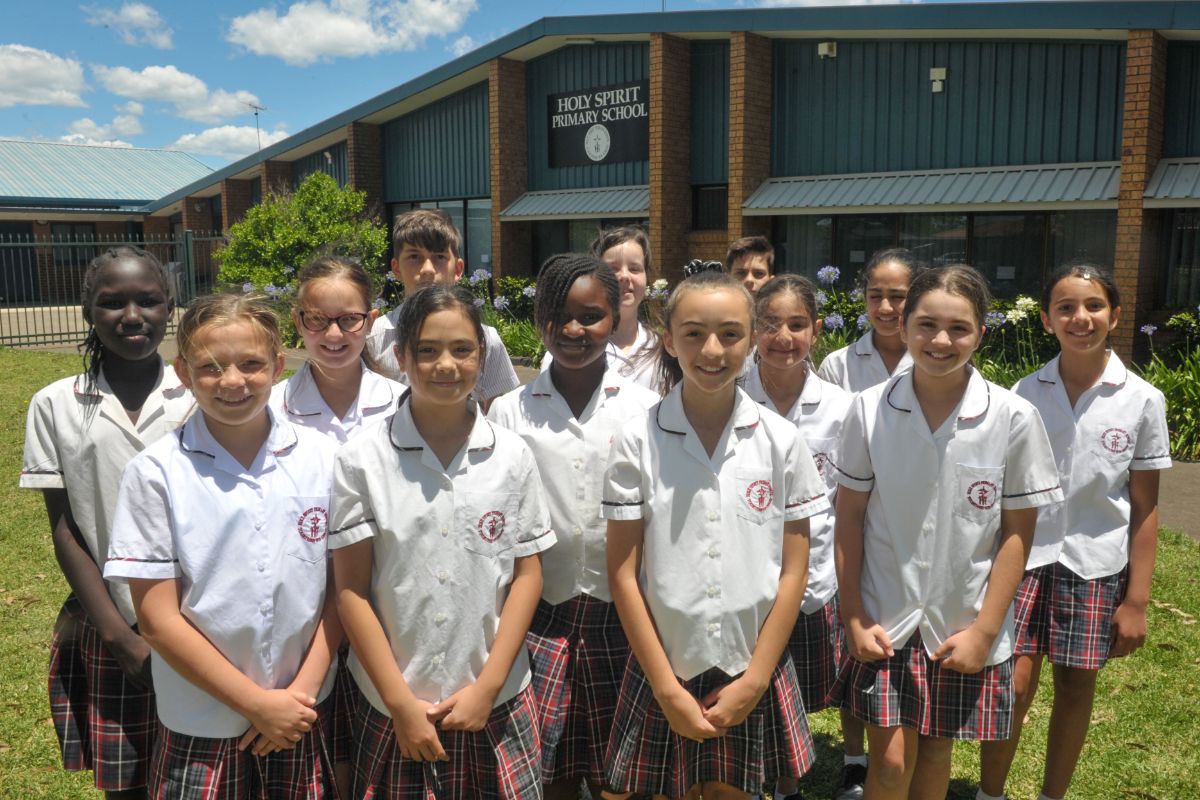 Members of our student leadership team are expected to exhibit skills that enable them to manage their own behaviour, to work well with others through their thoughts, words and actions and to think critically and creatively when problem solving to ensure the needs of all are taken into consideration.
"It shows they're recognising the input of their peers and how they can lead better as a group rather than as individuals," said Frances. "We want our student leaders to promote the school. To know it's a better place because of what they're doing. It's a real motivator. If they see things are better and children are happier then it motivates them to think, what more can we do to enhance the school experience for everyone."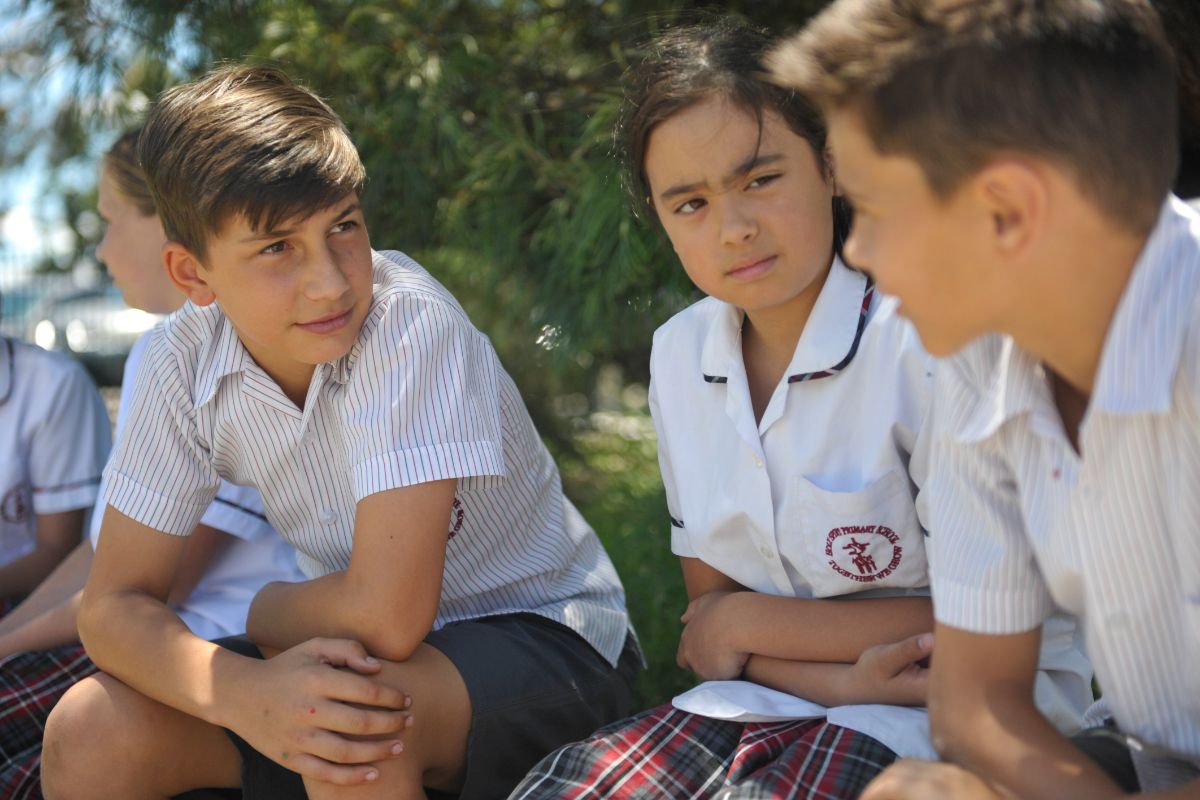 The school is hoping its new student leaders will also help enhance parent engagement which has been severely limited this year due to the pandemic.
"That's going to be a big thing in 2021," said Frances. "What ideas can the students come up with that are different from past years that might help involve parents again."
All children are able to volunteer their services throughout the year with the expectation that student leaders act as good role models, both at school and in their community.
"My little sister is coming to Holy Spirit next year," said Reem. "I want to be a good role model for her. And at home, I can teach her about how to be a bit more respectful and responsible."
"We want to build community so we want our children to understand how to interact with people," said Frances. "Communicating and working more with their peers, students from other years as well as teachers and staff will certainly help them. They'll be more confident engaging with people in the community which will hopefully make a positive difference. That's how we build well-rounded young people."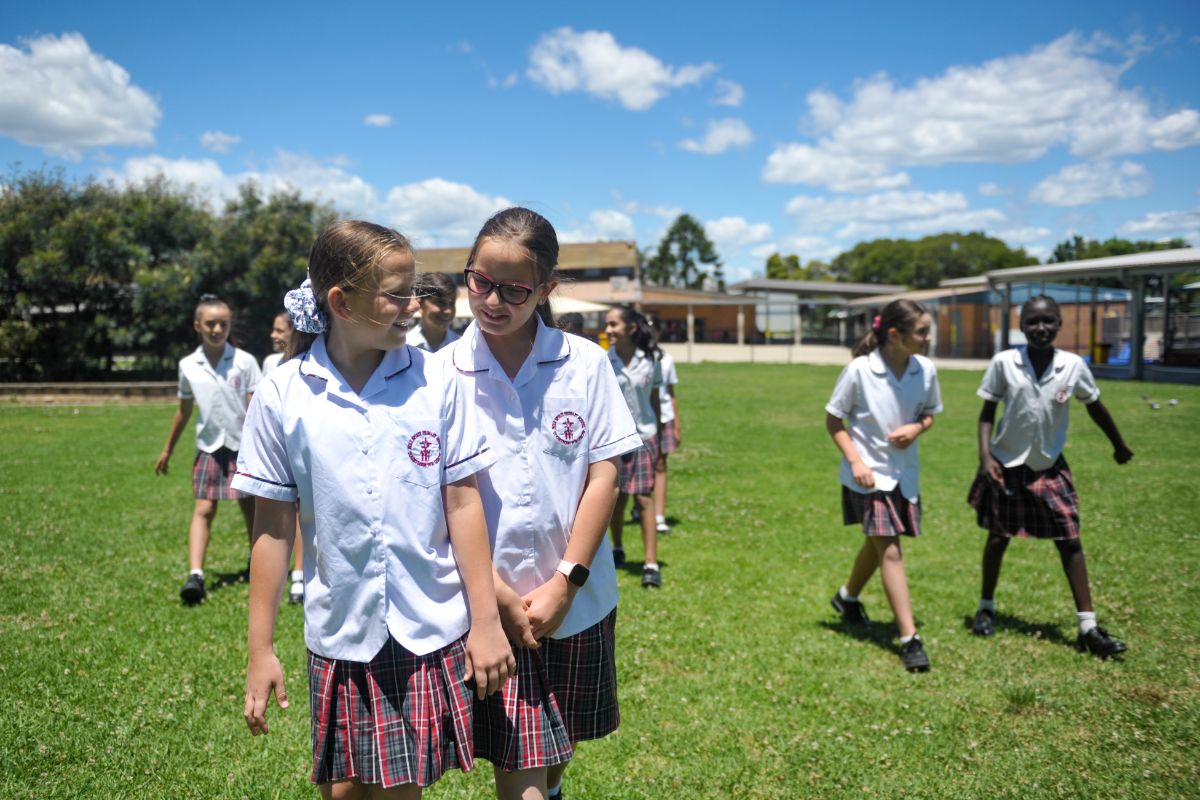 ---
Find out what makes Holy Spirit Primary such a great school