At Holy Spirit, we seek to live our lives like Jesus, work and love as a family, learn and challenge each other, so that together we grow.
Our Vision and Mission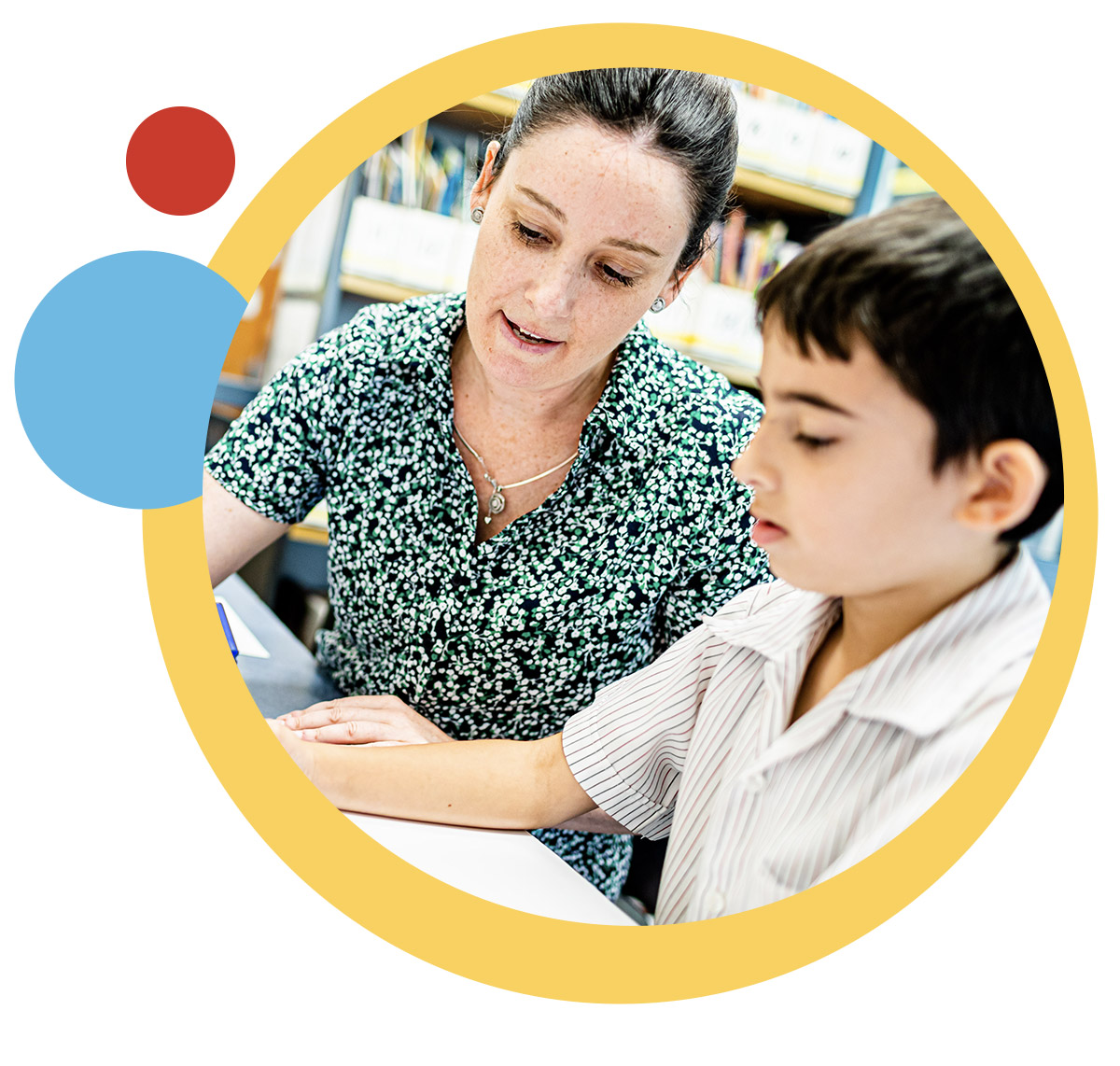 In seeking to live our lives like Jesus, we:
Give witness to Gospel values
Proclaim our Catholic faith and traditions through a vibrant Religious Education curriculum
Celebrate and reflect through prayer, liturgy and scripture
Reach out to the poor and work for justice.
In seeking to work and love as a family, we:
Promote and support the partnership of home, school and parish
Value the unity, diversity and harmony of our community
Are inviting, welcoming and accepting of all
Enjoy the opportunity to celebrate.
In seeking to learn and challenge each other, we:
Provide a safe, friendly and collaborative learning environment
Promote learning for life
Are purposeful and explicit, with high expectations
Support a variety of learners.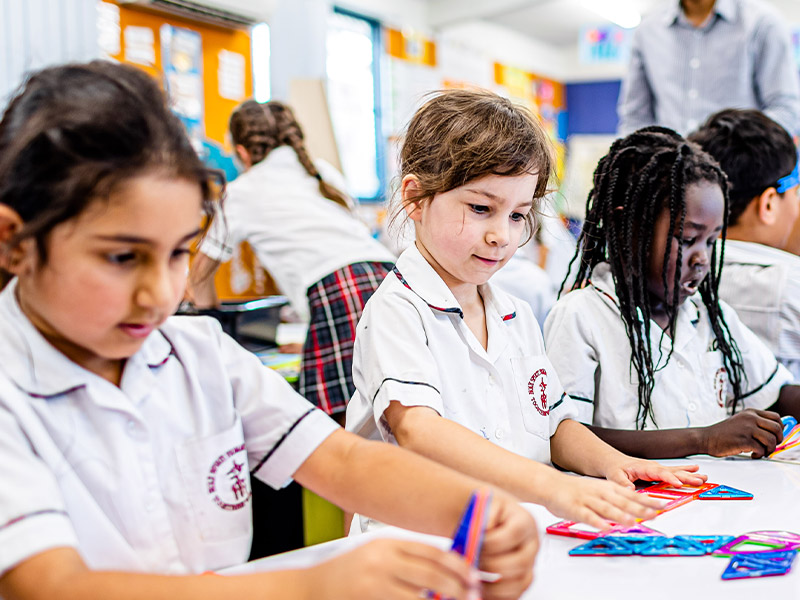 Our School Values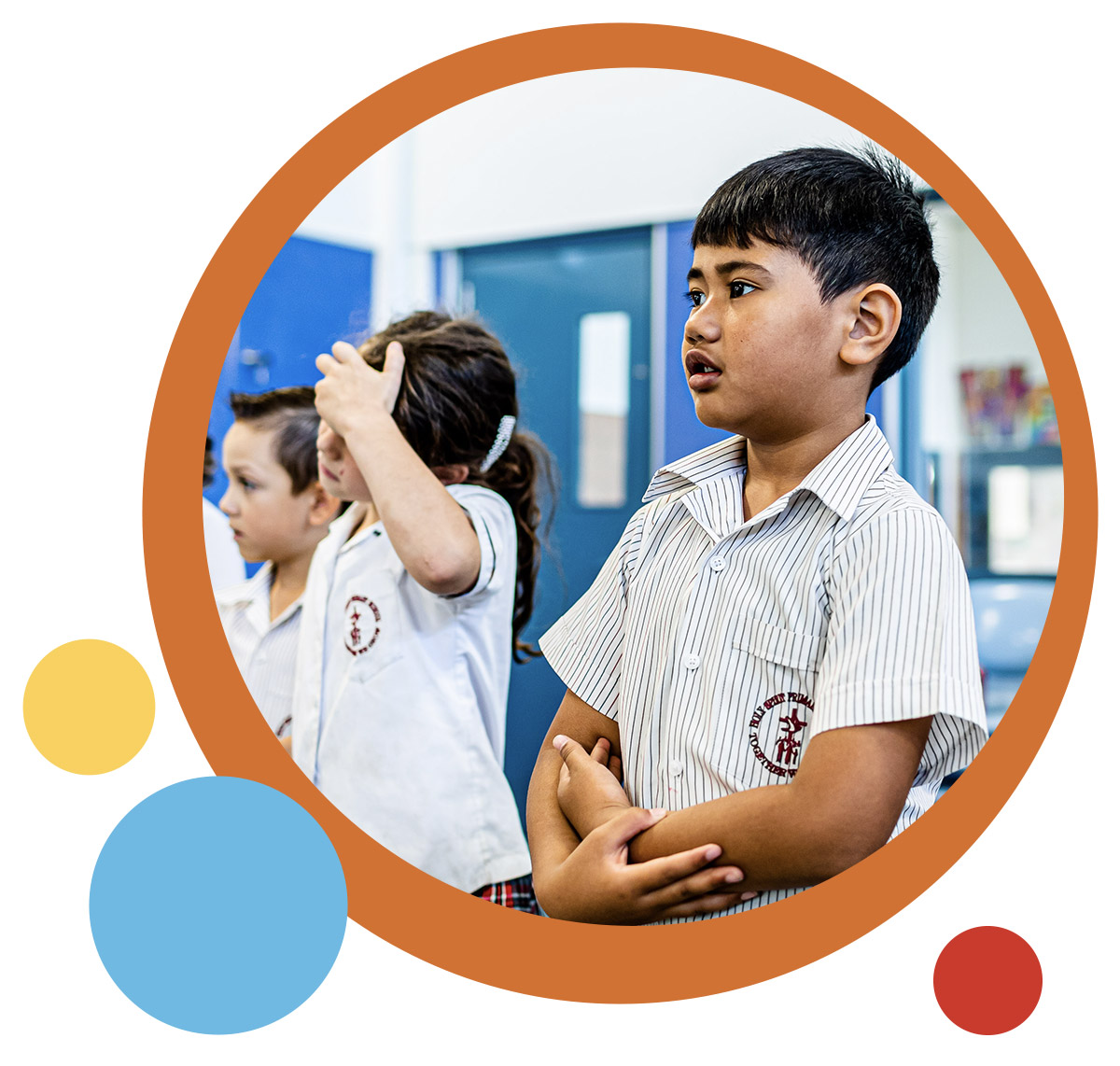 At Holy Spirit everyone has the right to:
Be safe and supported
Be heard
Be treated with dignity and respect
Learn to play and have fun
Be protected
As a school community, we will work together to help each other grow by:
Communicating positively
Respecting ourselves as well as others
Accepting responsibility for our behaviour
Cooperating with each other
Being fair and just
Modelling appropriate positive behaviour
Asking for help and support when needed
Everyone at Holy Spirit is expected to follow the School Rules:
I am Safe

I am Respectful

I am a Learner
I can be 'safe' by:
Thinking first, about how my actions affect my safety as well as the safety of others
Making positive choices
Taking responsibility for my actions
I can be 'Respectful' by:
Being kind and polite in my words and actions
Treating all property with care; whether my own, school or other people's
Taking responsibility for my actions
I can be a 'Learner' by:
Listening to all the teachers
Trying my best and being a cooperative member of my learning community
Taking responsibility for my learning
---
Our History
Holy Spirit Primary School was opened in 1985 when St Clair was a new and developing suburb.
Over the years, Holy Spirit has grown to meet the changing needs of the parish and local community. Our student population has changed as the local community has changed. Our welcoming community includes a rich tapestry of cultural backgrounds. Our school's motto of 'together we grow' represents a spirit of inner strength that guides our relationships and expresses the school's identity, beliefs and hopes. Working together is an essential part of our foundation.
We take pride in our school's growth and development, spacious and modern classrooms, and versatile multi-purpose area. Our school also has many wonderful facilities, such as basketball courts, multiple grass areas, expansive soft fall outdoor areas and canteen. Our school's manicured gardens and shelter areas add to our pleasant environment, which makes coming to school every day enjoyable. Our school uniform also gains appeal for its attractiveness and comfort, and contemporary style.
The school library, named the St Augustine Learning Centre, was purposely built as a focal point of teaching and learning in the school. It is a colourful and inspiring learning and resource environment, that is accessible to complement and extend learning themes. It attracts students, teachers and other members of the school community, by providing a comprehensive range of print, electronic and online resources to support the curriculum and recreational needs. The library boasts the latest in wireless technology, offering speedy and efficient connectivity to a network of computers.
Holy Spirit has a strong history and vast experience in enabling all students to grow more confident and engaged in learning, which is necessary for lifelong learning. Our students participate in learning experiences that are purposeful and relevant to their lives, providing for their continual development.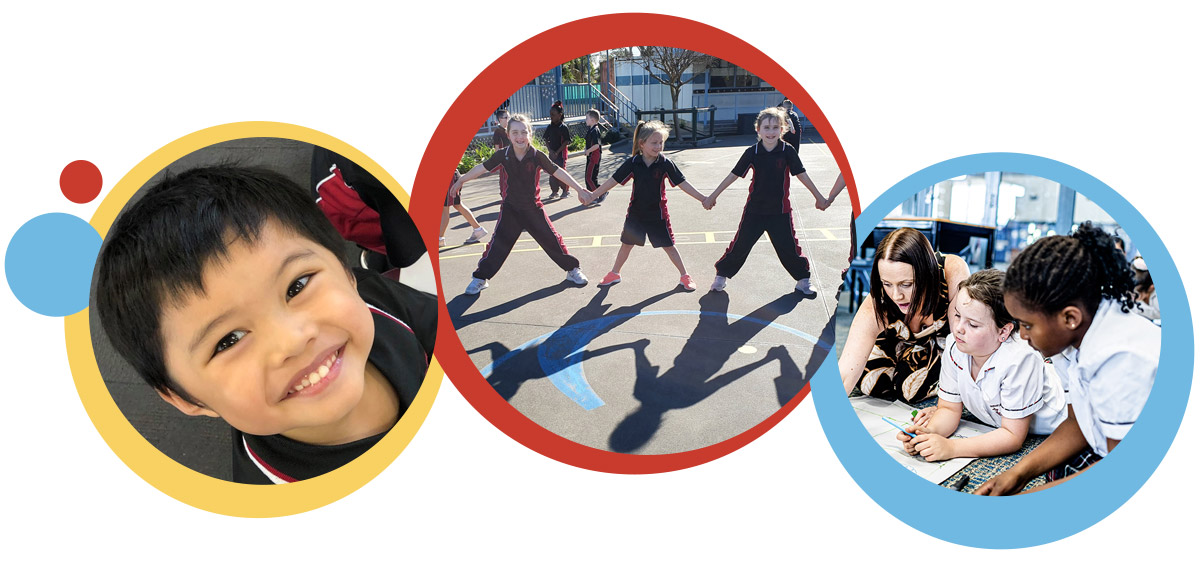 ---
Past Principals
Principals
1985 - 1992
Sr Patricia Bolster RSM
1993 - 1996
Sr Marie Johnson RSM
1997 - 2001
Mr Niel Carey
2002 - 2013
Mr Michael Tonnet
2014 - 2017
Mrs Anne Hines
2018 - present
Mrs Frances Garzaniti
Parish Priests
1981 - 1994
Fr Brian Rooney
1995 - 1997
Fr Brendan Quirke OSA
1997 - 2003
Fr Peter Wieneke OSA
2003 - 2005
Fr Peter Tangey OSA
2005 - 2011
Fr Brian Fitzpatrick OSA
2011 - 2015
Fr Dave Austin OSA
2015 - present
Fr Michael Belonio OSA