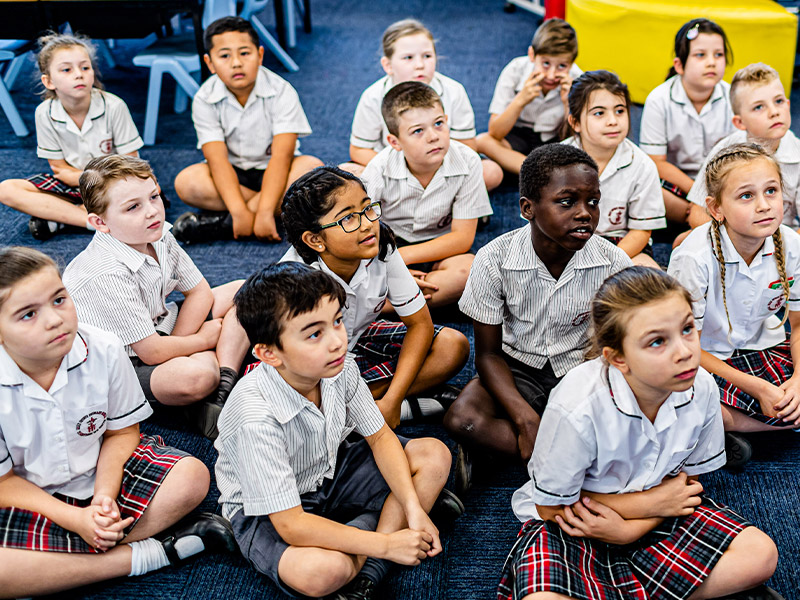 Contact the School
Holy Spirit Primary St Clair welcomes your contact by phone on 8886 3200 between 8:30 am and 3:30 pm (on school days) or by email.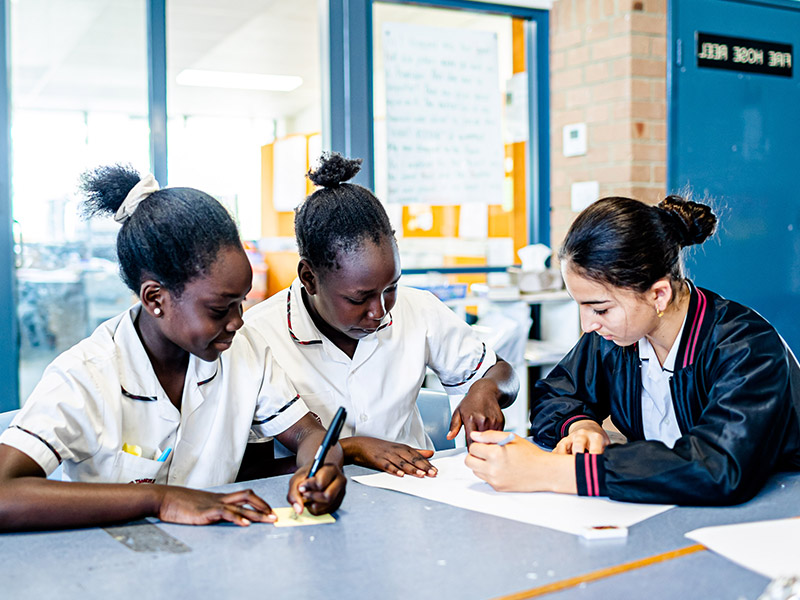 Contact the Parish
As a Catholic school, Holy Spirit Primary has strong links with our parish. The school liturgical calendar offers many opportunities to celebrate with our parish priests and the wider community.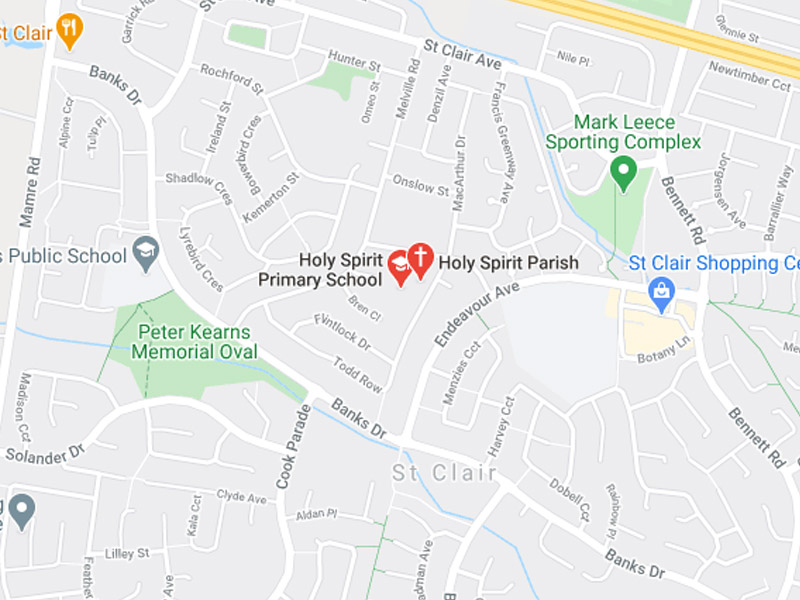 How to Find Us
Holy Spirit Primary School is located at 7-17 Todd Row St Clair. Learn how to get here.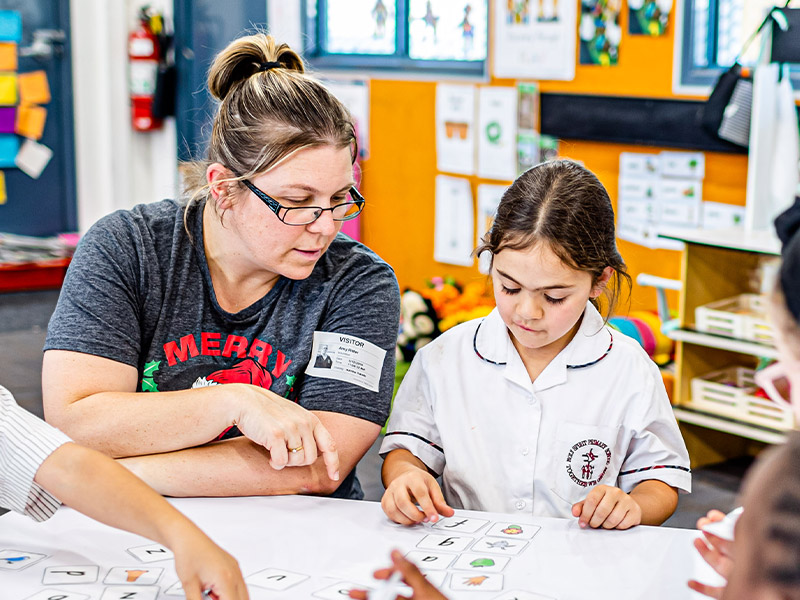 Volunteer and Contractor Training
Catholic Schools Parramatta Diocese (CSPD) is committed to keeping students safe at all our schools and related centres. All contractors and volunteer workers in schools are required to undergo child protection training.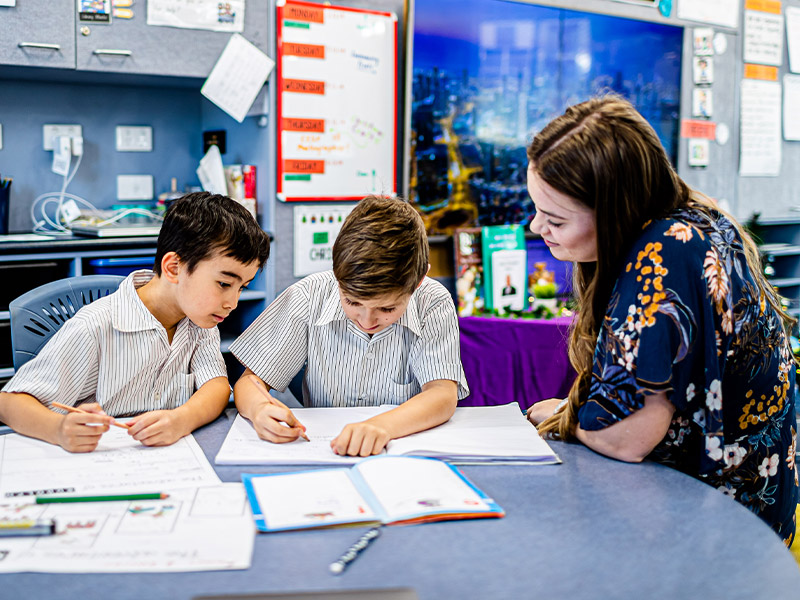 Positions vacant
Join us and make a difference in the lives of Catholic students across Western Sydney. Find a job today!