Holy Spirit Primary School Rules
At Holy Spirit Primary School, everybody has the right to:
be safe and supported
be heard
be treated with dignity and respect
learn to play and have fun
be protected.
Responsibilities
As a school community, we will work together to help each other grow and therefore, each of us has the responsibility to live our lives like Jesus, by:
communicating positively
respecting ourselves and others, and accepting responsibility for our behaviour
cooperating with each other
being fair and just
modelling appropriate positive behaviour
asking for help and support, when needed.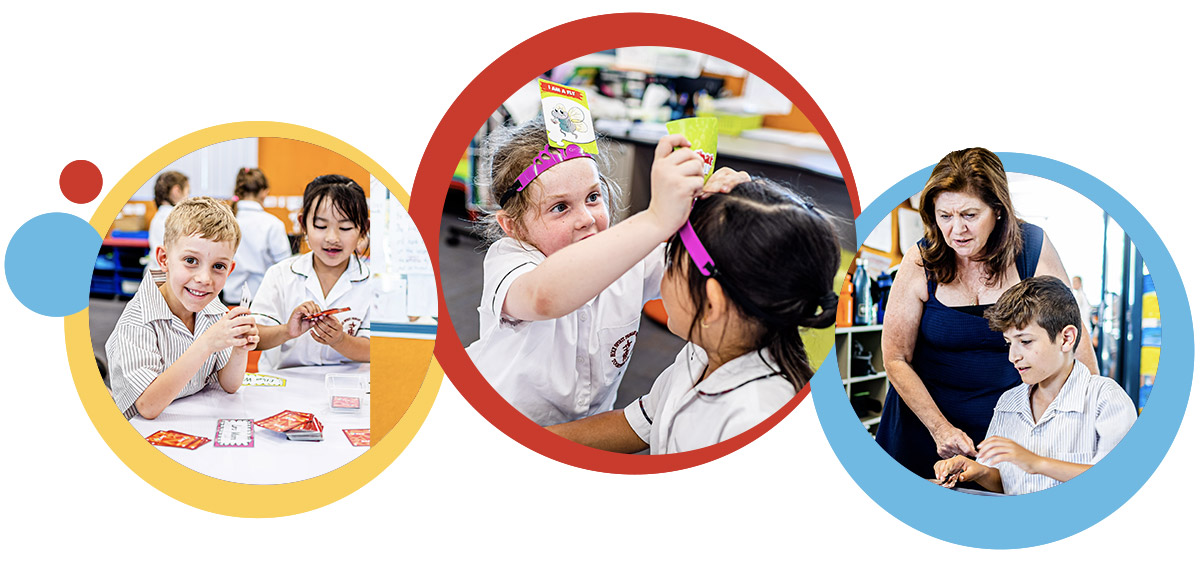 I am Respectful
I can be "Respectful" by:
Being kind and polite in my words and actions
Treating all property with care; whether my own, school or other people's
Taking responsibility for my actions.
I am Safe
I can be "Safe" by:
Thinking first, about how my actions affect my safety as well as the safety of others
Making positive choices
Taking responsibility for my actions.
I am a Learner
I can be "a Learner" by:
Listening to all the teachers
Trying my best and being a cooperative member of my learning community
Taking responsibility for my learning.