Biggest Morning Tea - Cancer Council Fundraiser
03 Jun 2018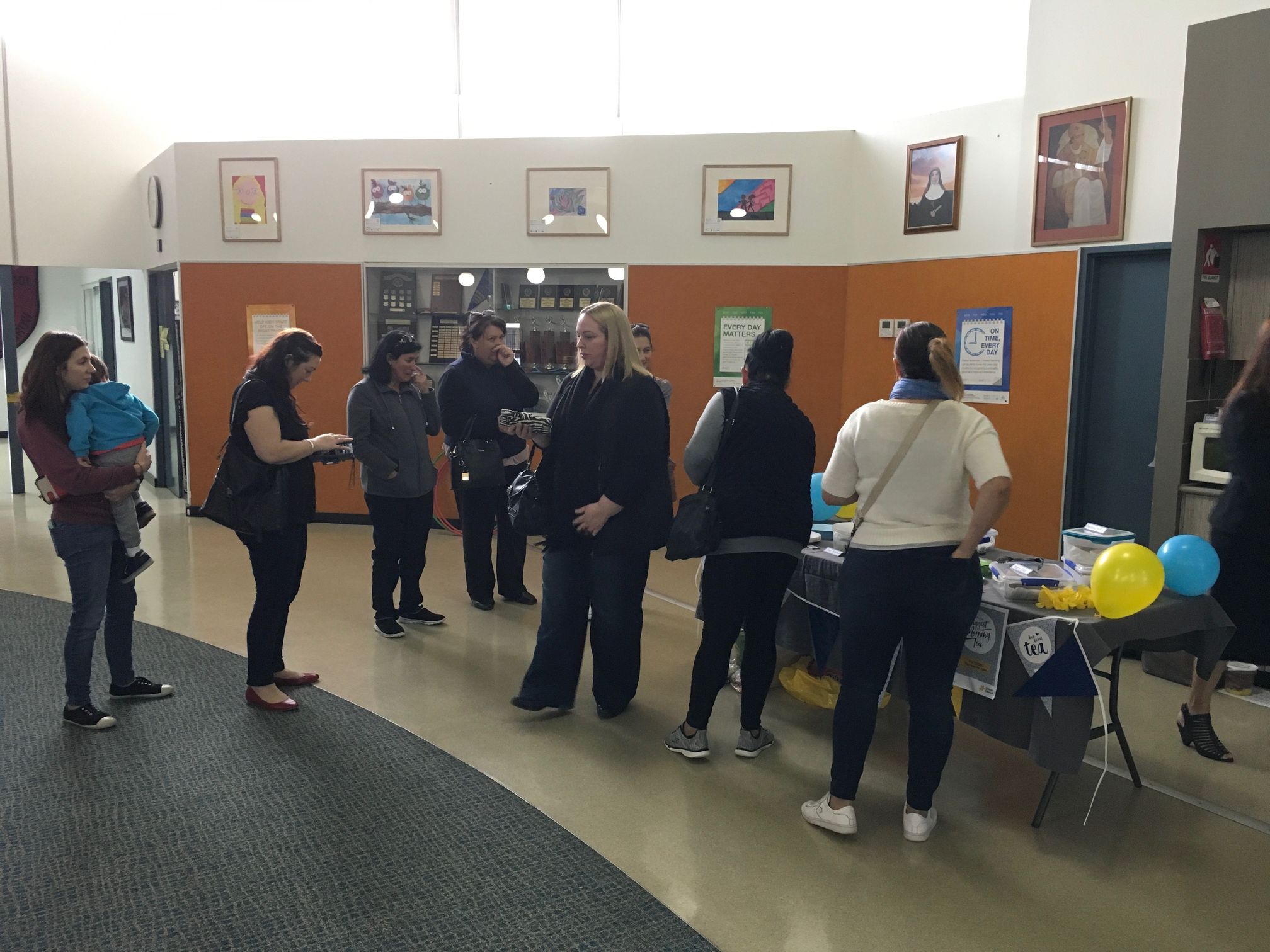 Recently one of our students approached us in relation to using our facilities for the purpose of running a fundraiser to support people with cancer.
This is a cause close to the heart of this student and her family, so we agreed to their use of the MPA for this fundraiser. Below is a recount from Isabella ....
On the 28th of May we hosted the Biggest Morning Tea. Thanks to parents, teachers and students we successfully raised $413 to support the Cancer Council. It was a massive help towards our overall goal of $1000. Thank you everyone for donating.
Congratulations to Alexandra from 3R for winning our Lolly Guessing Competition and to all parents who won raffles and competitions. A big thank you to Mrs Garzaniti and Mrs Figuero for lending us the MPA and advertising around the school. We achieved our goal and are one step closer to beating cancer. Thank you.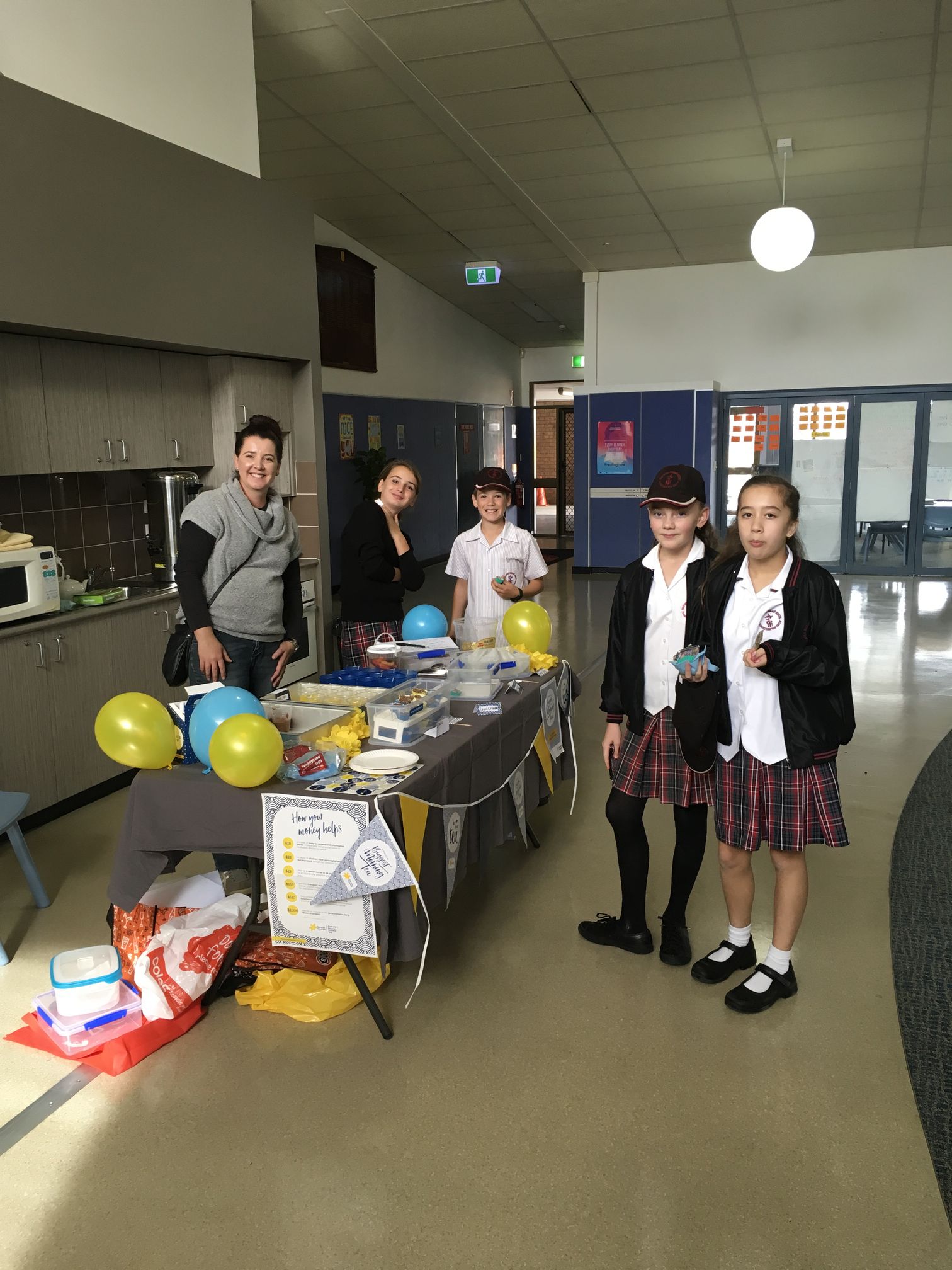 Facebook
08 Dec 2023

Year 6 have been studying the artworks of Frederick McCubbin, a famous Australian artist from the 1800s. They are using different techniques, including watercolours to recreate his famous work "The Lost Child' 👨‍👩‍👦