Holy Spirit Community Celebrates Catholic Schools' Week
16 Mar 2018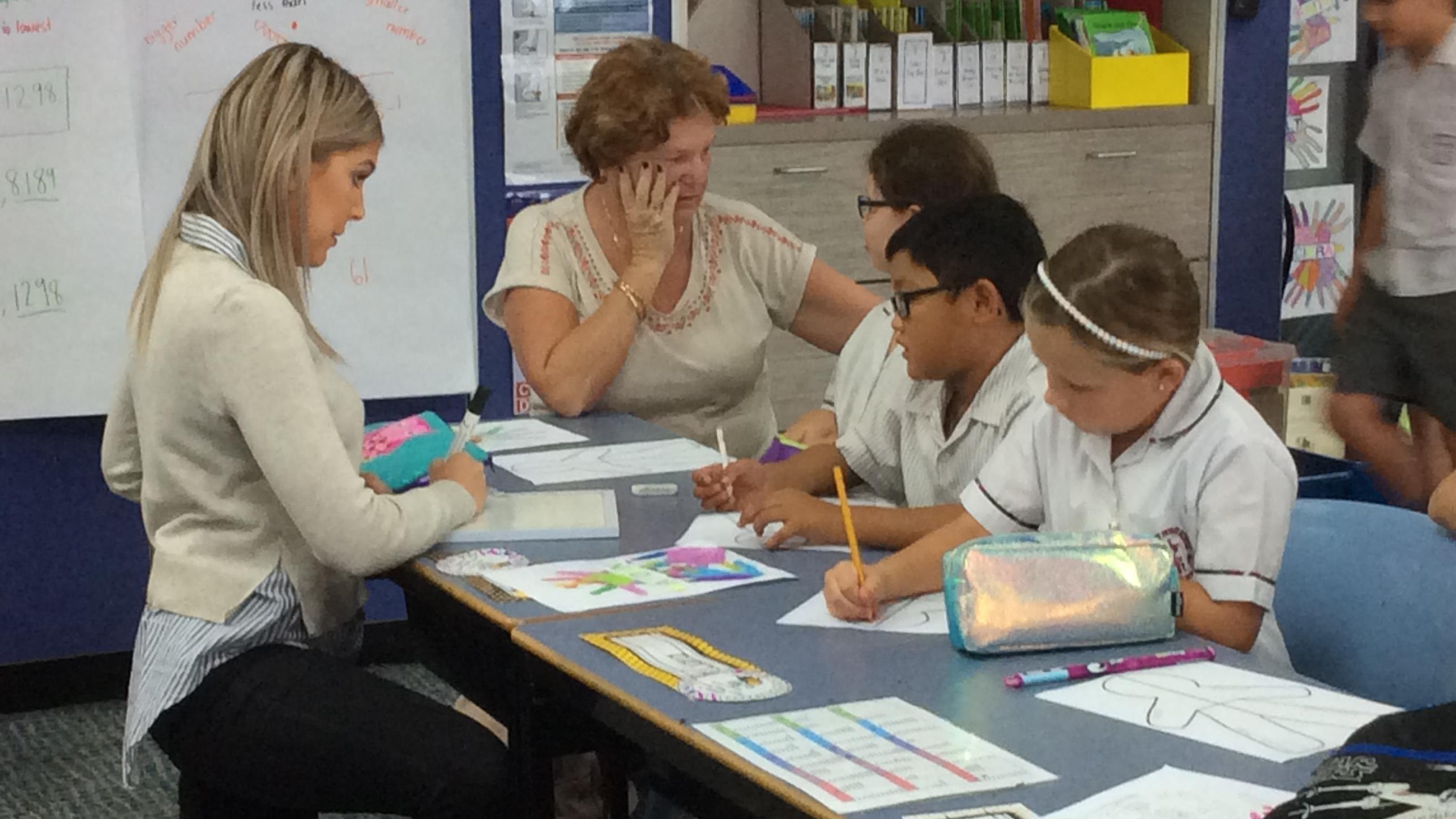 Last week we celebrated Catholic Schools' Week with our community.
Parents, carers and family members were invited into our classrooms to participate in the learning. Children took the role of teachers, demonstrating how they learn in this day and age. Adults were provided with opportunities to explore how children learn across a range of curriculum areas, including English, Mathematics, Religious Education and Science & Technology.
Parents, carers and members of the broader community were also invited to join children and staff for our Catholic Schools' Week Mass, where we celebrated and gave thanks for all that is good in our Catholic schools, with children across K-6 taking various roles in our Mass, which concluded with a beautiful liturgical celebration. In addition to this, parents had the opportunity to join us for morning tea on Wednesday and to join their children for morning tea on Friday.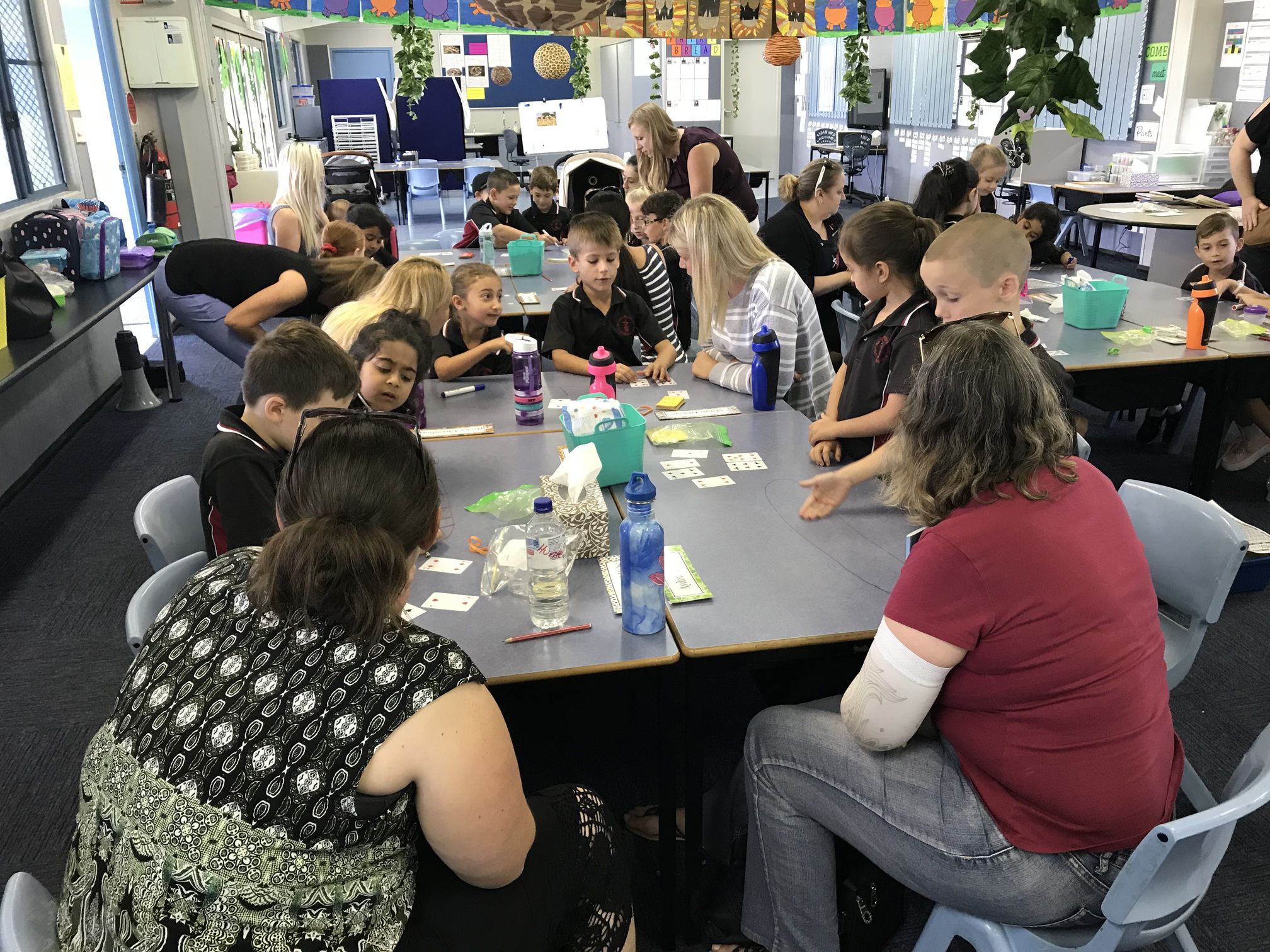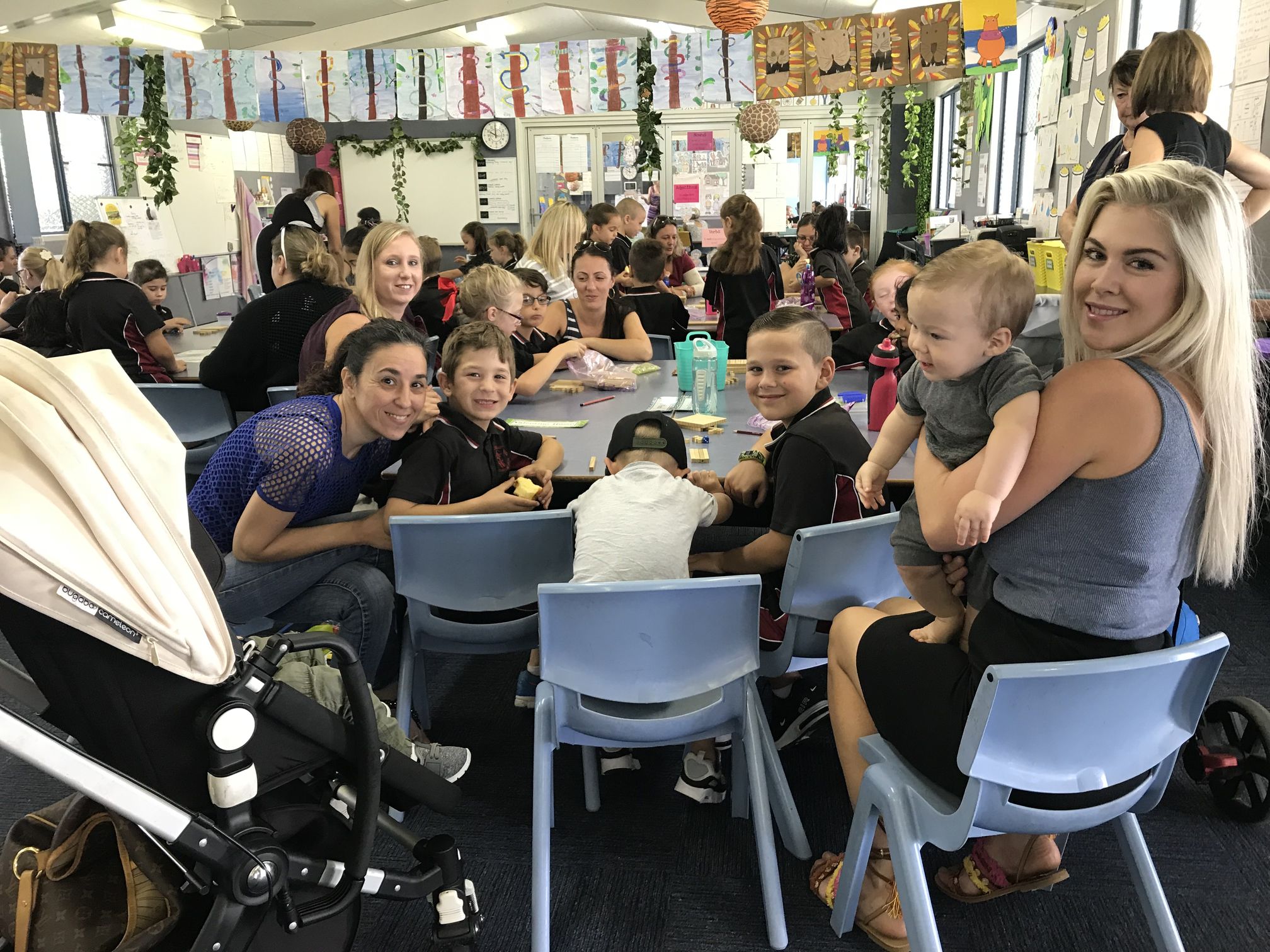 Friday was also the day for our grand Book Fair. Children arrived at school early Friday morning, eager to visit our library to purchase books, posters and other trinkets. I would like to thank all teachers, support staff and parents who assisted on the day, enabling all children to visit and to purchase something of their choice. Choice is key to reading engagement! However, the star of the day was Geronimo Stilton, who roamed the playground, taking photos with students before school and during recess and lunch breaks. We also had a great deal of support from our senior students, who took on various roles. This included our Media Team, who took many photographs on the day.
We would like to take this opportunity to thank all parents, carers and family members who were able to participate in our week of celebrations.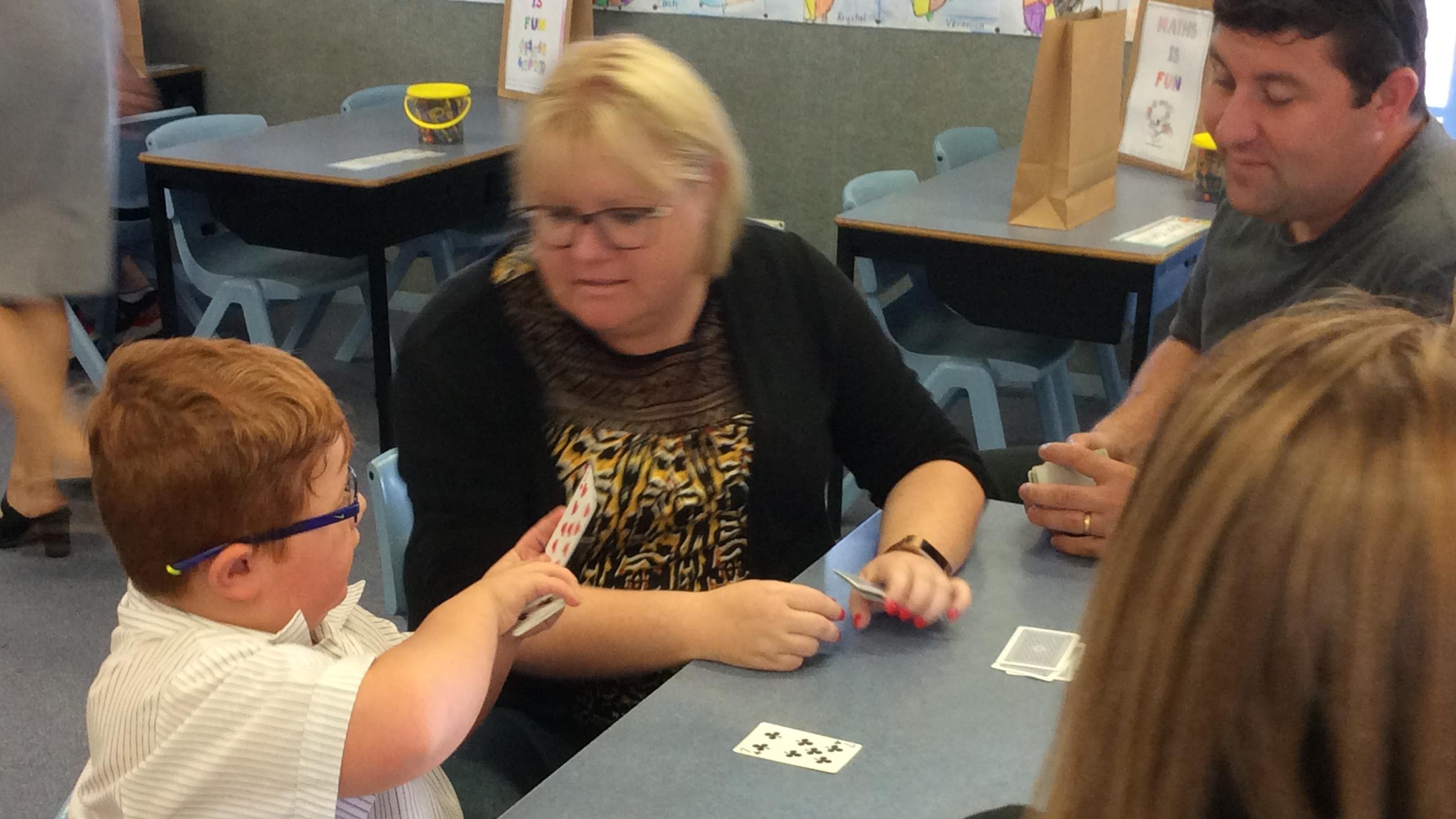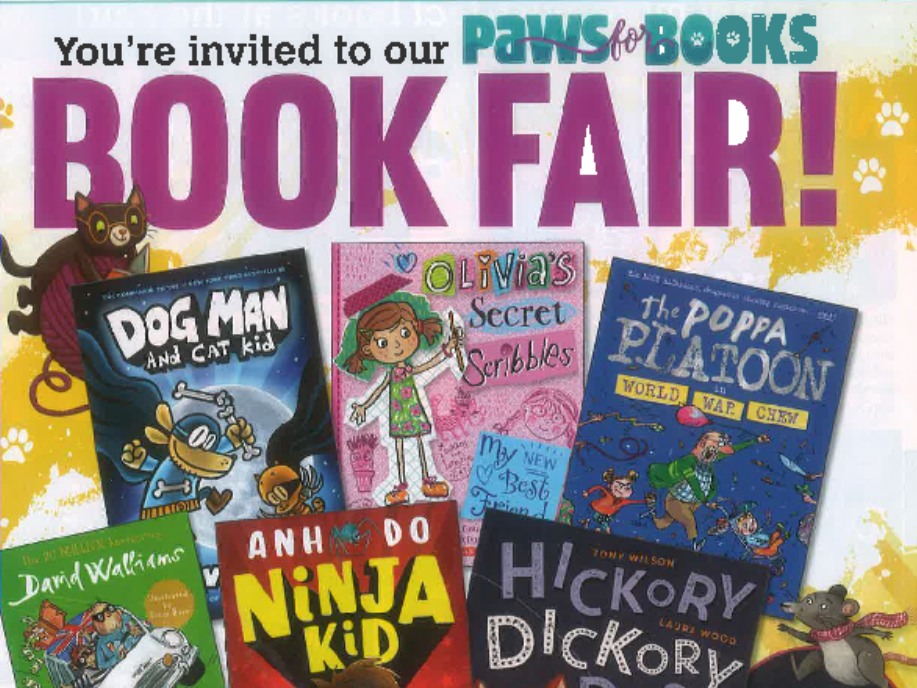 Facebook
08 Dec 2023

Year 6 have been studying the artworks of Frederick McCubbin, a famous Australian artist from the 1800s. They are using different techniques, including watercolours to recreate his famous work "The Lost Child' 👨‍👩‍👦