Egg-citement in Kinder!
03 Jun 2018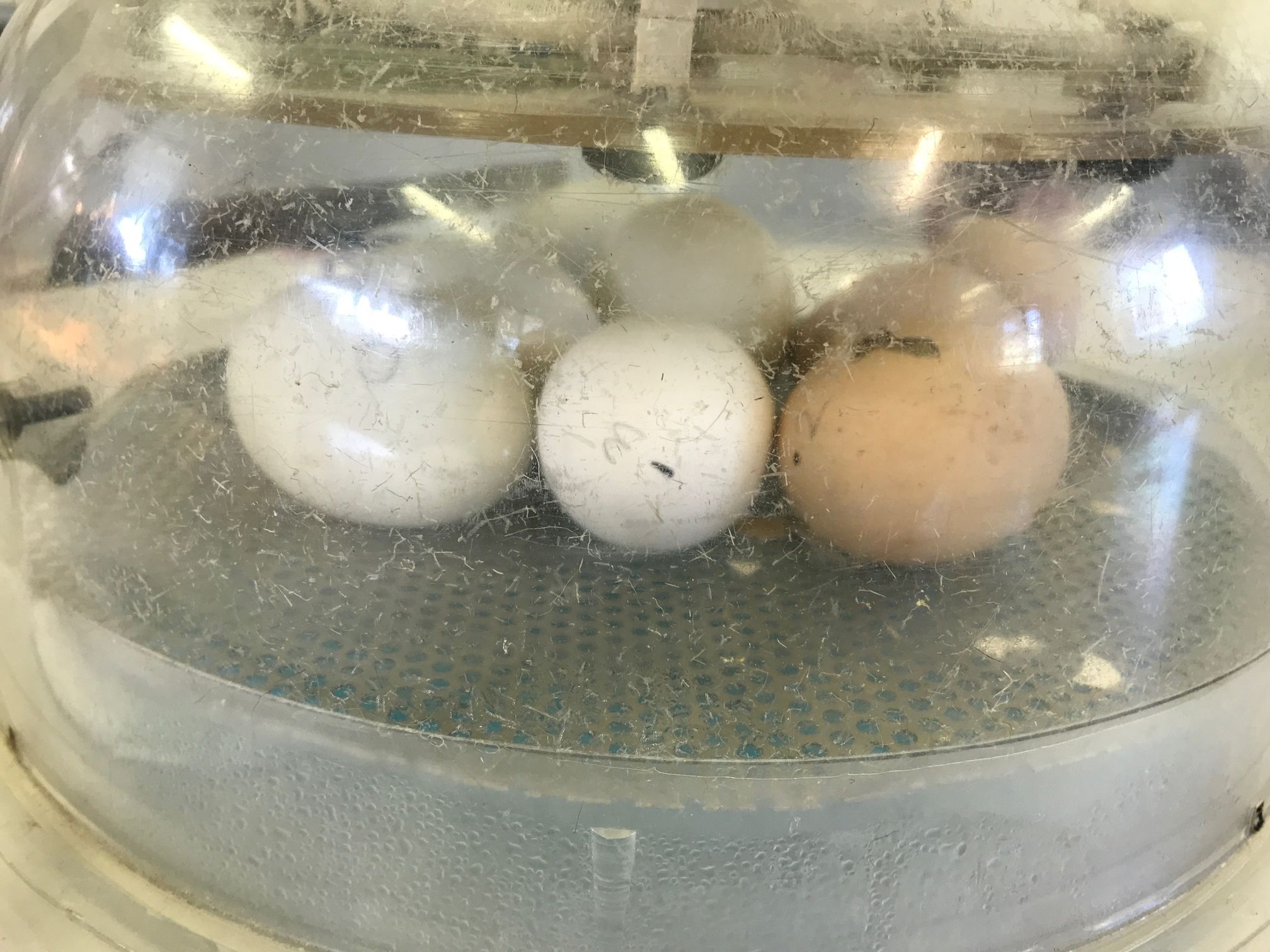 On Monday, 28 May, the children in Kindergarten at Holy Spirit were very excited by the arrival of their incubated eggs.
They have been very excited to see the chicks that have hatched from the eggs. Each day they come to school eager to discover whether any extra chicks have hatched.
The experience has provided children with lots of opportunities for purposeful talk, reading and writing.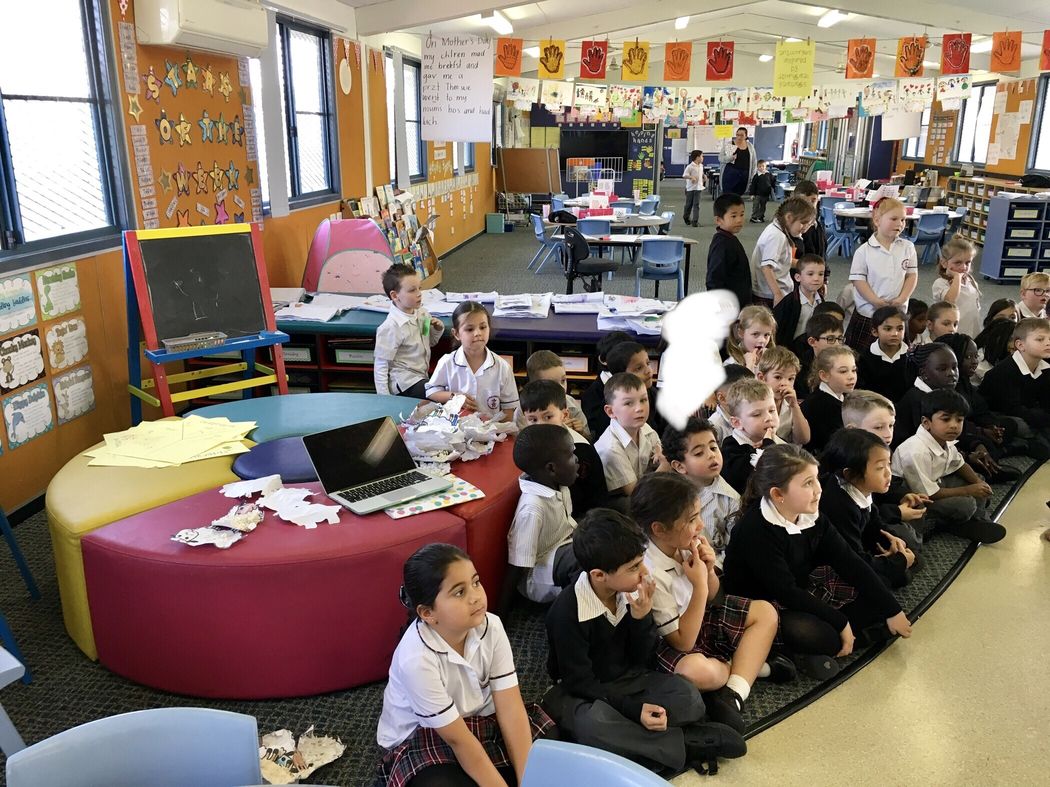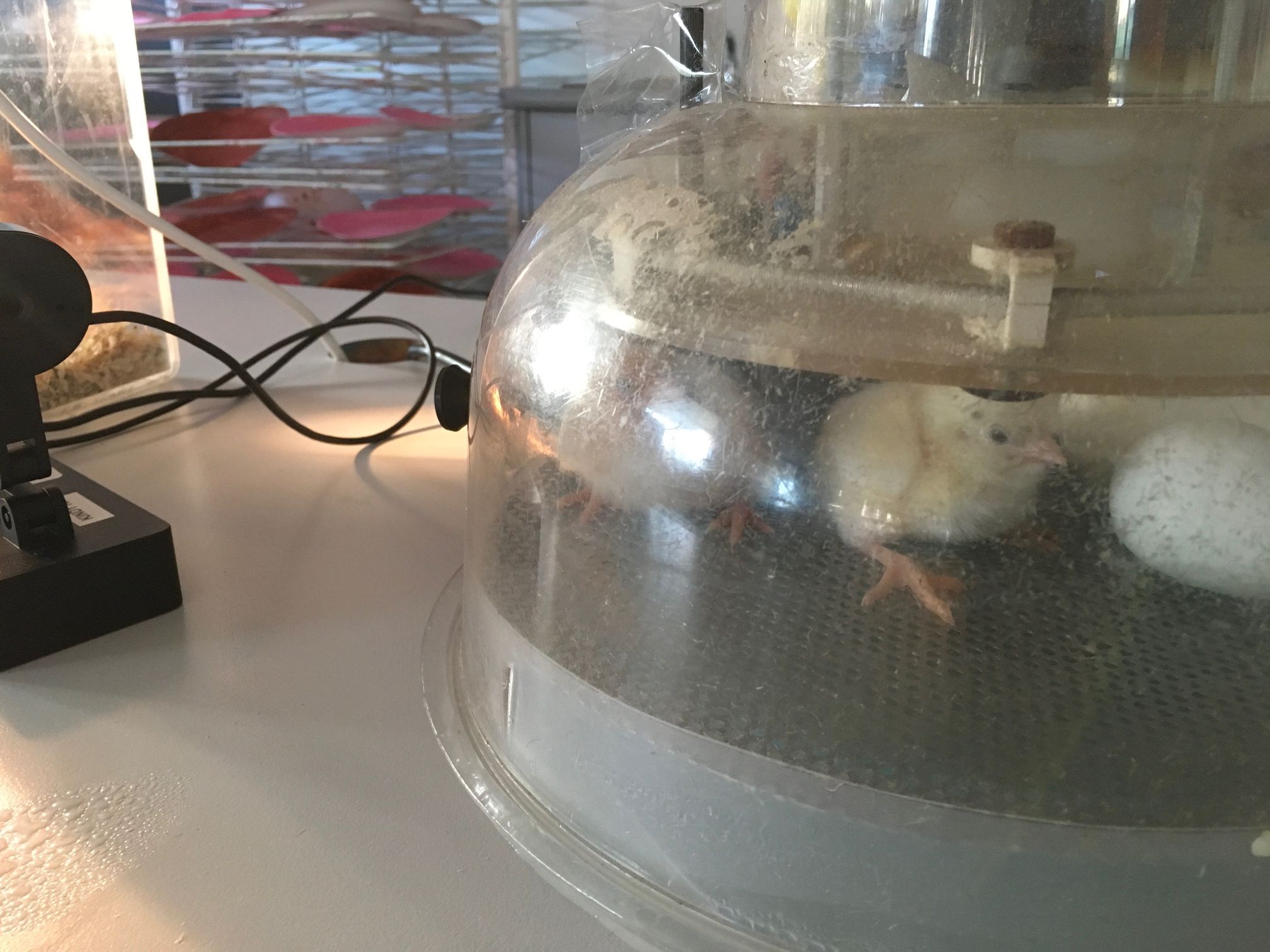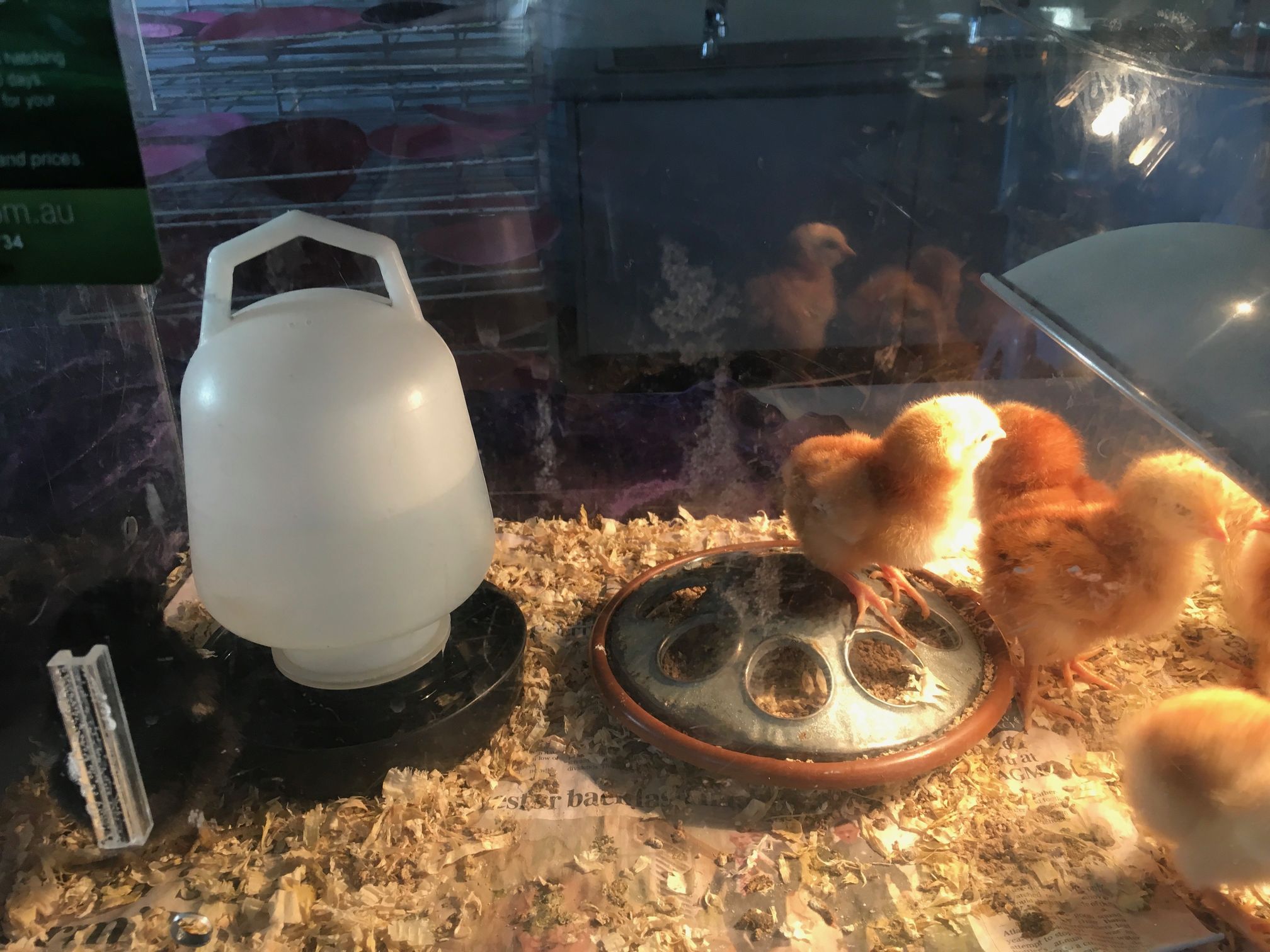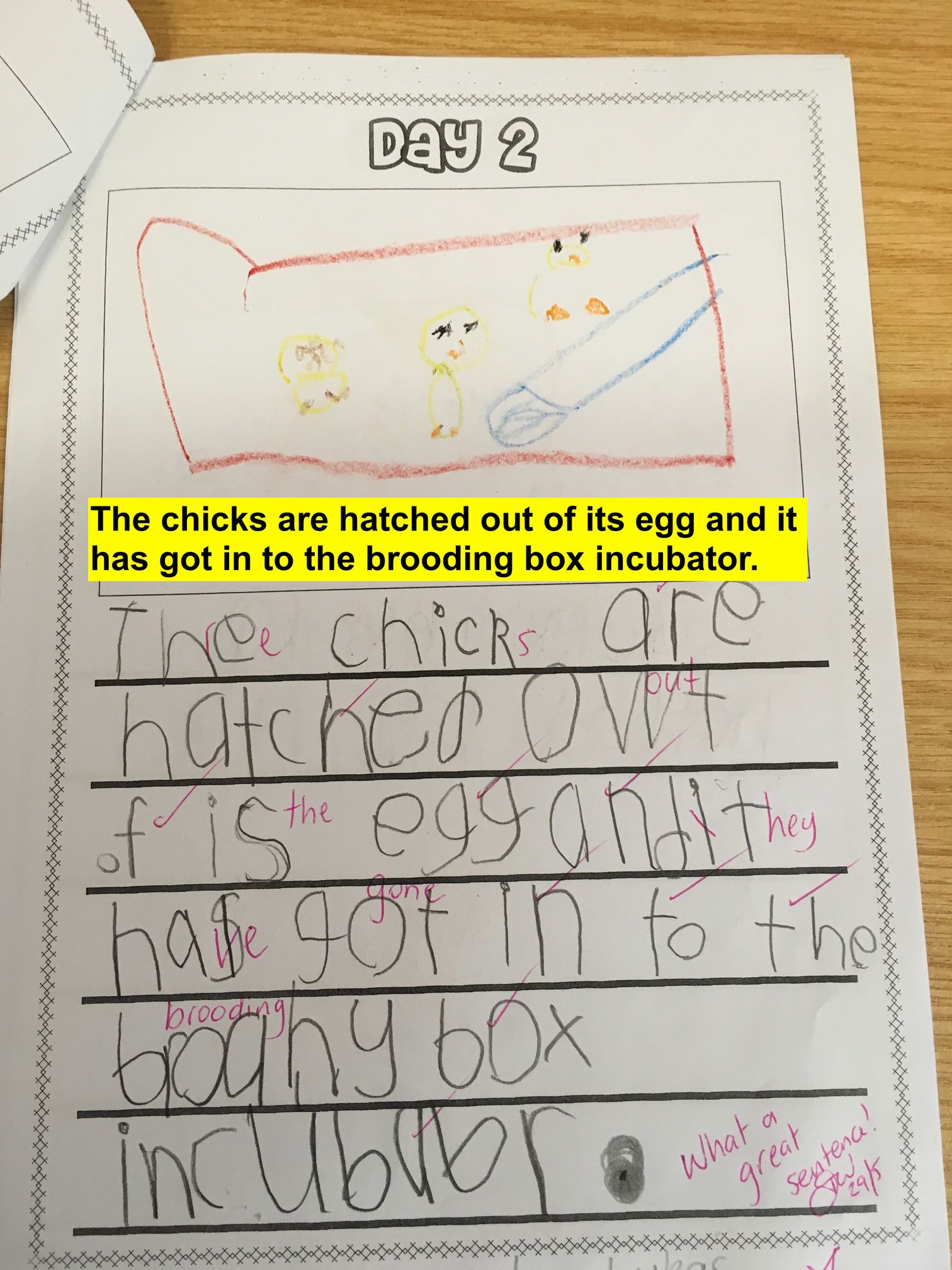 Facebook
08 Dec 2023

Year 6 have been studying the artworks of Frederick McCubbin, a famous Australian artist from the 1800s. They are using different techniques, including watercolours to recreate his famous work "The Lost Child' 👨‍👩‍👦