Families come Together for Fun Day at Holy Spirit
21 May 2018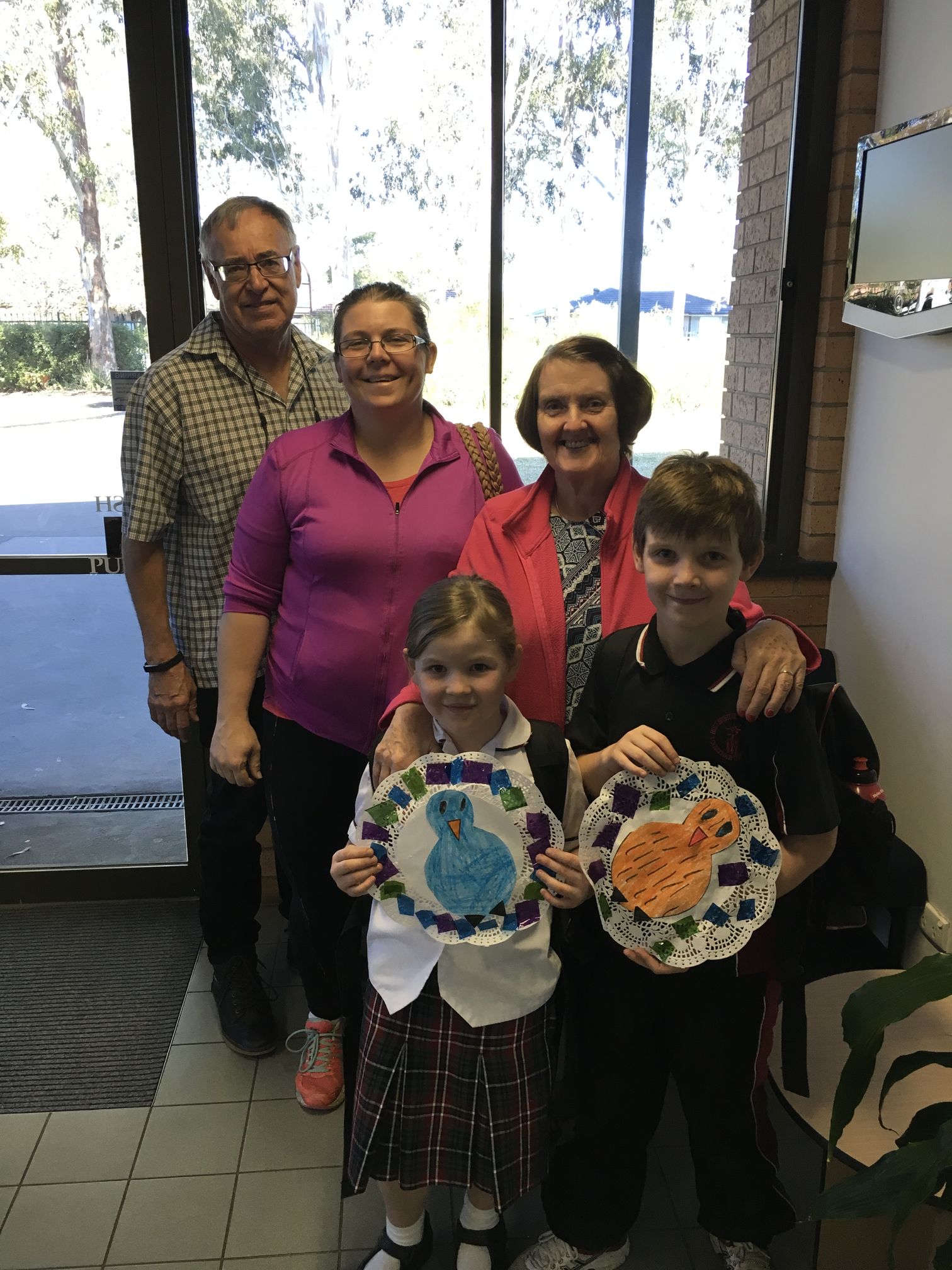 I played with my friend Isla and we played bowling. We also competed in the jumping race. I fell down twice but I had a great time. - Izaiah (KR)
On Thursday the Holy Spirit community joined together to celebrate our Feast Day, commencing with Pentecost Mass at 12 noon.
This was followed by a picnic lunch and a range of family activities with all parents and extended family members who could join us. Thank you to all the teachers who worked to organise this day, especially Mr Mackey, as well as to all our parents and family members who were able to take this opportunity to join their children. The sense of community visibly present on Thursday was amazing!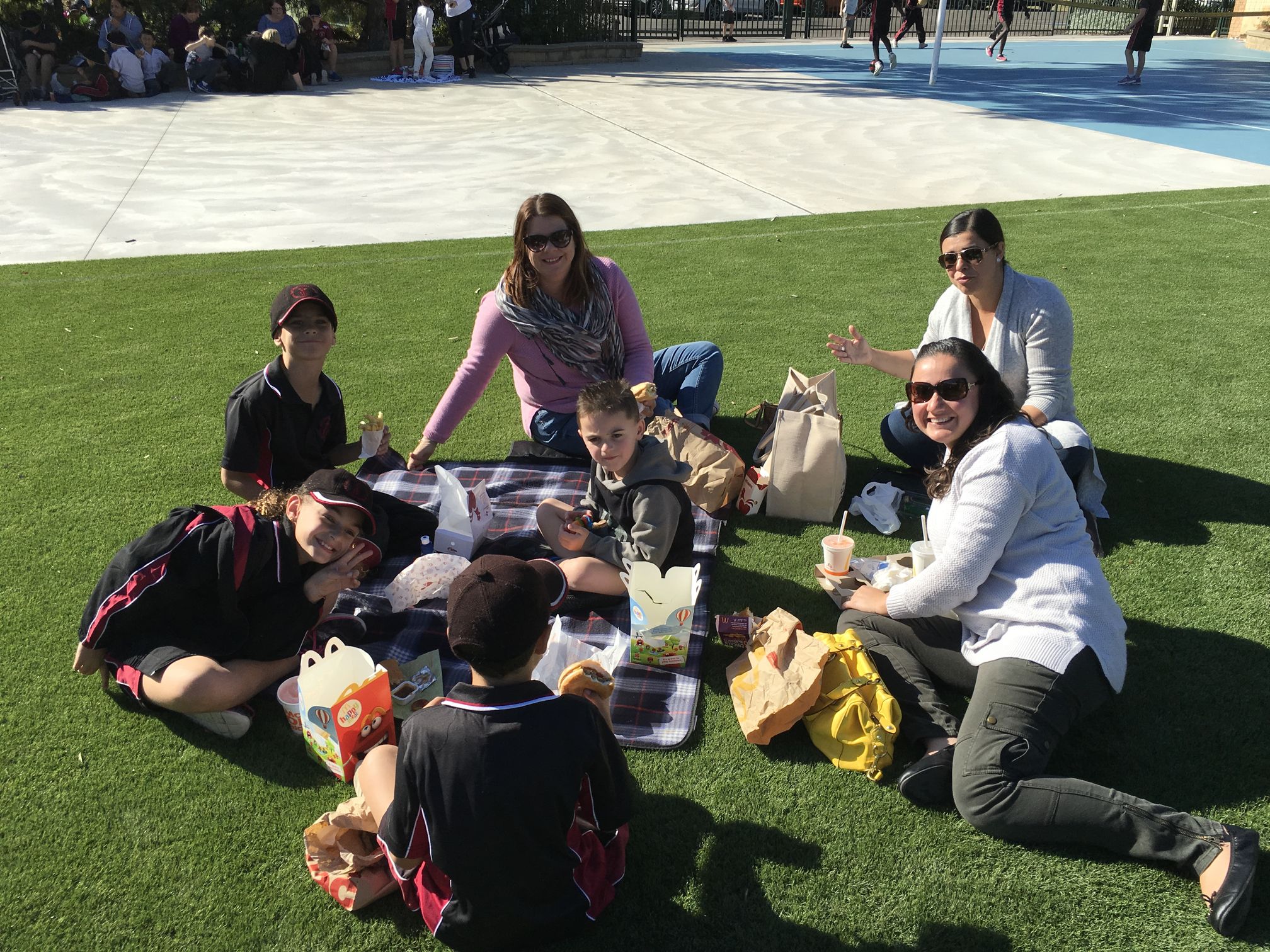 I liked Family Fun Day because we got to spend time with our family. My favourite thing was the disco because we got to dance to our favourite songs. It was the best day ever. If I had to rate it I would give it 5 stars out of 5. - Tayah (4R)
Yesterday was Family Fun Day and it was terrific. I danced and loved skipping with my friends. It was an epic day. - Gizelle (Y2)
At family fun day I had lots of fun with my mum. My first activity was coding with Mr Mackay. Then I did fun games with Miss S and Mrs Alexander. I laughed because it was so much fun. - Victoria (1W)
I liked the Family Fun Day because our family and friends could come to our school and share a picnic lunch with us. - Riley (4R)
My Mum wanted to go to the disco and I did too. We danced to "Ghostbusters". We also had fun playing table tennis because I'm good at it. - Tobie (KW)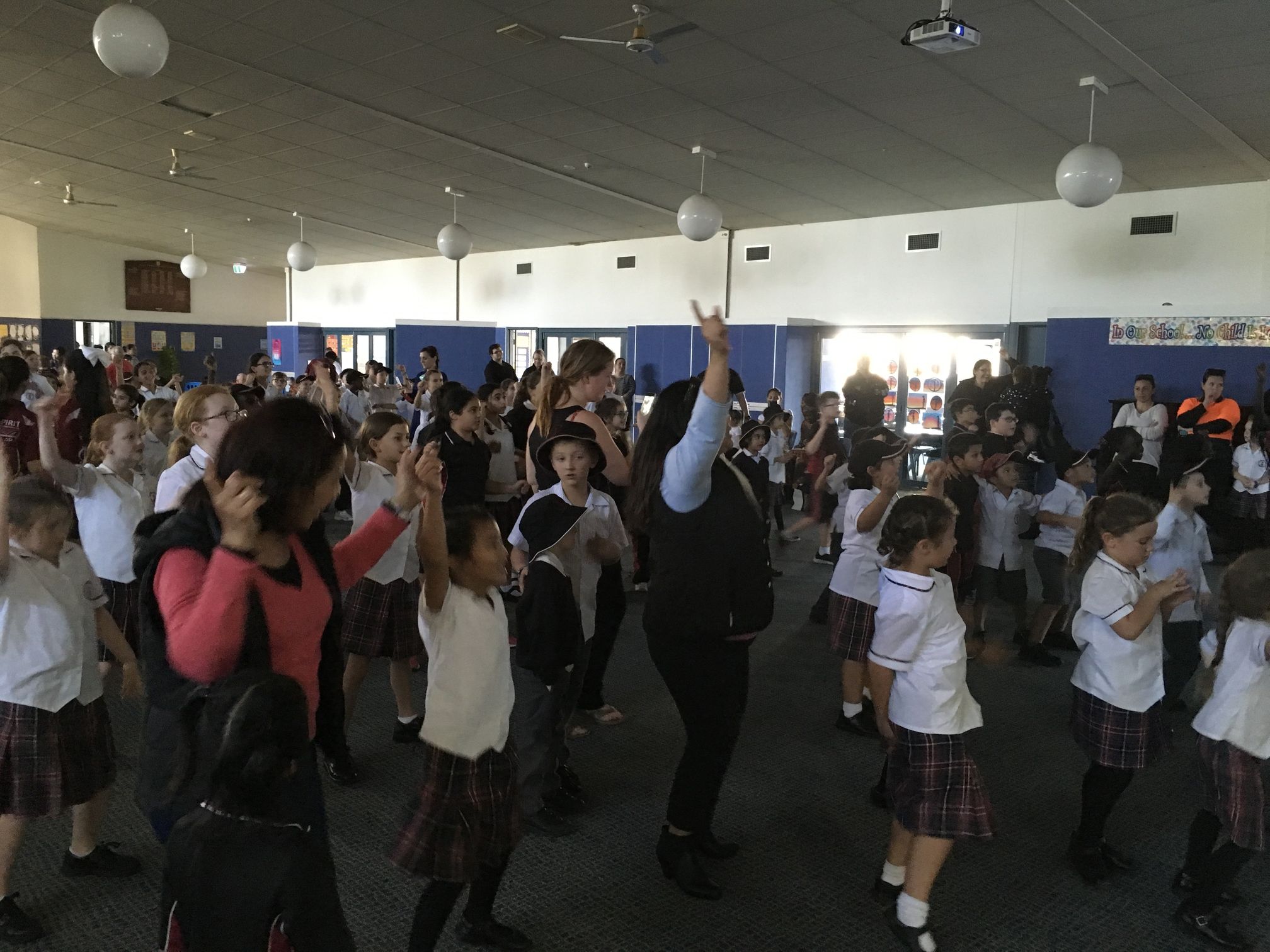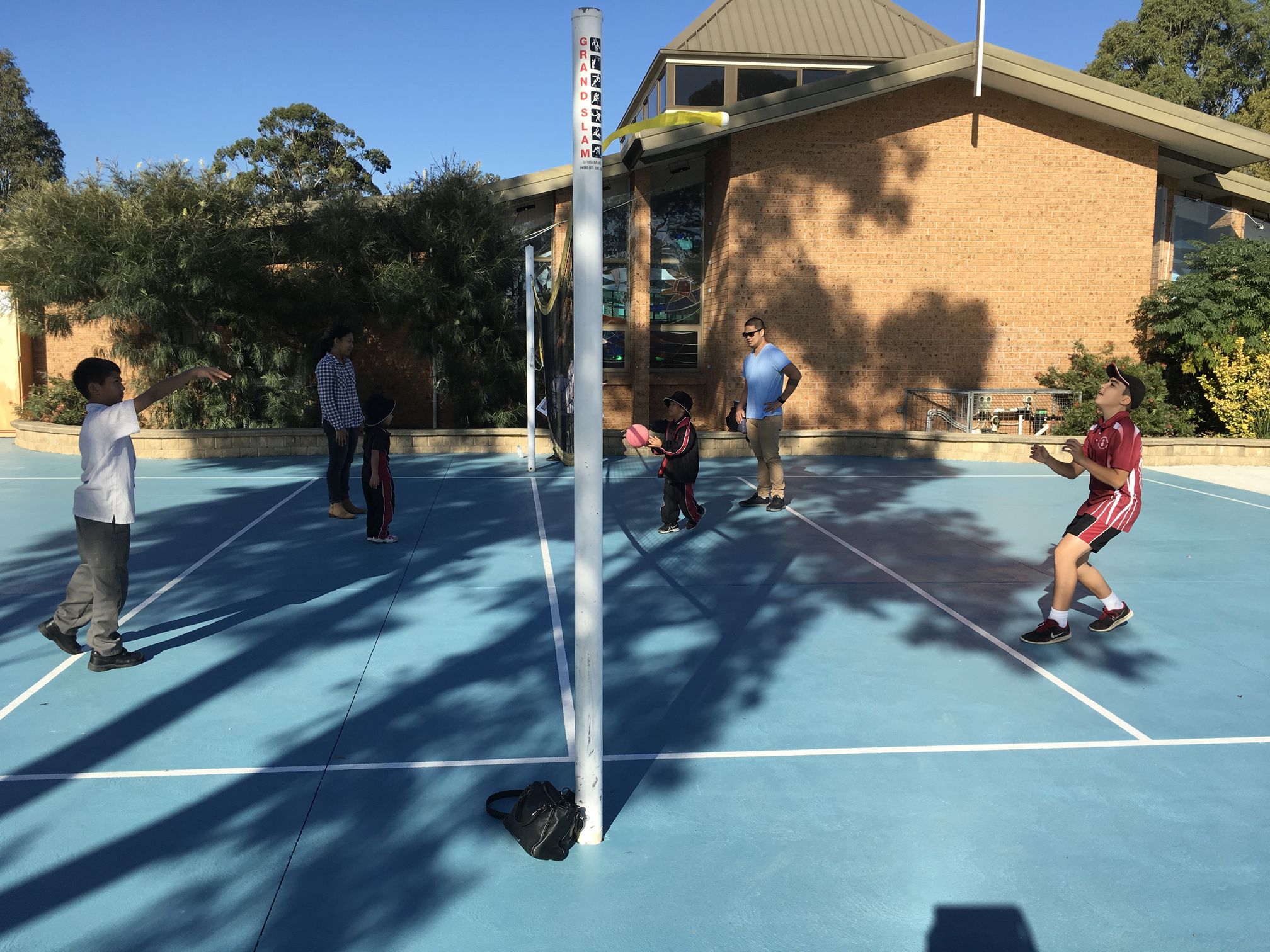 I loved the activities yesterday because everyone got to choose what they wanted to do. My favourite activity was the lion craft in the Kindergarten room. My Mum helped me make a lion. - Cameron (1W)
On the Pentecost fun day I got to be with my whole family. We danced at the disco and did a scavenger hunt. - Scarlett (Y2).
I really liked having my Mum at the Family Fun Day because she helped me with the craft activity and the ball games. I always have a lovely time with my Mum. All the activities were super cool. - Christian (1W)
Yesterday we had a family fun day and we played all sorts of games. It was so much fun because the mums and dads could come. - Ava (Y2)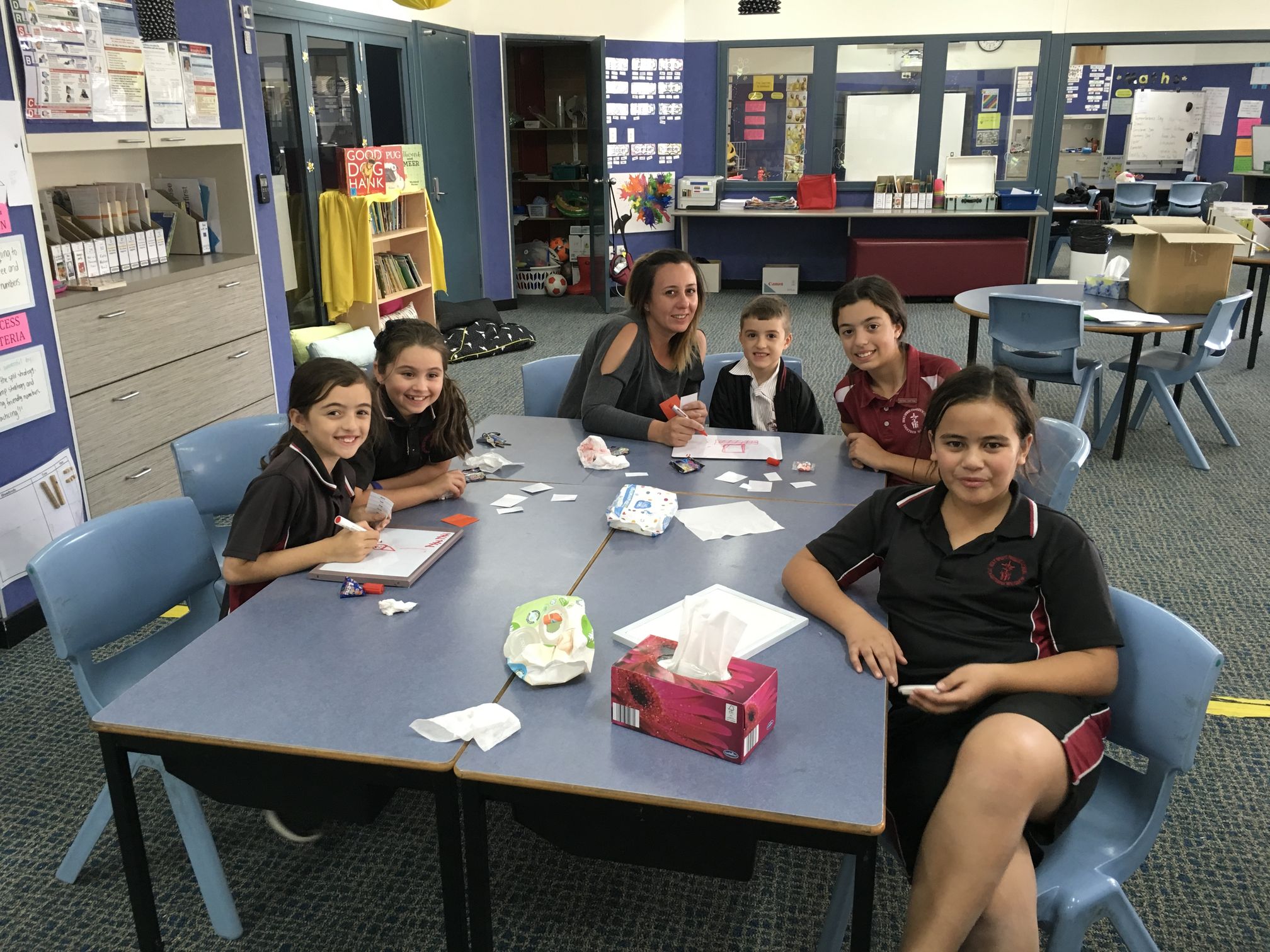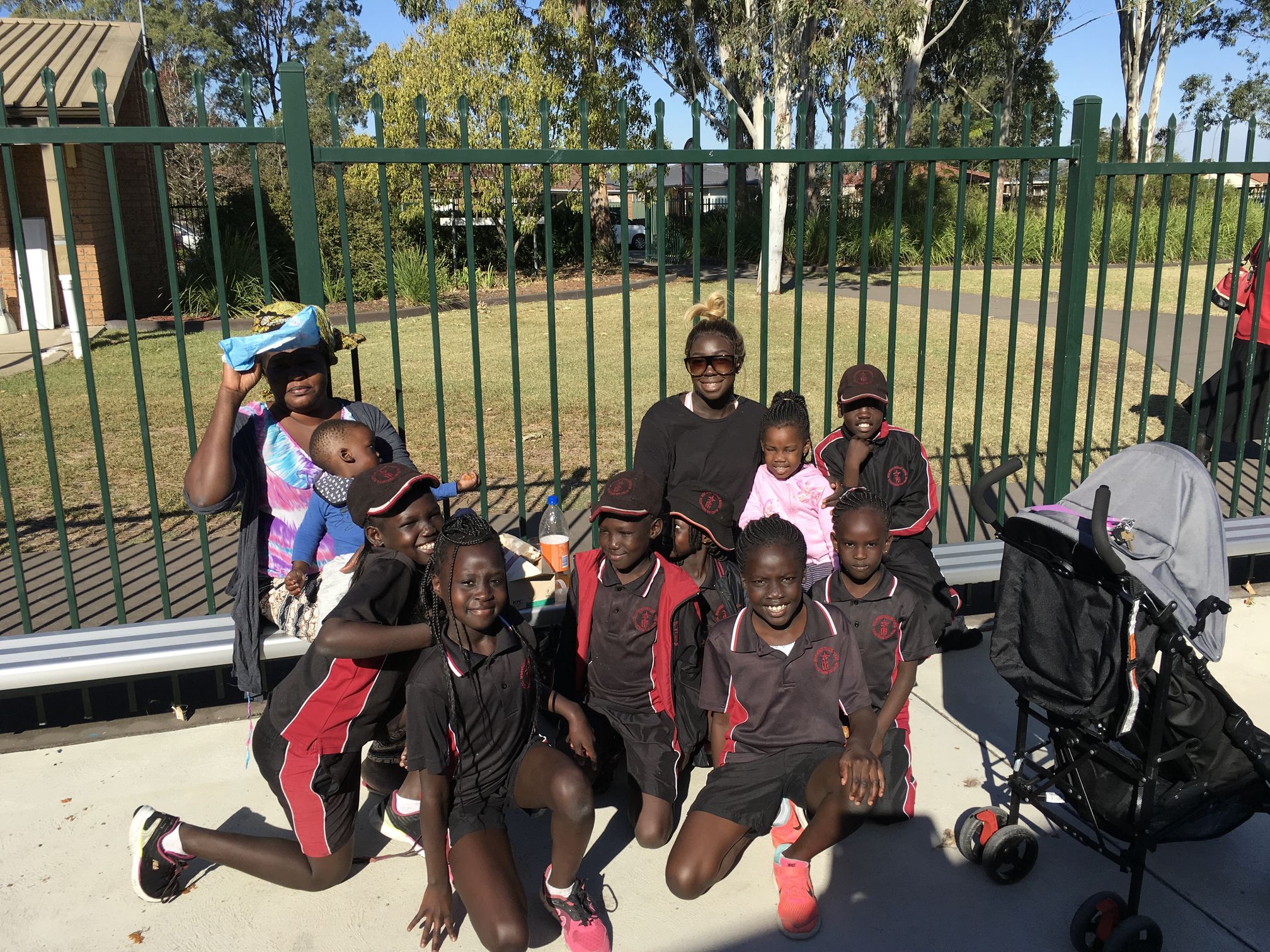 Family Fun Day was very exciting because everyone was there. I joined up with Madison's family and we had a terrific time doing the Scavenger Hunt. - Gabriella (1R)
On the day of Pentecost, Holy Spirit had a family fun day. We raised money for Catholic Care. I had a lovely day with my mum. - Tiana (Y2)
I enjoyed spending time with my brother at the Family Fun Day. We loved doing the Scavenger Hunt because it was really exciting trying to find all the things around the school. Everyone had so much fun. - Dallas (1R)
Yesterday, it was the church's birthday. I did a scavenger hunt with my sister. We had to take pictures with the teachers. I had fun. - Emily (Y2)
At family Fun Day I did the Scavenger Hunt and it was the best. I also did the family portrait activity. I liked how our families were invited and they were able to do the activities with us. - Annalise (1R)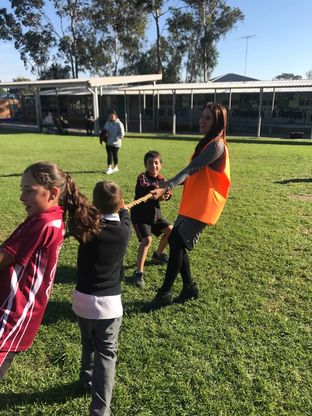 We played table tennis and "Connect Four". I also liked playing tug–o-war with my brother and sister. - Sarah (KW)
Sarah At family Fun Day there were many parents and lots of fun things to do. I danced at the disco and played Sport with Mrs Gomez. It was amazing. I stayed with Brock's Mum because my Mum wasn't there. - Cian (1R)
The Family Fun Day was awesome! The activities were perfectly set out and the teachers explained each activity in a way that was easy to understand for kids. I liked how when people were playing table tennis they could also listen to the music playing in the background because of the disco. I rate it a 100 out of 100! GREAT JOB!!! - Chelsy (4R)
Facebook
08 Dec 2023

Year 6 have been studying the artworks of Frederick McCubbin, a famous Australian artist from the 1800s. They are using different techniques, including watercolours to recreate his famous work "The Lost Child' 👨‍👩‍👦