Year 1 Excursion to Penrith Lakes
26 Oct 2016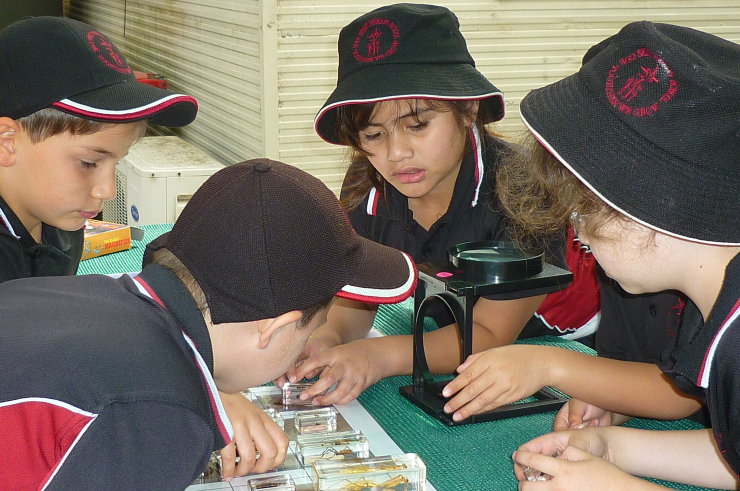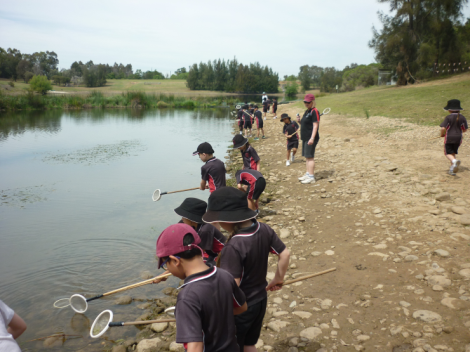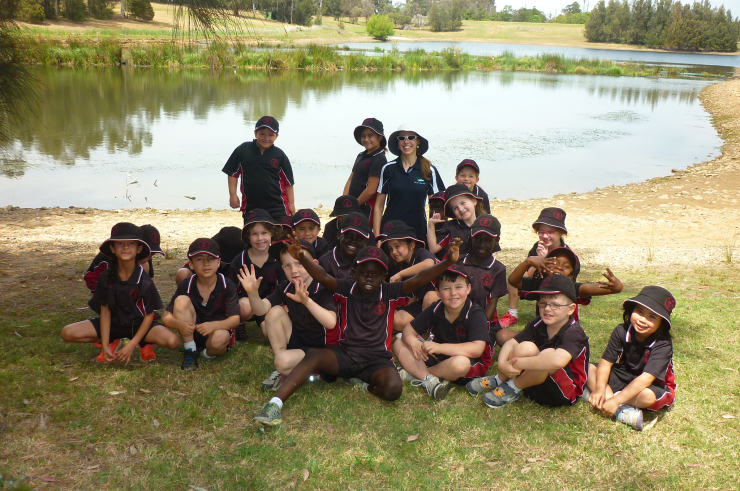 To enhance student learning in Geography this term, Year 1 went to Penrith Lakes. There they were shown wet and dry environments.
This day was a fun filled, hands on experience. Children were able to sort living things into categories, use microscopes to examine their features, dip net and identify things in each environment. After lunch children reflected on their learning and saw a puppet show.
As always Compass Bus Tours supplied a bus with seat belts and Tom the bus driver joined in all the fun and drove safely to the venue and school.
Miss Laura and Mr Tall (teachers at the Lakes) led the students on an enriching learning experience. They commented on our children's great knowledge about environments and their good behaviour.
The Year 1 Teaching Team acknowledges the expertise of Compass and Penrith Lakes and we thank them for the wonderful learning our students experienced.
Facebook
08 Dec 2023

Year 6 have been studying the artworks of Frederick McCubbin, a famous Australian artist from the 1800s. They are using different techniques, including watercolours to recreate his famous work "The Lost Child' 👨‍👩‍👦