2018 Dance Fever Fun Day
28 Aug 2018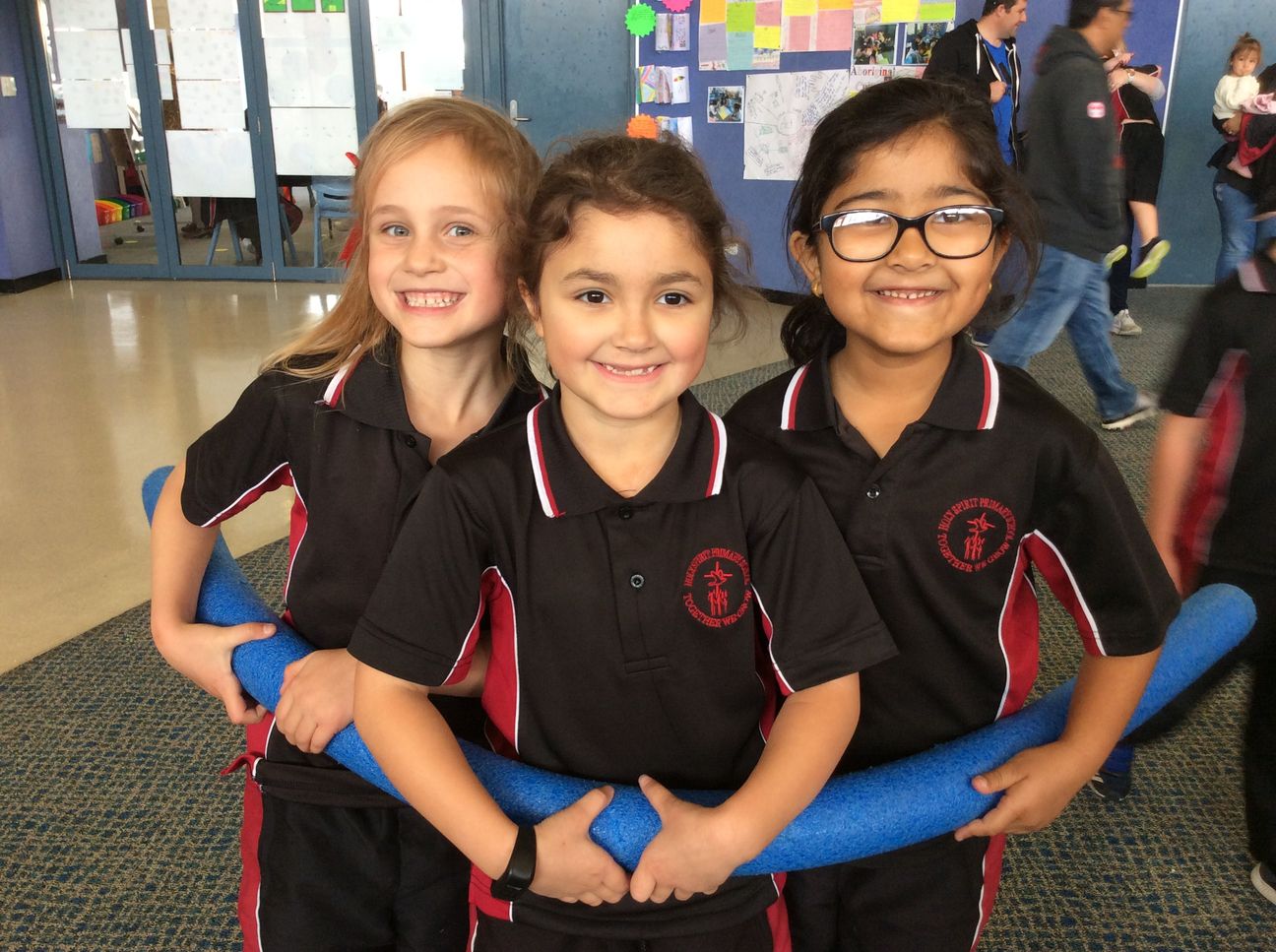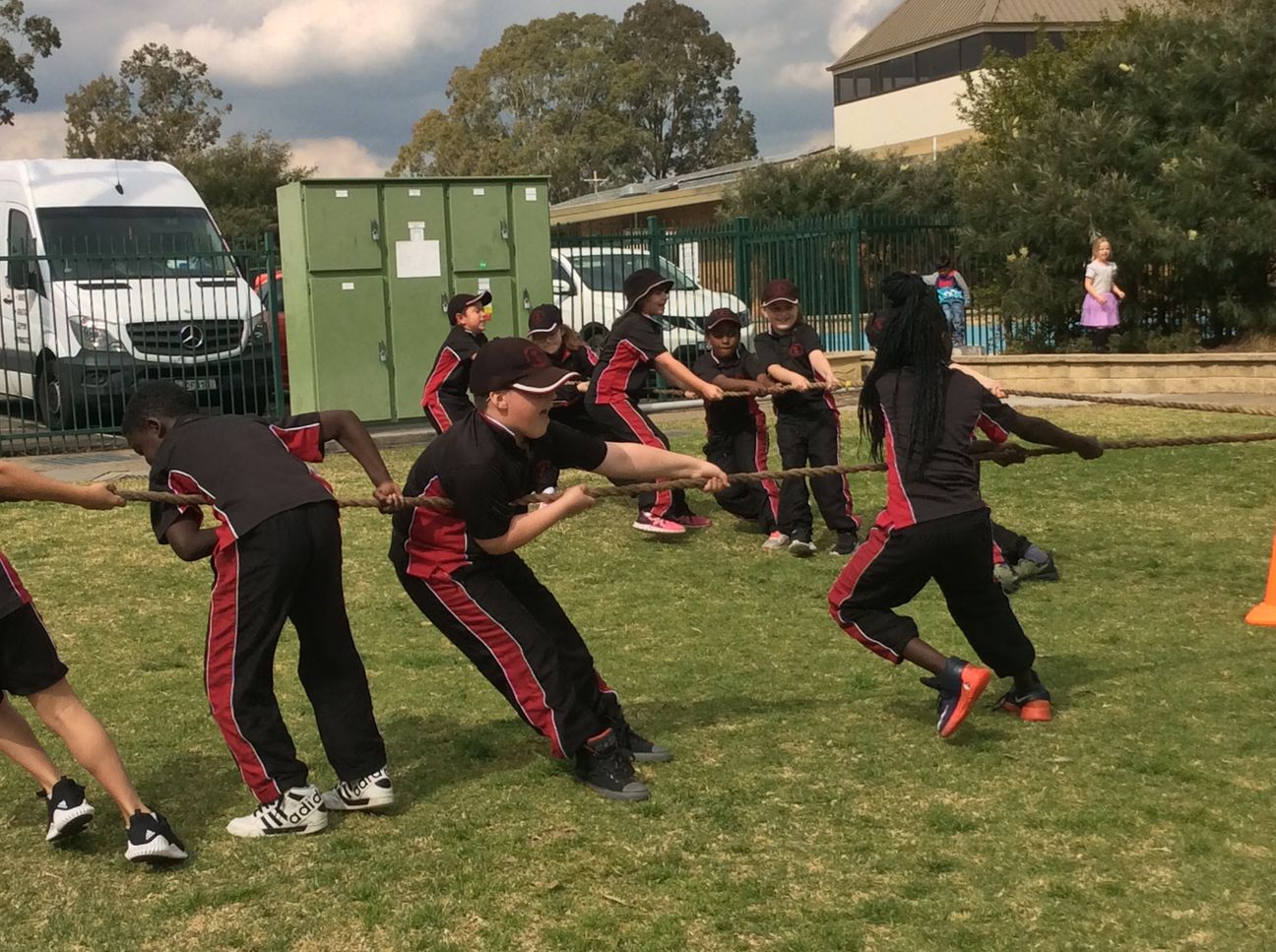 On the 24th of August 2018 Holy Spirit Primary held a Family Fun Day, which was hosted by Dance Fever, the Holy Spirit gymnastics teachers.
Dance Fever organised multiple activities for the students at Holy Spirit. These activities included 4-way tug-of-war, basketball relays and jump rope.
The infant classes had their rotation during the morning session, which was from 8:50 to 10:50 am. Parents were invited to come watch their children and later eat recess with them.
Primary's rotation was from 11:30 to 1:00 pm. Parents were also invited to watch and later have lunch with them from 1:00 to 1:40 pm.
By Susannah (Year 4)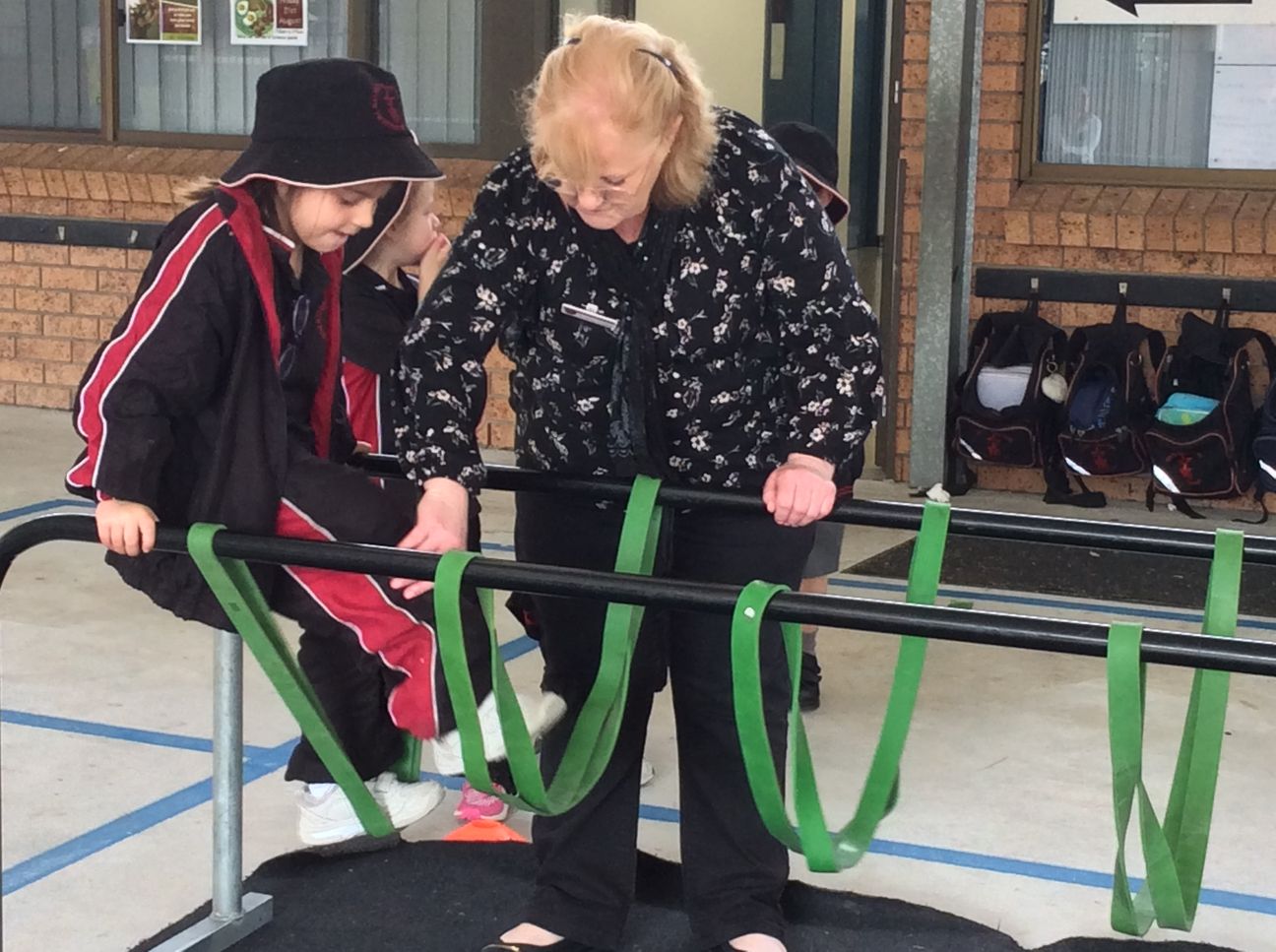 Facebook
08 Dec 2023

Year 6 have been studying the artworks of Frederick McCubbin, a famous Australian artist from the 1800s. They are using different techniques, including watercolours to recreate his famous work "The Lost Child' 👨‍👩‍👦