2018 Primary Athletics Carnival
25 Jun 2018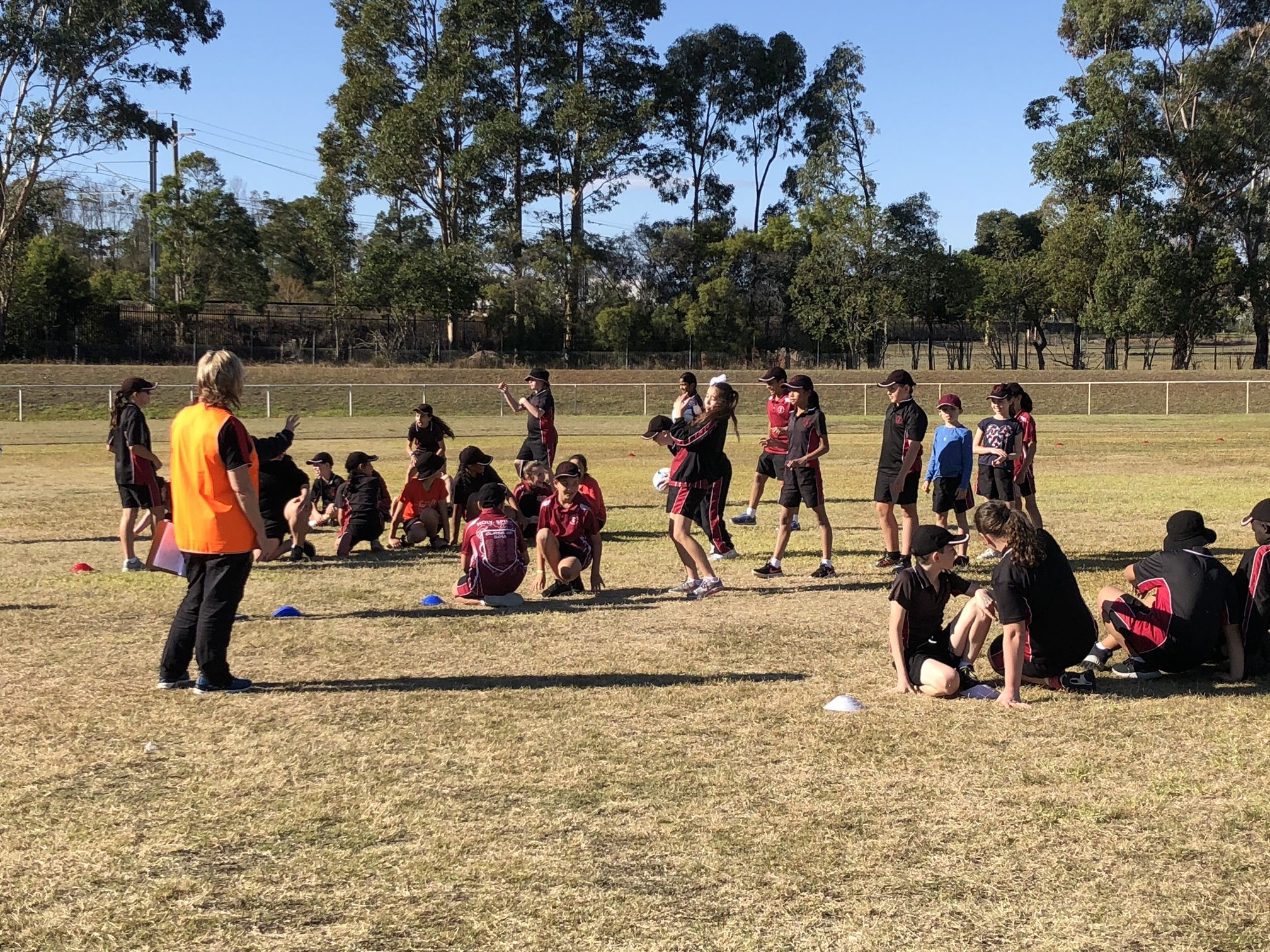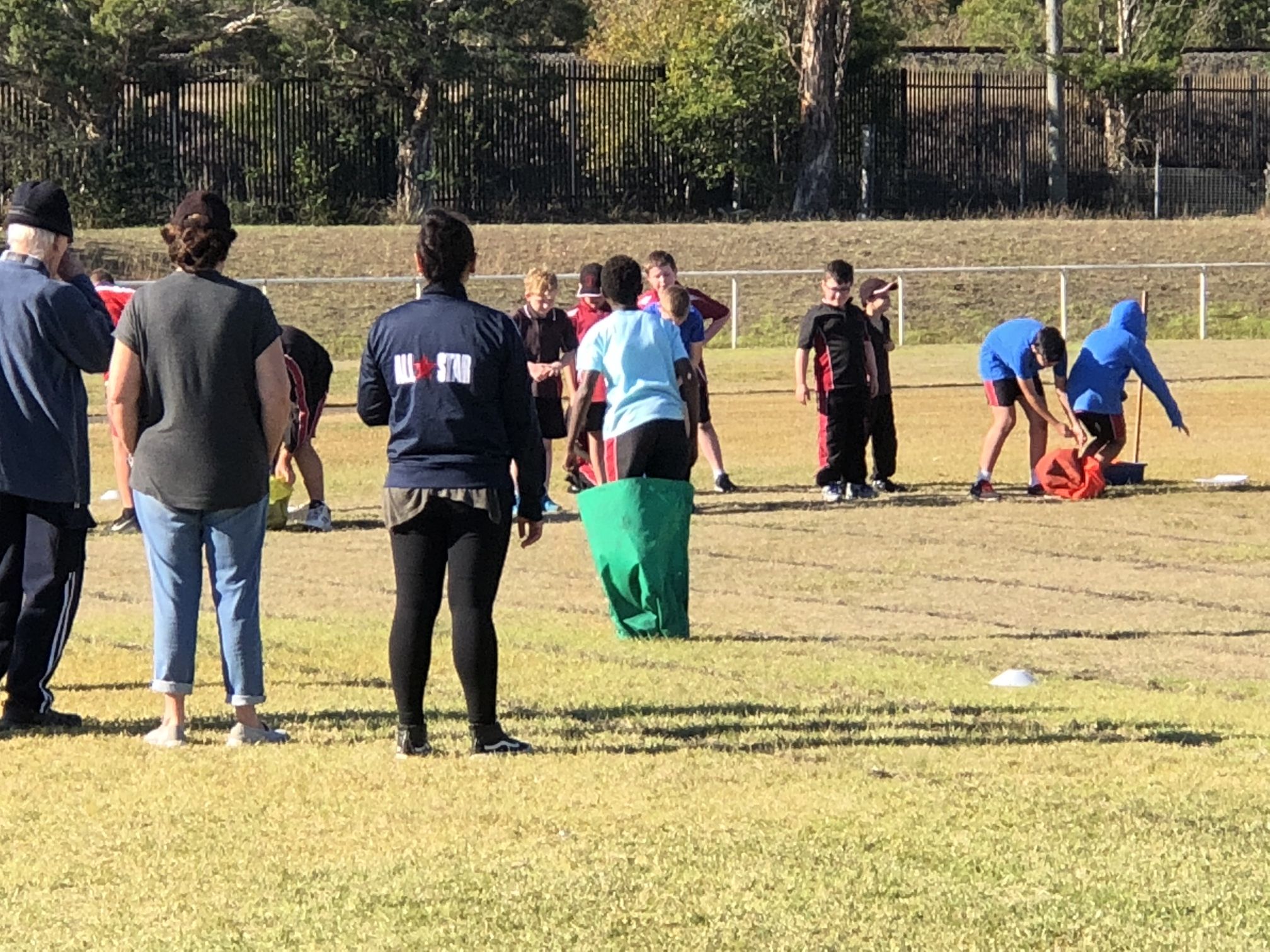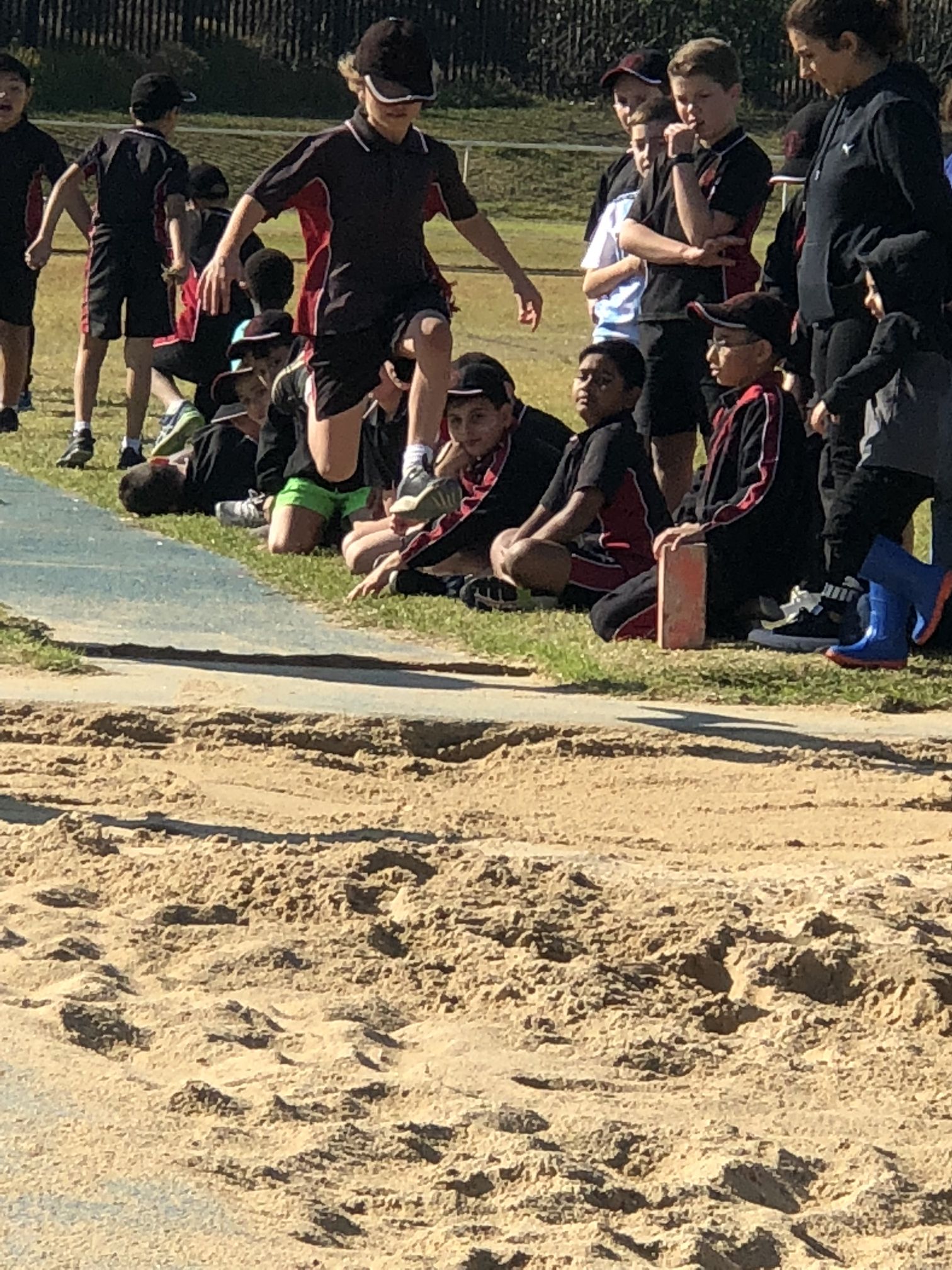 On Tuesday, 12 June, 2018, the children in grades 3-6 participated in our annual athletics carnival.
Despite the light drizzle as we set out, the sun came out and we had beautiful weather for the rest of the day.
From all accounts the children thoroughly enjoyed the day, commenting particularly on the "fun" activities that they were able to participate in this year.
Children took part in 100, 200 and 800 m running events, as well as shotput, long jump, tug-of-war and a variety of ball games and other activities.
Thanks to Mr Mackey, teachers and parents who worked together to make this a fun-filled day for our children.
Facebook
08 Dec 2023

Year 6 have been studying the artworks of Frederick McCubbin, a famous Australian artist from the 1800s. They are using different techniques, including watercolours to recreate his famous work "The Lost Child' 👨‍👩‍👦