2018 Y4 Excursion to the The Big Dig Archeology Centre
03 Jul 2018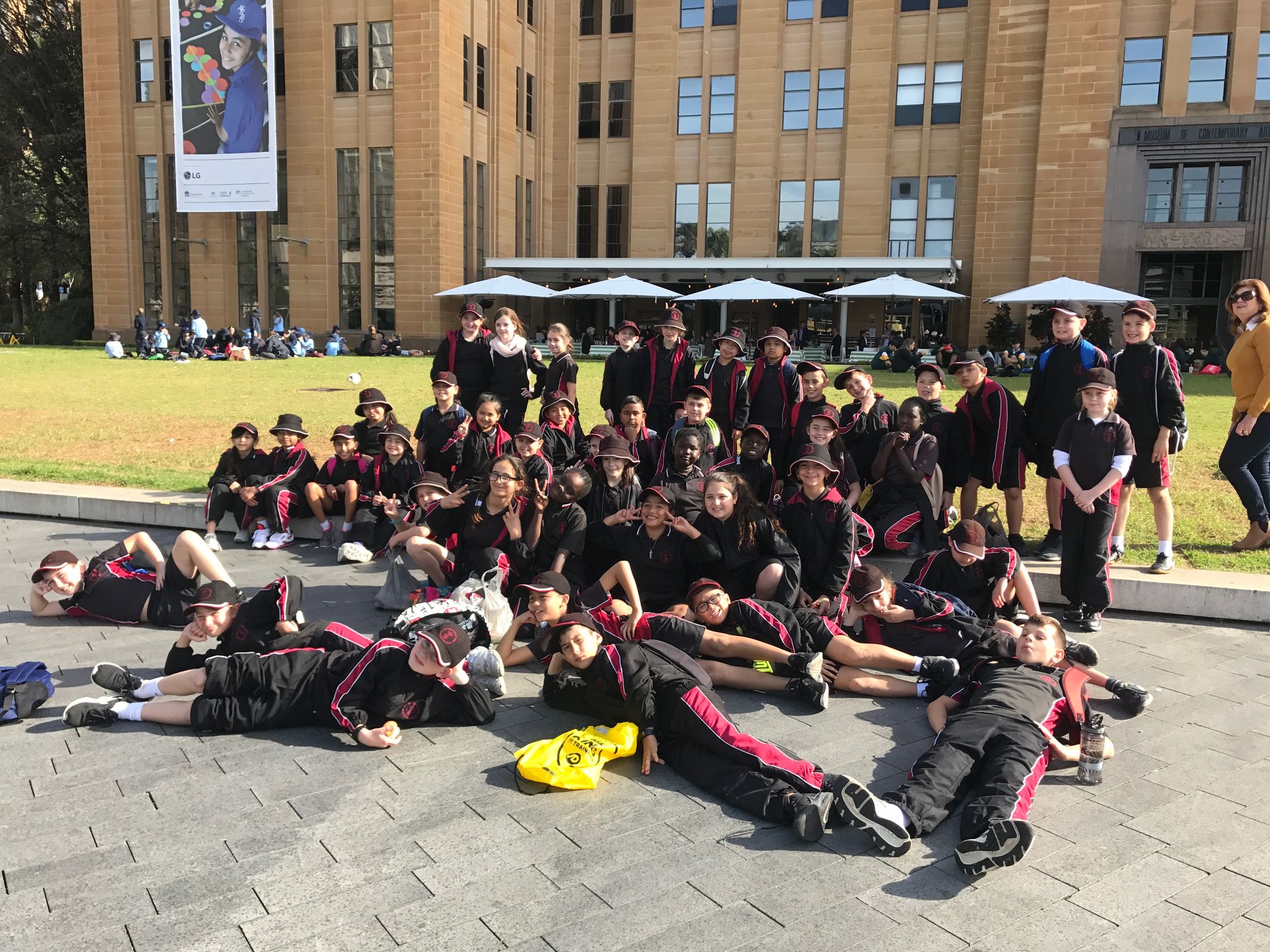 On Friday 29th of June, Year 4 went on a fabulous excursion to the Big Dig Archeology Centre.
We discovered some fascinating information about the lives of three convicts that travelled on the First Fleet ships to Australia back in 1788. Their names were Anne Armsden, Margaret Byrne and George Cribb. We explored the area where their houses used to be because they were all so close together and lived in the area we now know as The Rocks.
Anne Armsden's crime was highway robbery. She robbed two very wealthy women. Anne stole two rolls of cloth that were worth more money then Anne made in one year. Anne Armsden committed this crime because she was very poor and did not have very nice clothes. Her punishment was to be hung up by the neck until she died. Anne arrived in court and begged for a change in punishment so the judge gave her the choice to be hung or to go to Sydney, Australia for seven years. Anne chose to come to Australia. When she got here she met a very rich man named George Leg. Anne and George married one another hoping to live happily ever after. However, George was sadly eaten by a shark.
George Cribb's crime was possession of fake money. George was travelling along the highway and the police pulled him over. They said, "Can we have a look in that suitcase?" and George tried to run away. When George got arrested he was sentenced to travel to Australia as a convict as punishment for his crime. When he arrived in Australia he became a butcher. He earned lots of money and he owned a butcher shop as well as a pub.
George was unlucky in love and had 3 wives. Their names were Martha, Fanny and Sophie. George's nephew fell in love with Fanny and Fanny loved him back. Unfortunately, they ran off together leaving George alone.
The third convict, Margaret Byrne, stole objects that belonged to a rich lady. One day the rich lady saw Margaret take a plate so they called the cops and Margaret was arrested. Margaret was sentenced to seven years in Australia. After her sentence was over she became a baker and married a man who was also convict.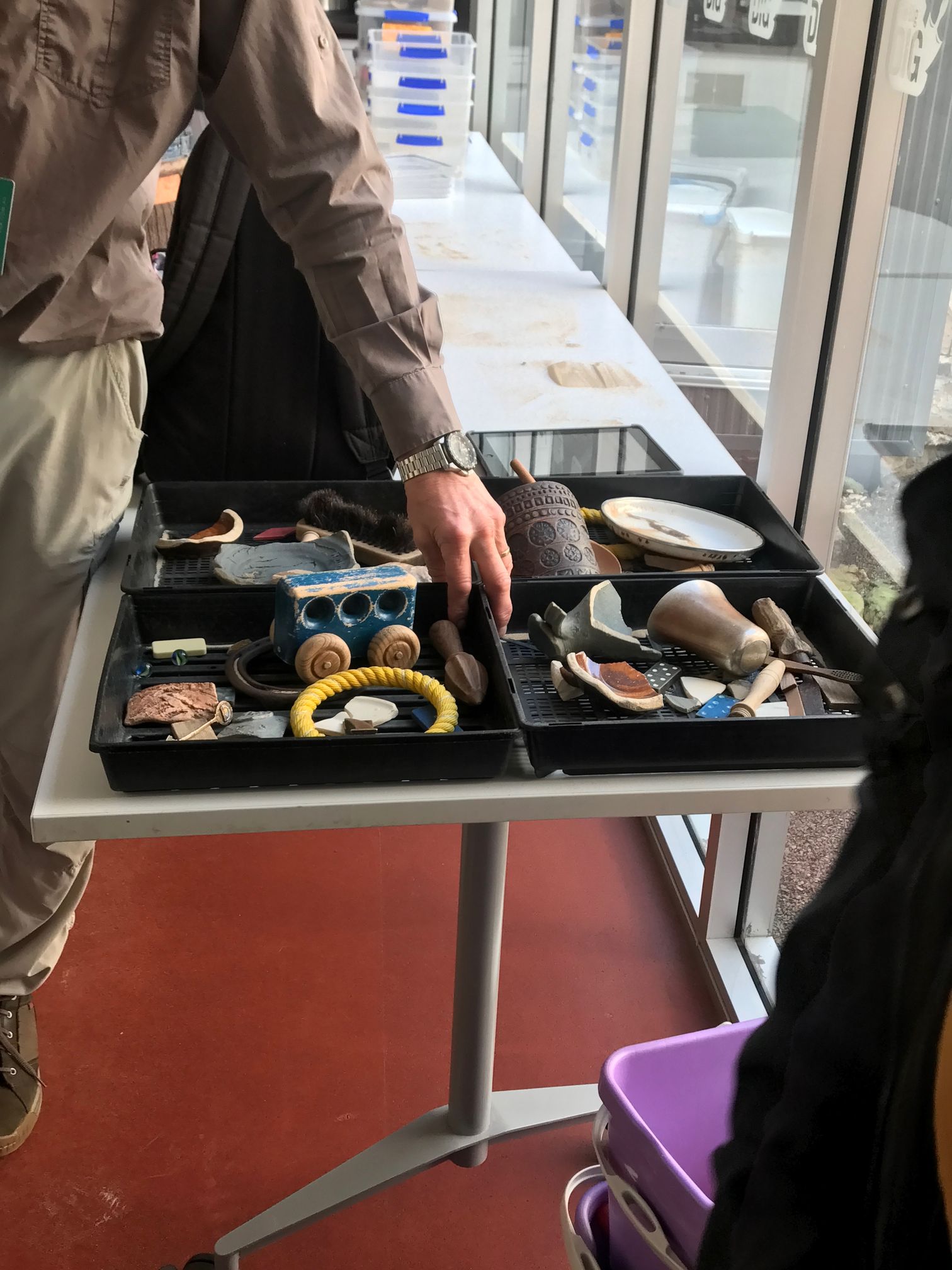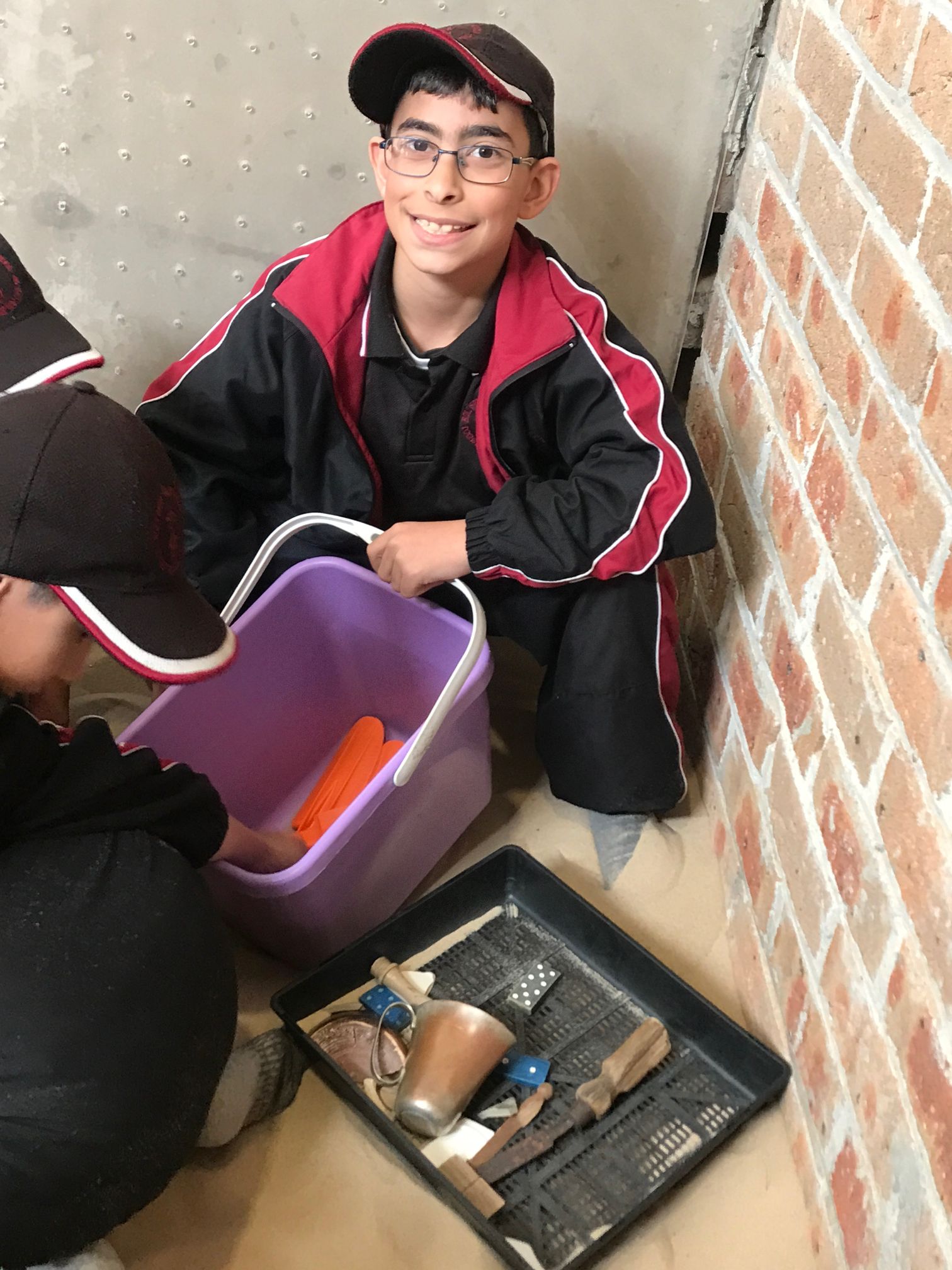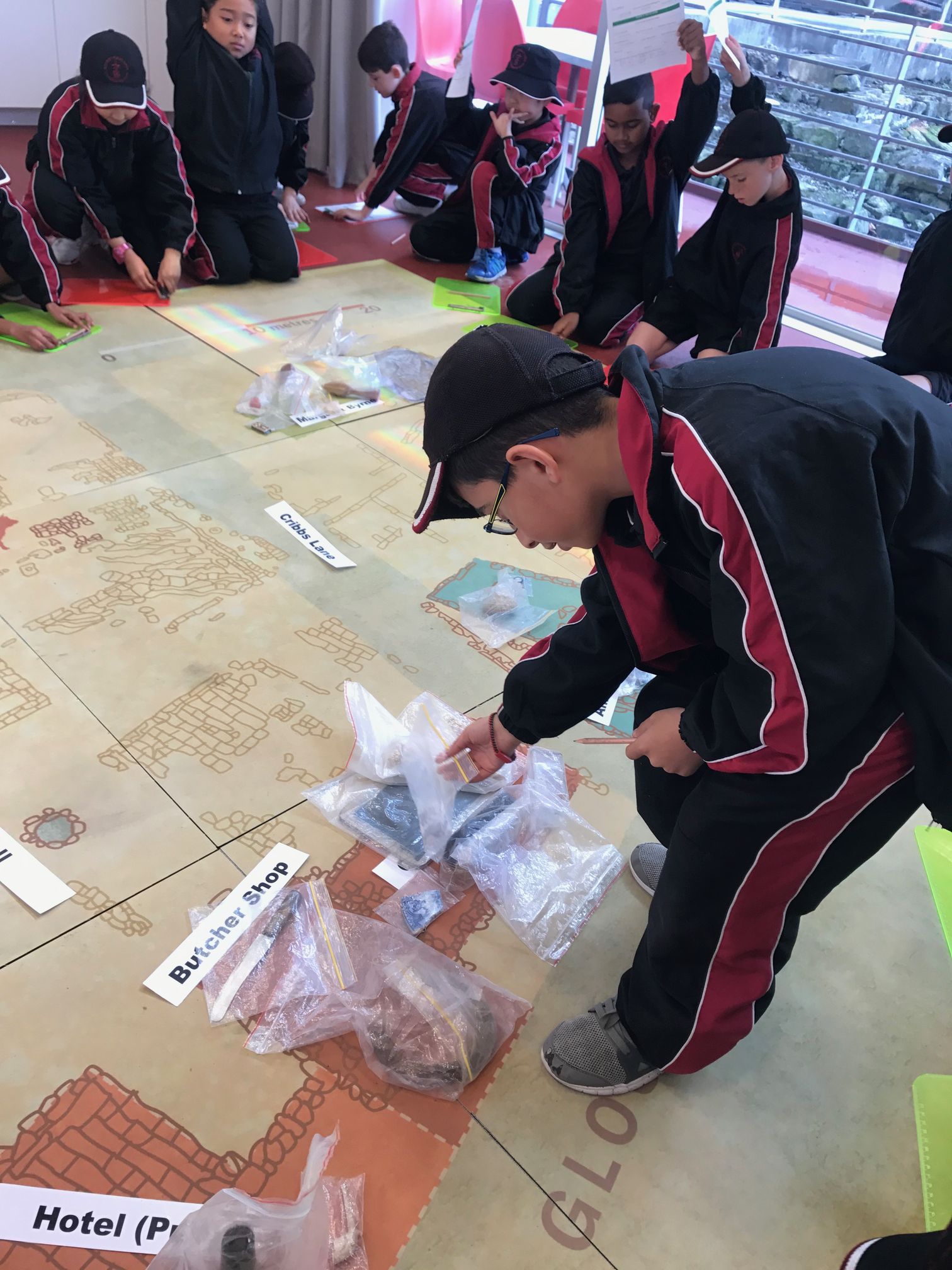 Once we finished learning about the First Fleet convicts we got to visit the pit which was filled with sand. We were put into groups and started to dig for artefacts. When we entered the sand it felt like foam beads melting on a hot summer's day. We got to take our shoes off and the sand started tickling the majority of our feet. Some of the artefacts we found were broken plates, a toy bus, dominoes, a horseshoe, a lemon juicer and a hair brush.
The day was so much fun because we learnt so much about the convicts and the First Fleet ,which we have been learning about in History.
The bus ride was long but awesome because we got to sit next to our friends.
This was the best excursion that we've been on.
By Chelsy and Riley in 4R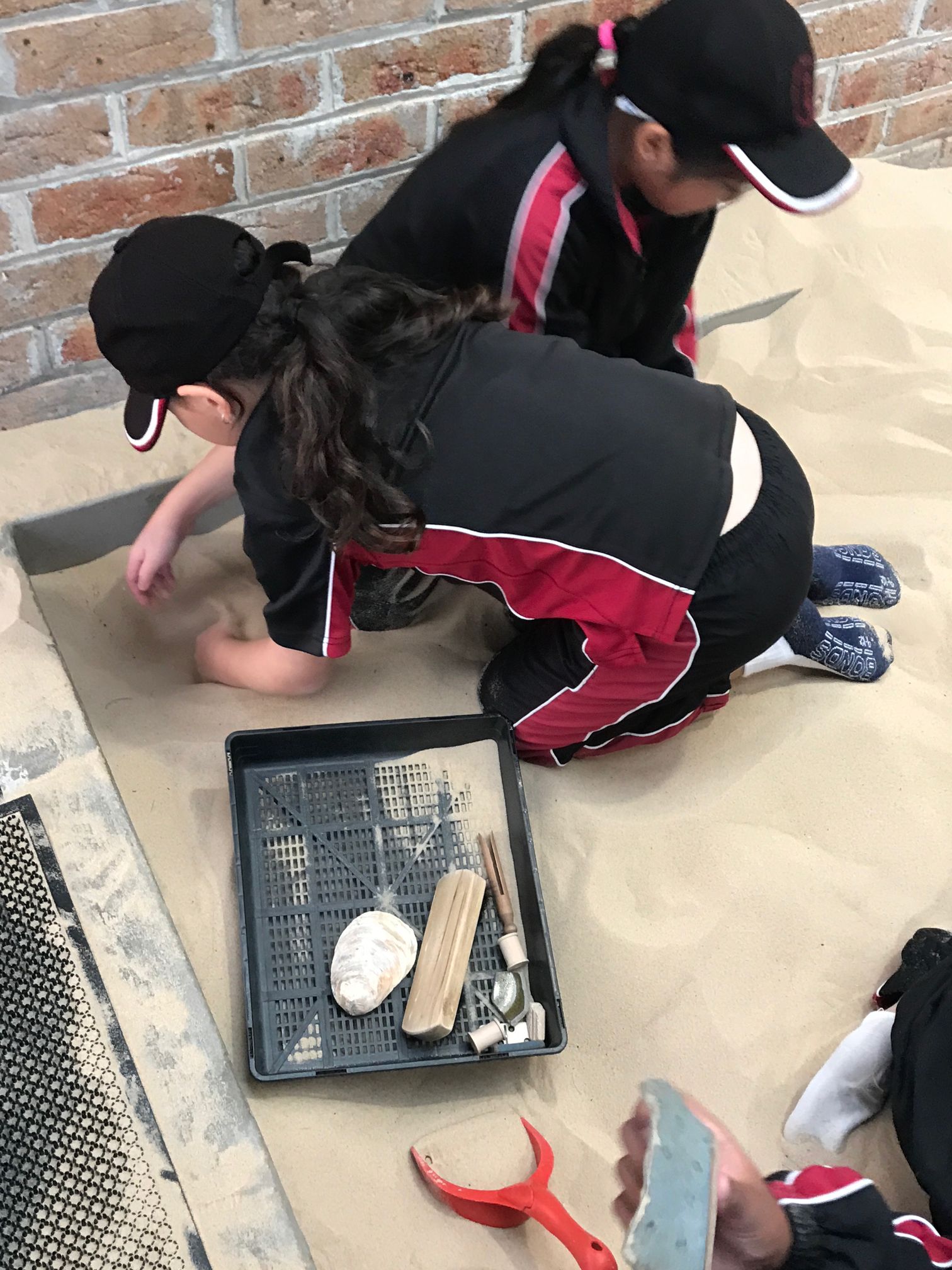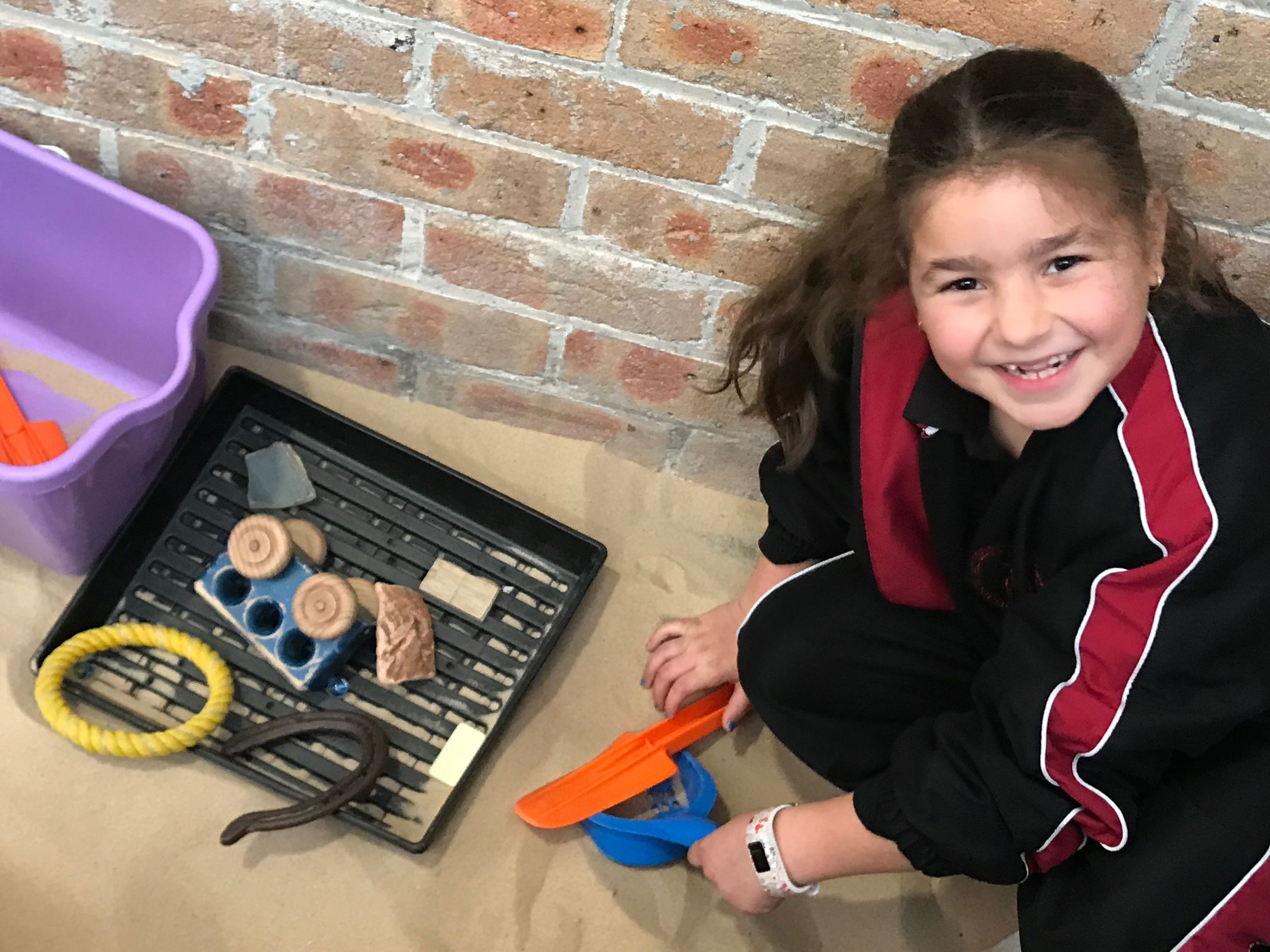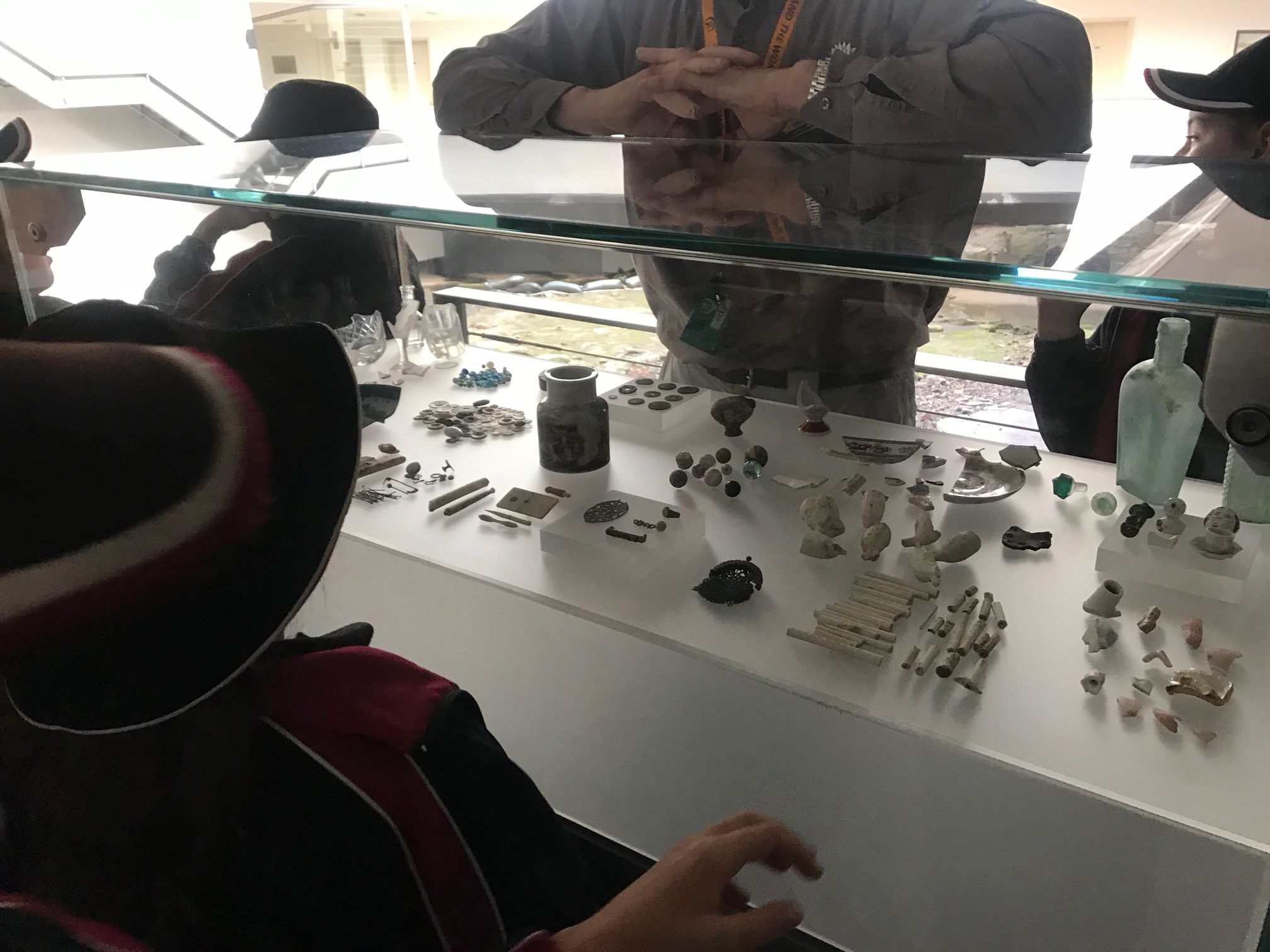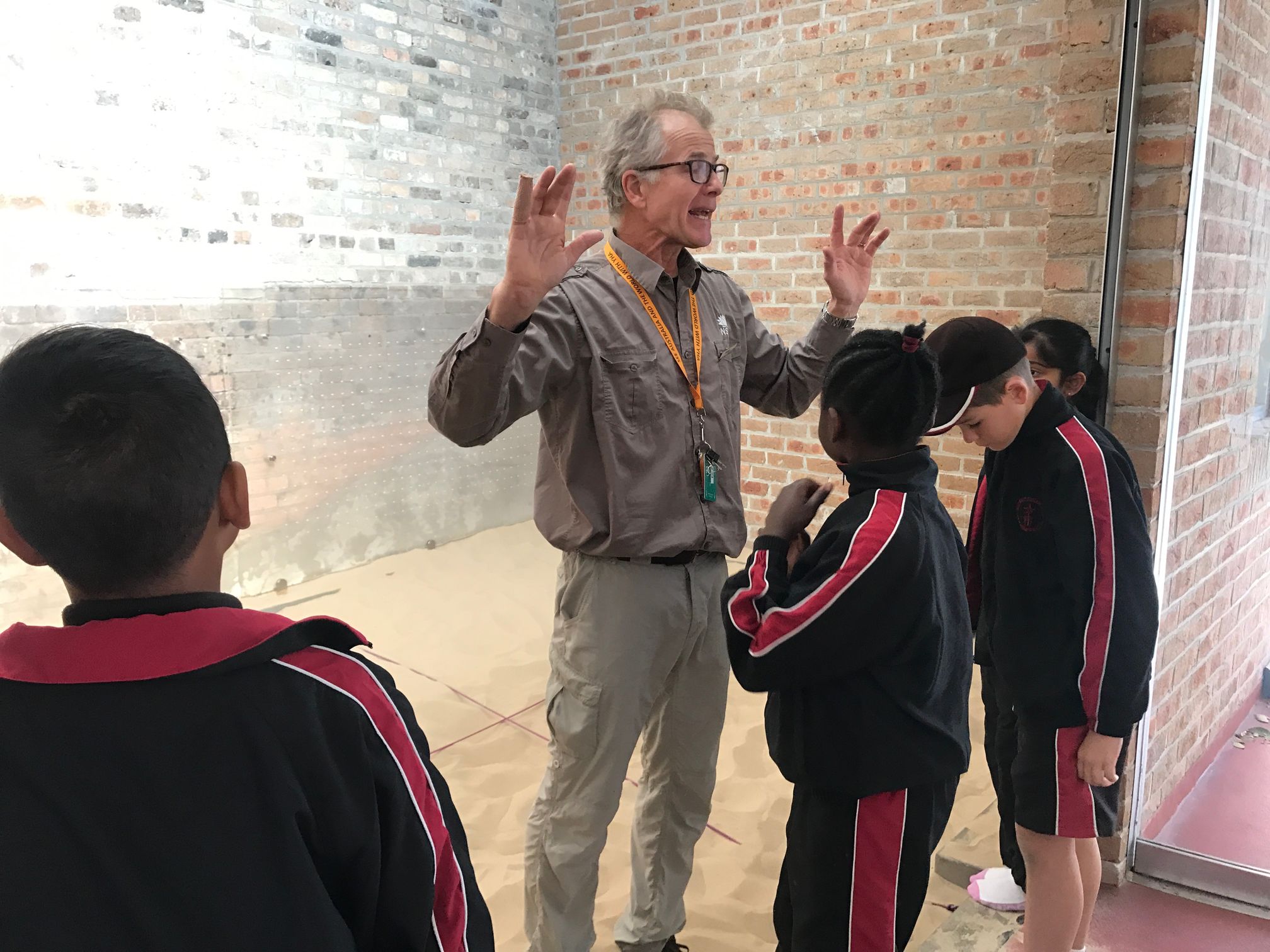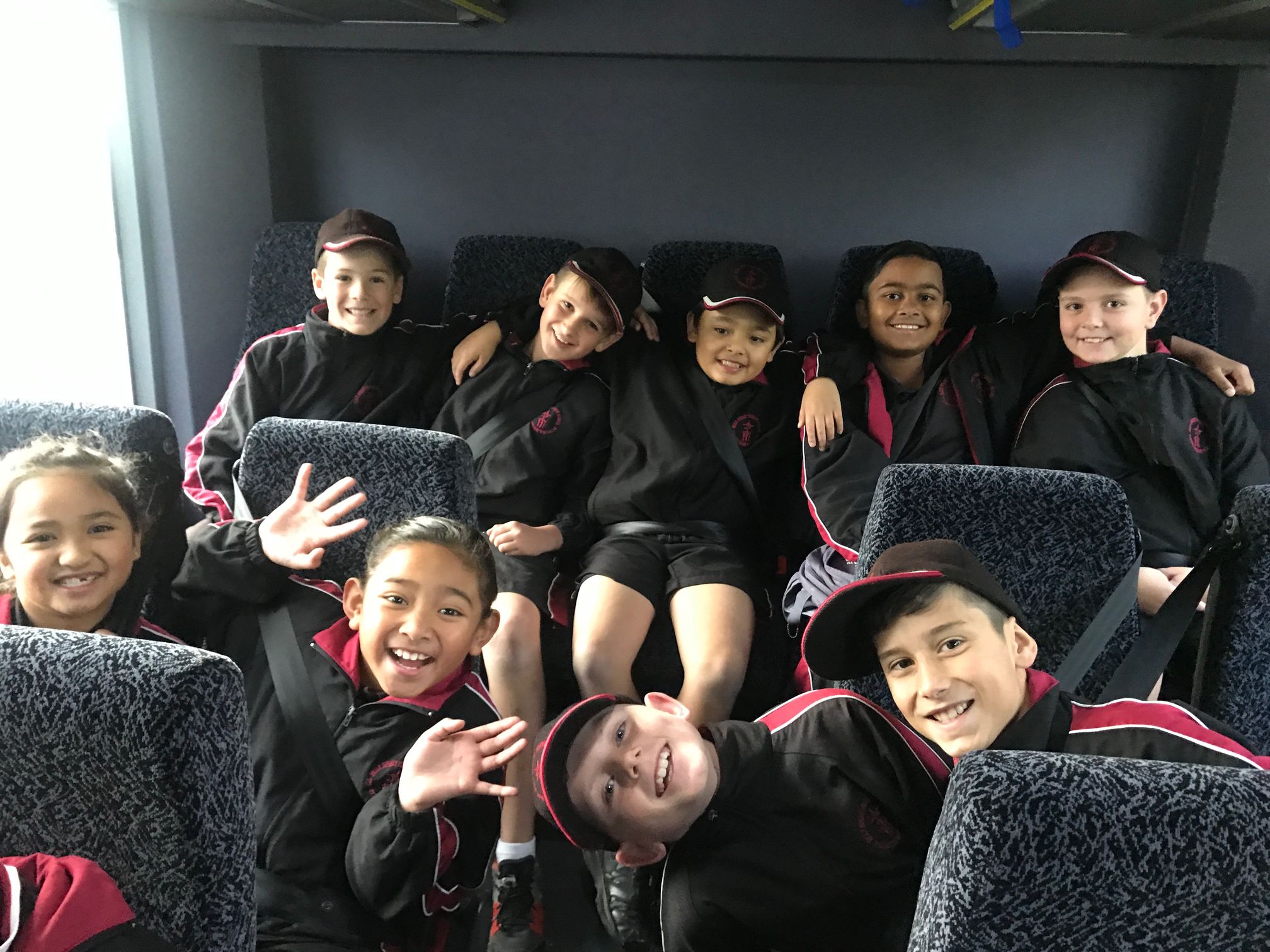 Facebook
08 Dec 2023

Year 6 have been studying the artworks of Frederick McCubbin, a famous Australian artist from the 1800s. They are using different techniques, including watercolours to recreate his famous work "The Lost Child' 👨‍👩‍👦