2019 Kindy First Day
02 Feb 2019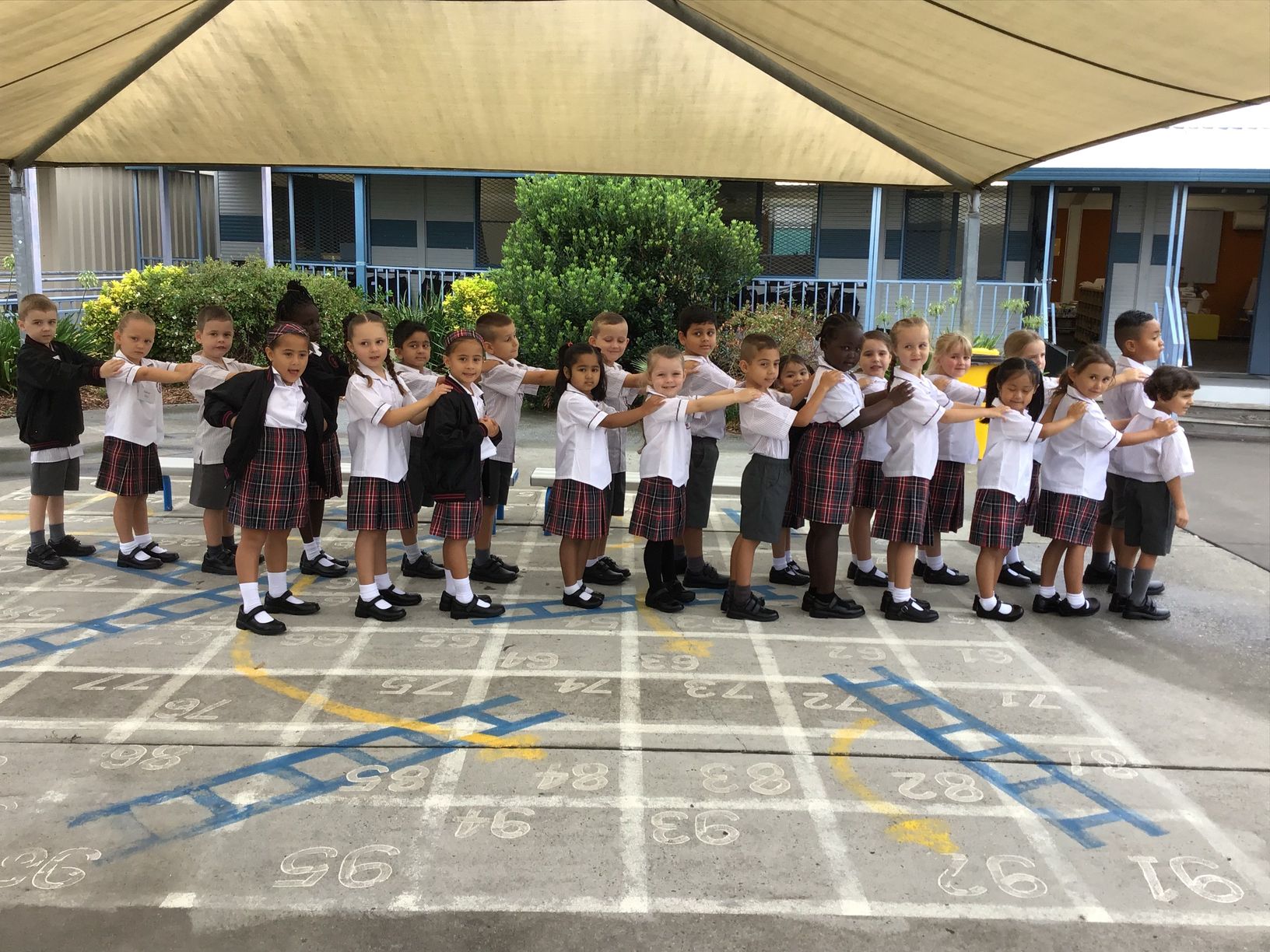 What a fantastic first day of Kindergarten!
Countless memories were made at Holy Spirit Primary School today, along with a bunch of smiles, laughs and songs too!
After a few tears (by children and their parents!) children were taken to their Kinder space by their buddies in Year 5, who made sure they settled into their space before heading back to their own learning. The teachers had so many exciting activities prepared for the children. I think they were so busy they forgot to miss their mums and dads! They played games, listened to stories, coloured in, made some beautiful crowns and so much more ... The children also practised lining up, taking turns speaking and visiting bathrooms and other important places in the school.
At recess some of the older children came back to help the Kindy children play some games. What an exciting and exhausting day it was.
We asked a few of the children what they thought about their first day of Kindergarten. Here's what they had to say:
I loved 'making cows' with a dot to dot sheet for our kindy farm incursion! (Madison B)
I loved making a crown to take home. (Michael D)
My favourite part of the day was making new friends! (Isabelle R)
It was great to see so many smiling faces leave the classroom today. We are looking forward to an amazing year with our new Kindergarten 2019 children!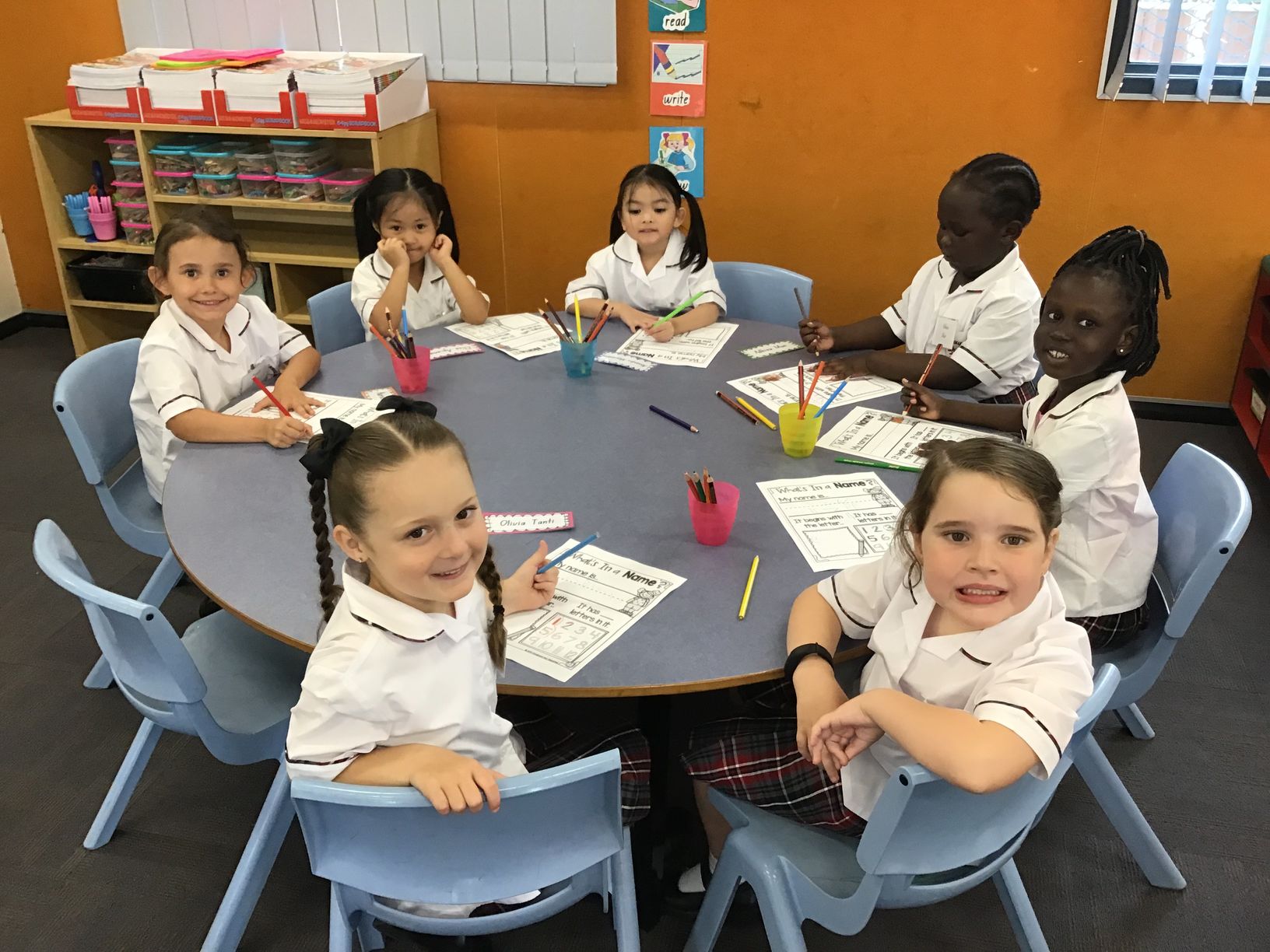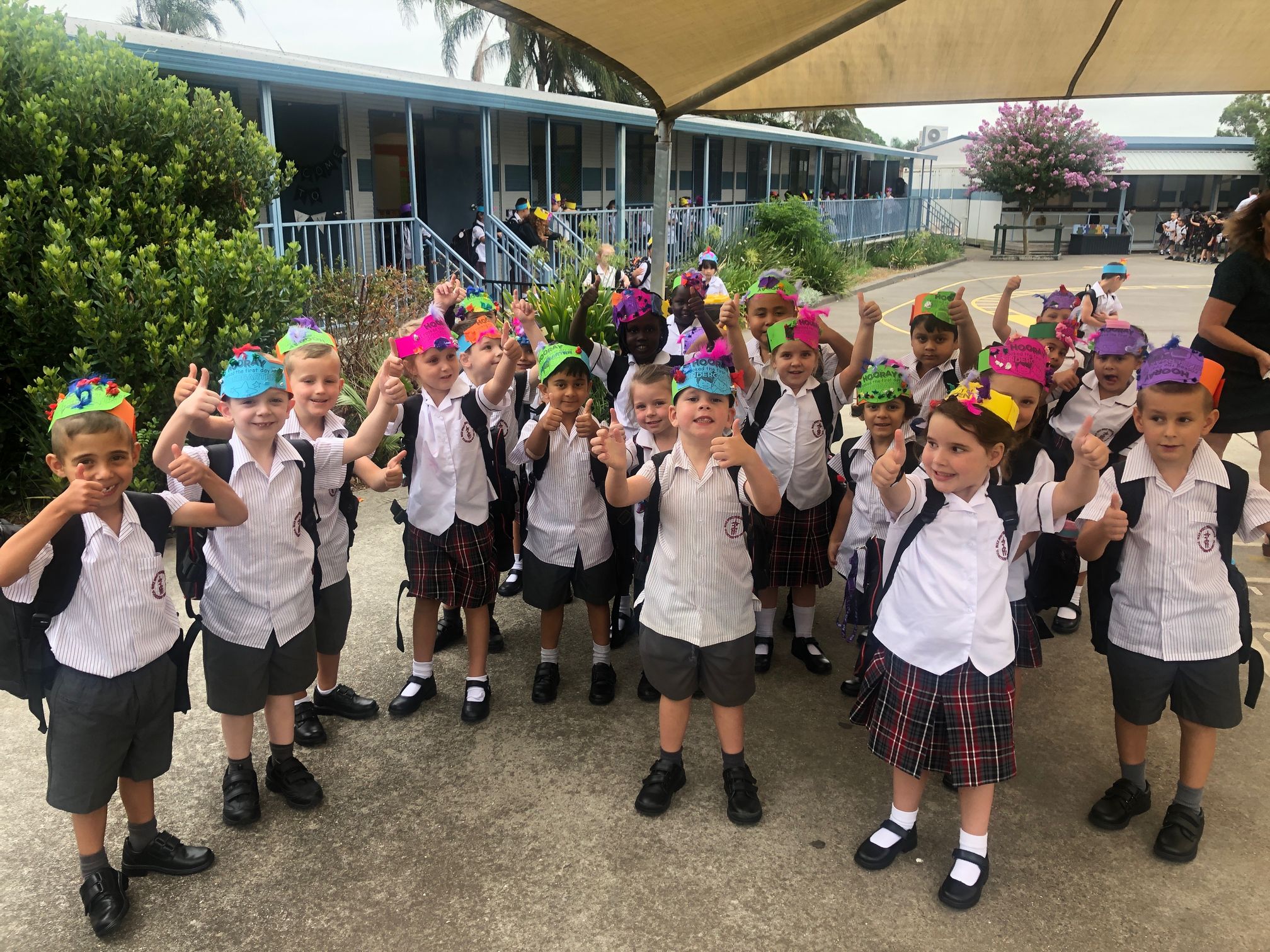 Facebook
08 Dec 2023

Year 6 have been studying the artworks of Frederick McCubbin, a famous Australian artist from the 1800s. They are using different techniques, including watercolours to recreate his famous work "The Lost Child' 👨‍👩‍👦