Fiesta Friday Fun Day
20 Dec 2018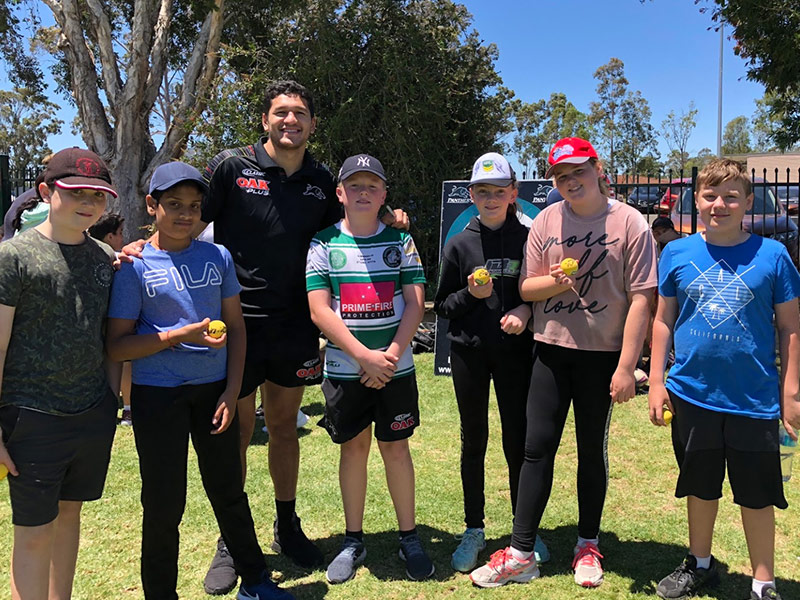 Holy Spirit Primary St Clare's, feasted on fun, food, friendship and learning at a Fiesta Fundraiser day held recently.
The students engaged in many activities across the course of the day, learnt new skills and helped raise money to purchase new technology.
With great support from the Penrith Panthers, Parramatta Eels, GWS Giants, and Sydney Thunder the students joined some of their favourite sporting heros in a number of activities including AFL, NRL and soccer; cricket, karate, boot camp, and netball; as well as music and dance.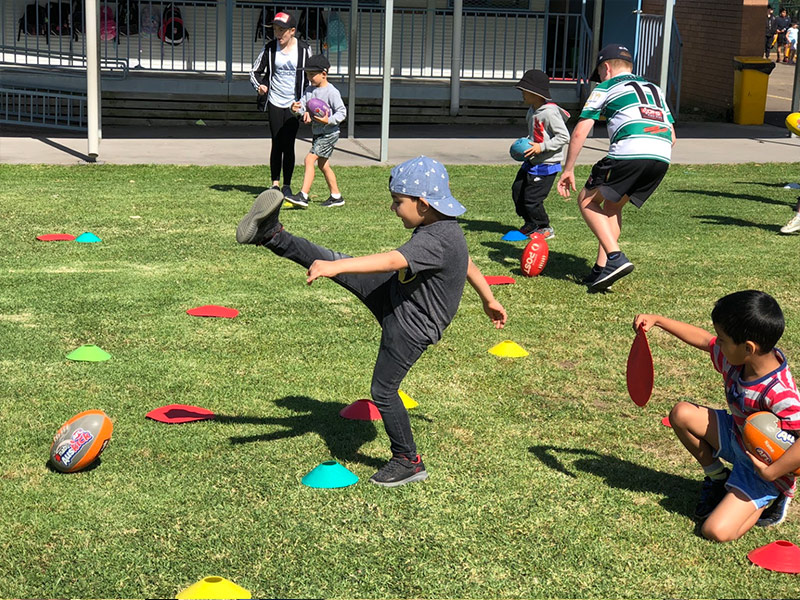 As a follow-up activity to the day, Year 1 combined their learning about powerful words and strong language, with their experience of the Fiesta Fundraiser. The results were impressive.
Maddison, from Year 1, said she felt happy because she got to do lots of fun activities, while Sehajroop said, "it was an amazing day because there was so much to do. I liked it because I got to do things that I have never done before".
The Fiesta Fundraiser was well supported by the Holy Spirit Primary community, raising over $10 000 towards technology that will enhance the students' digital skills in a 21st century learning environment.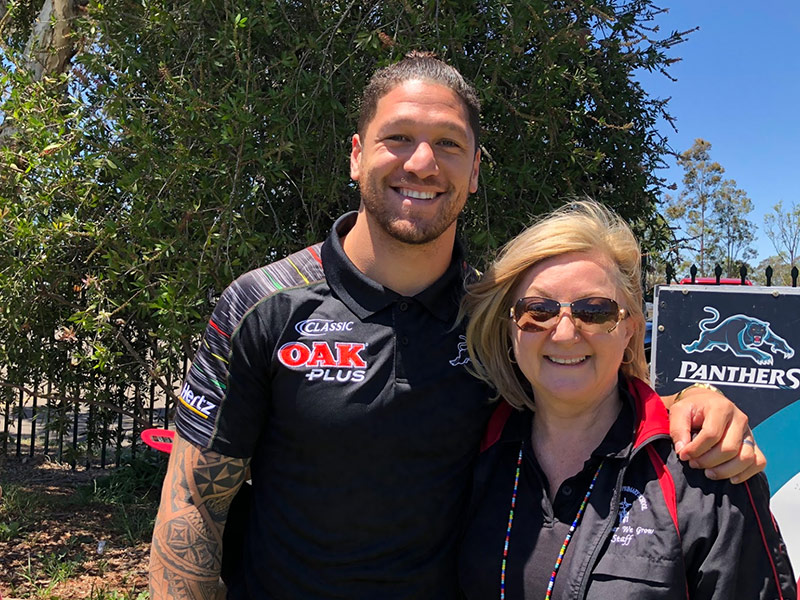 Facebook
08 Dec 2023

Year 6 have been studying the artworks of Frederick McCubbin, a famous Australian artist from the 1800s. They are using different techniques, including watercolours to recreate his famous work "The Lost Child' 👨‍👩‍👦