Holy Spirit Celebrates Fathers
02 Sep 2018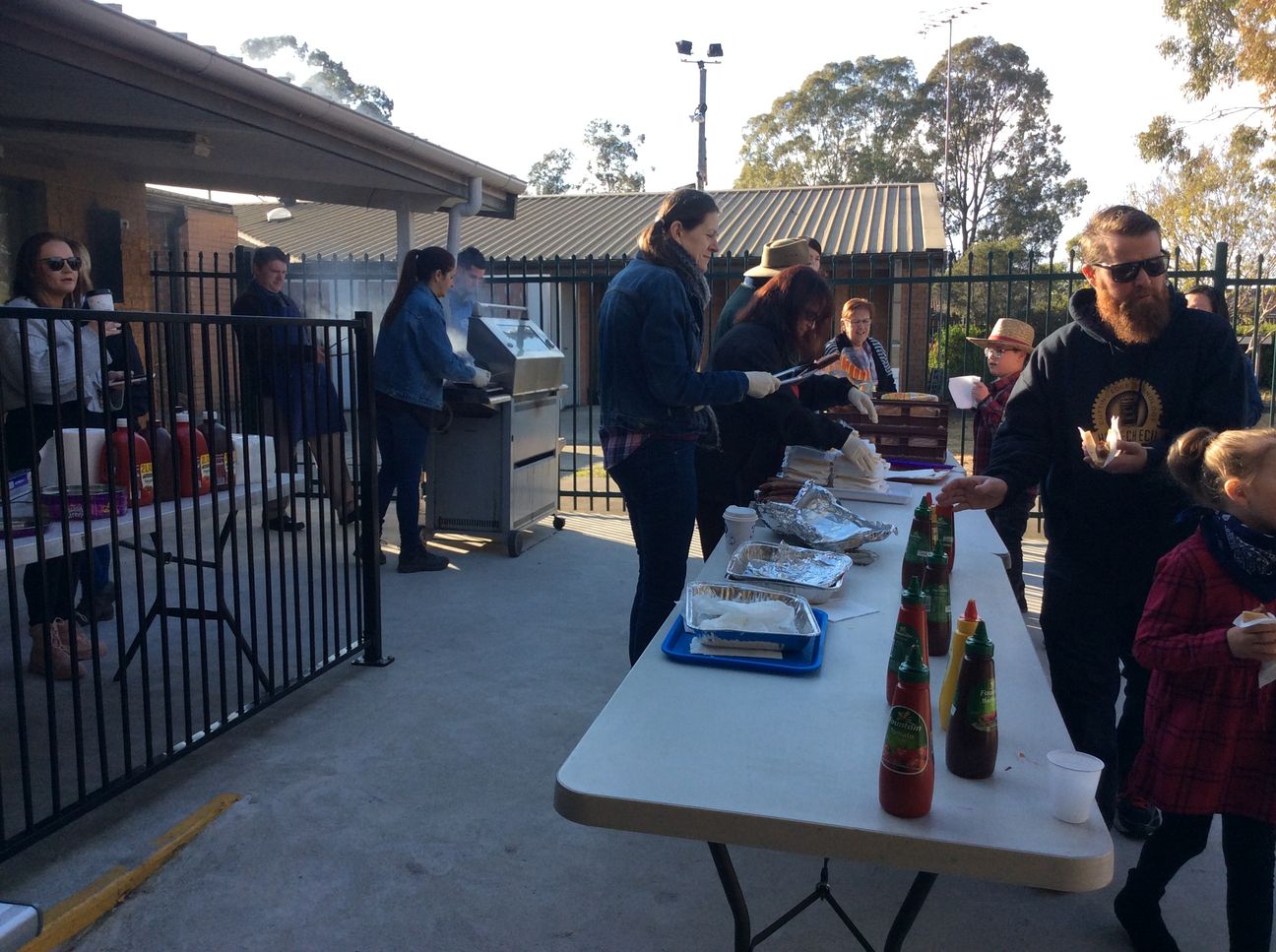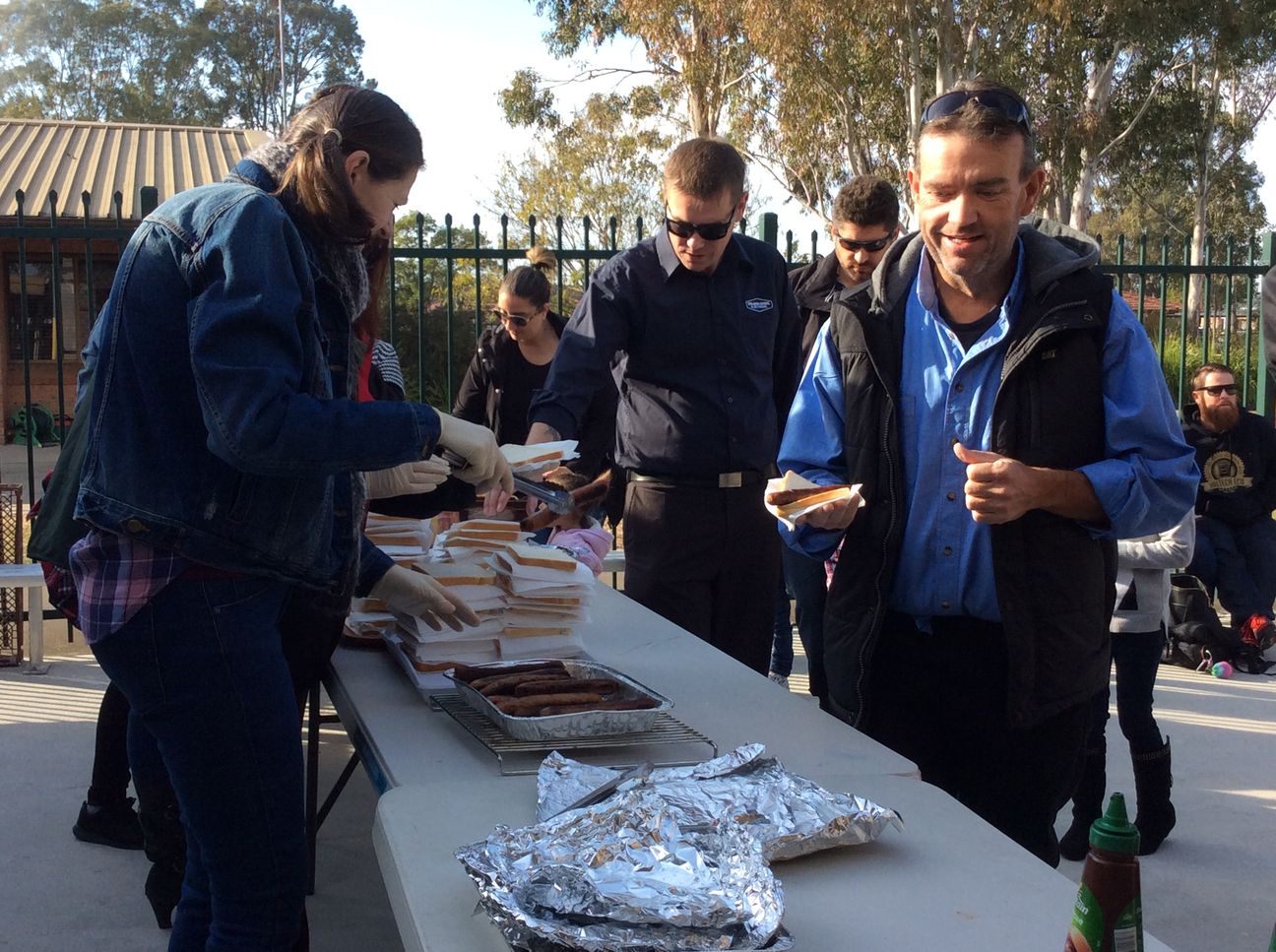 On Friday Holy Spirit celebrated Father's Day with an early morning "Happy Father's Day" BBQ.
The dads had a great time, listening to country music, eating freshly made sausage sandwiches and drinking juice with their children. This was followed by socialising and some fun and games on the playground. The atmosphere was amazing!
After our delicious breakfast we moved into the MPA for our liturgy and assembly. During the beautiful liturgy, which was prepared by our wonderful Y1 and Y2 teachers and students, we prayed for and blessed all our fathers, as well as farewelling Sr Narelle, who is moving on to her new position in Dapto. We also had our assembly, with children receiving awards. It was fabulous to have our dads join us for this very special celebration of fathers as we know that they are often unable to join us for assemblies. During our assembly we also drew our raffle. We had some very excited children taking home extra special gifts for their dads.
Thank you to all the families who made a special effort to join us to celebrate Father's Day. Thank you also to all staff members who turned up bright and early to help prepare the food, particularly Mr Green and Mr Mackey, our master chefs for the occasion!
Facebook
08 Dec 2023

Year 6 have been studying the artworks of Frederick McCubbin, a famous Australian artist from the 1800s. They are using different techniques, including watercolours to recreate his famous work "The Lost Child' 👨‍👩‍👦