Holy Spirit's mission to help the people of Myanmar!
09 Nov 2018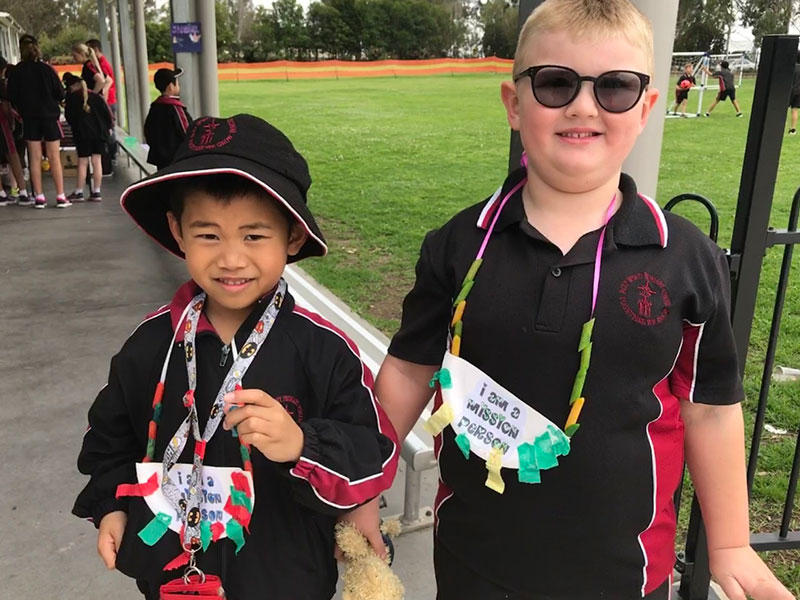 Holy Spirit Primary St Clair got into the "spirit" of being entrepreneurial in a bid to support the people of Myanmar for Mission Week, and raised $2150!
Students from Kindergarten to Year 2 spent their recess and lunch breaks running various stalls while students in Years 3, 4, 5 and 6 worked in teams to come up with ideas to engage other children through fundraising.
Holy Spirit Primary Principal Frances Garzaniti said parents were also invited to support Mission Week fundraising activities, with many of them making a great effort to join in.
"We thank all parents for their kind donations towards the stalls, as well as for their generous contributions including giving children coins to purchase items. Children were also encouraged to do chores to earn money they could spend on the day!'' Mrs Garzaniti said.
Students have been studying Myanmar through resources available on the Mission Week website, learning it is the largest country in mainland Southeast Asia. They also learnt that an estimated one quarter of the population is living below the poverty line.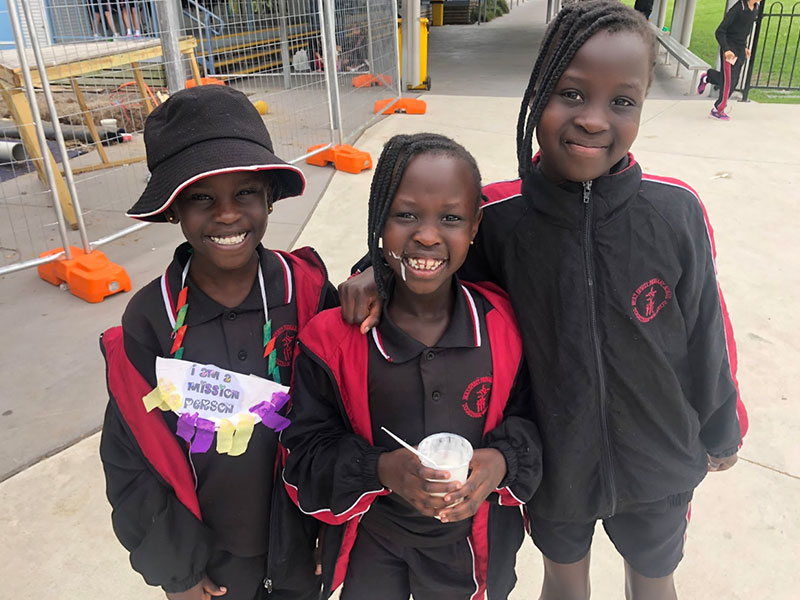 Year 4 student Susannah said she had lots of fun raising money for children in Myanmar. "Year 4 spread out in groups and created games,'' she said.
"We did a game called Donut On A String. Three people would race to eat a donut with no hands. The prizes were 3 lollies, 2 lollies and 1 lolly. We also got to play other people's games and buy stress balls, toys, food and more. I believe this money is going to a very good cause,'' Susannah said.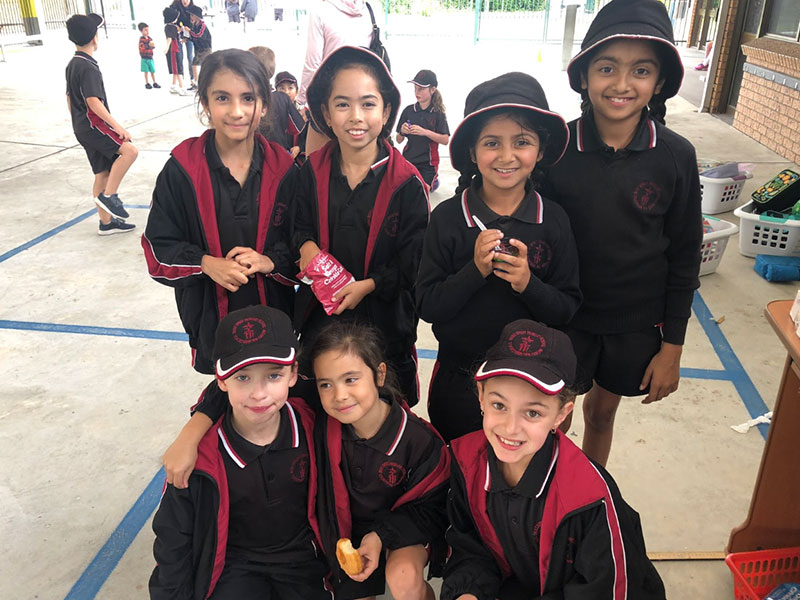 Year 6 student Connor said the goal was to raise money so the Catholic Mission can help educate the people of Myanmar. "The money will also be used to help the people build schools and other facilities to help educate future teachers,'' he said.
Year 5 student Noah said he hopes the fundraising will help the students in Myanmar have a better education so they can learn by investigating and reading instead of learning things `off by heart'.
Mrs Garzaniti is very proud of her students and is very thankful for everyone who was involved.
Facebook
08 Dec 2023

Year 6 have been studying the artworks of Frederick McCubbin, a famous Australian artist from the 1800s. They are using different techniques, including watercolours to recreate his famous work "The Lost Child' 👨‍👩‍👦