Kindergarten Build Their Own City!
23 Sep 2019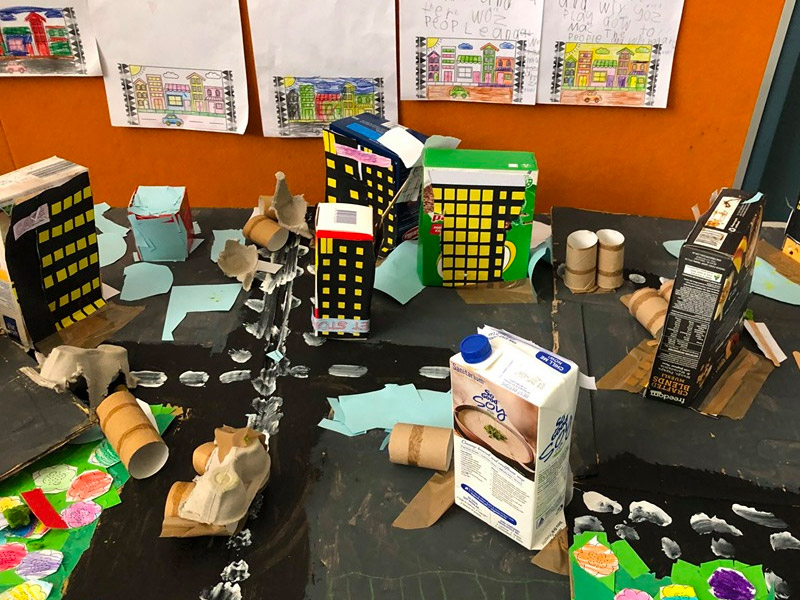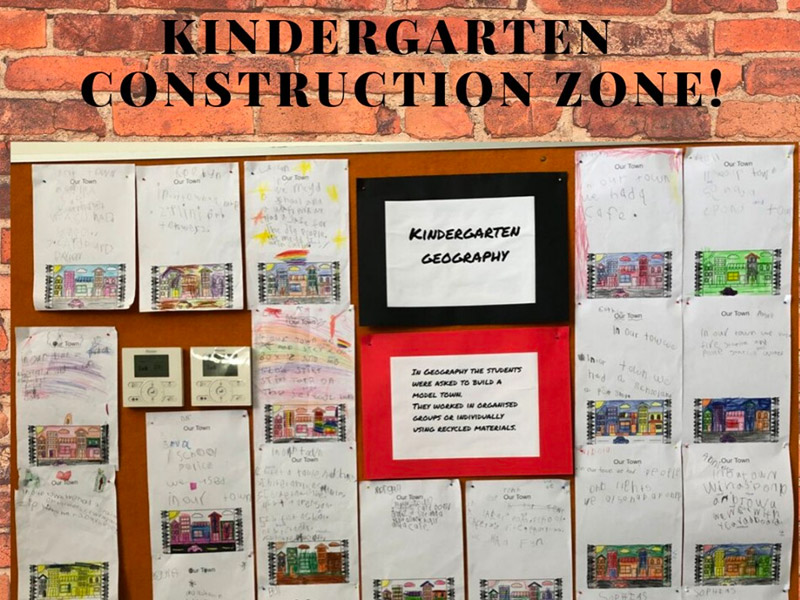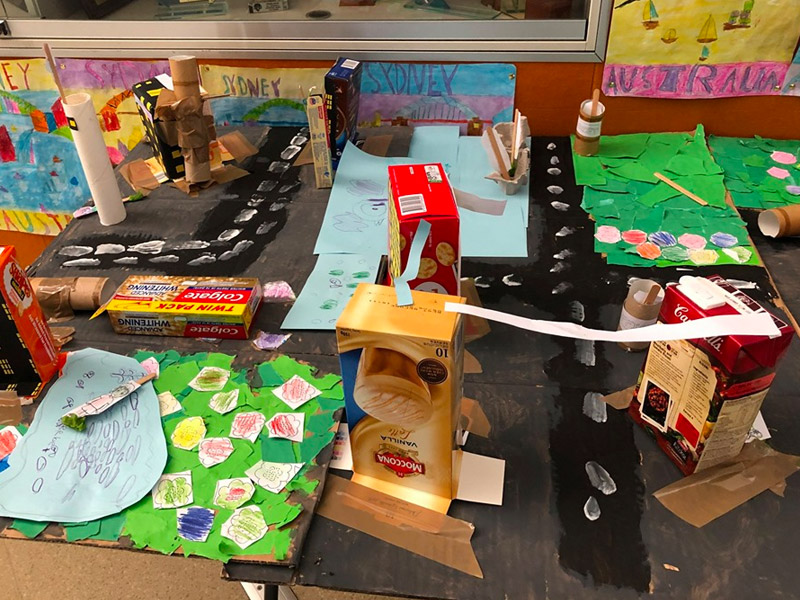 On the 23rd of September, Children in Kindergarten have been learning about the features of places. During their class lesson, they got to have fun building their own little city. They had to used recycled materials to construct their own city!
Here students put their learning into action by careful placing each building in the correct spot that suites it purpose as well as dimensions. After a long hour in making the perfect city, our staff discovered that they have some incredible architects in the making!
Facebook
08 Dec 2023

Year 6 have been studying the artworks of Frederick McCubbin, a famous Australian artist from the 1800s. They are using different techniques, including watercolours to recreate his famous work "The Lost Child' 👨‍👩‍👦