Literacy for Life at St Clair's
19 Jun 2018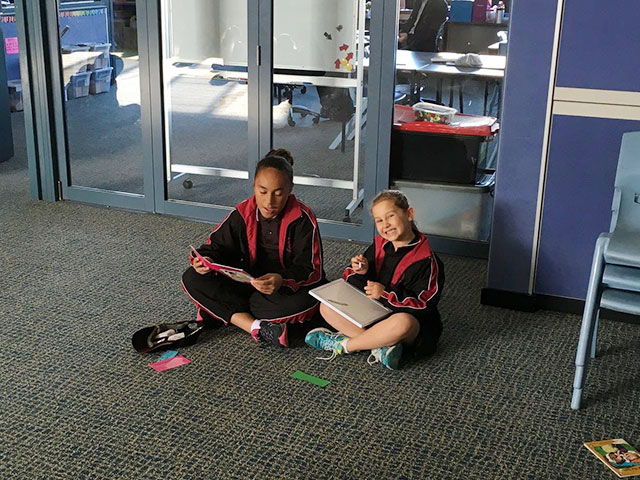 Students are catching the book worm at Holy Spirit St Clair's, by being a part of its Early Bird Reading Program.
Designed to support all students by promoting the importance of reading and writing in our daily lives, this program offers more than basic literacy skills.
While improving their ability to read and write, the children spend lots of time with their peers in becoming more aware of others' emotions, feelings and perspectives. It's also offers a great opportunity to build positive relationships.
Reading is a major focus at Holy Spirit, as they believe success in life comes from the ability to read and understand complex concepts.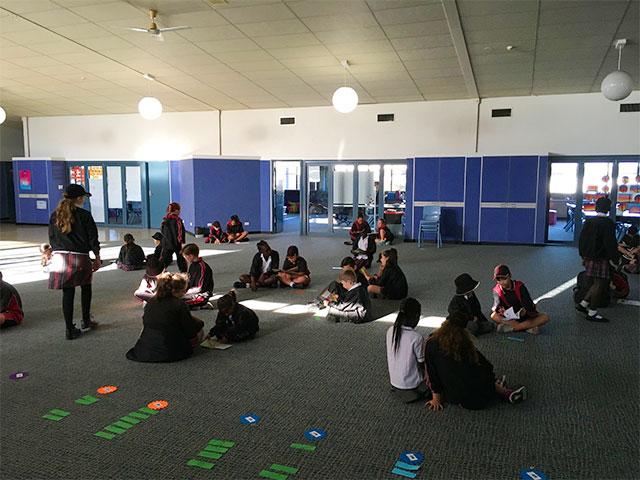 They take a whole-school approach to the teaching of reading, having strategies taught in English, as well as all key learning areas and other aspects of school life beyond the classroom.
In the classroom, children are encouraged to become active in the reading process by talking about what they are reading before, during and afterwards.
They are encouraged to understand the texts at a deep level, rather than just at the surface. This helps them develop life skills such as problem solving, critical thinking, analysis, and justification of their point of view.
Holy Spirit students and families know and understand the importance of reading at home too.
---
6 Tips for helping your child when reading at home
Every child reads something he or she chooses… let your child choose the story.
Every child reads accurately… be encouraging while helping them read the words correctly.
Every child reads something he or she understands… make sure the story is relevant to his or her experience.
Every child writes about something personally meaningful… encourage your child to write about his or her interests, or something they care about.
Every child talks with peers about reading and writing… try to have a conversation with your child about what they learnt from their homework.
Every child listens to a fluent adult read aloud… try to make time to read to your child or spend some time reading as a family.
(Based on six elements of literacy instruction – Richard L. Allington & Rachael E. Gabriel, 2012)
Facebook
08 Dec 2023

Year 6 have been studying the artworks of Frederick McCubbin, a famous Australian artist from the 1800s. They are using different techniques, including watercolours to recreate his famous work "The Lost Child' 👨‍👩‍👦