Parents voice brings about a change for the better!
03 Oct 2018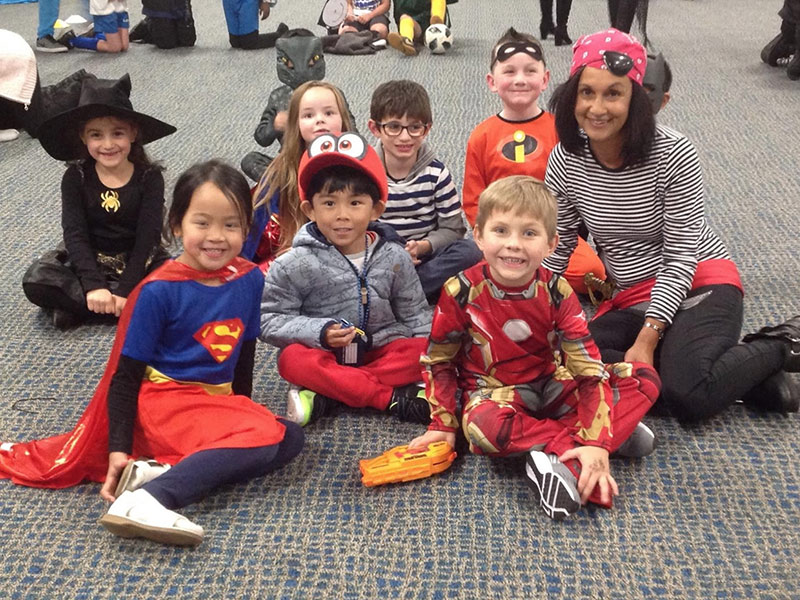 A number of recent school events at Holy Spirit Primary St Clair have illustrated the positive outcomes which an excellent school-parent partnership has on developing great school involvement.
The annual Holy Spirit Book Week Expo and a newly launched Kingdom of God Expo were two community events held at night for the first time. These events were significant for Holy Spirit as they were held in response to the need for working parents to have access to events outside daytime working hours.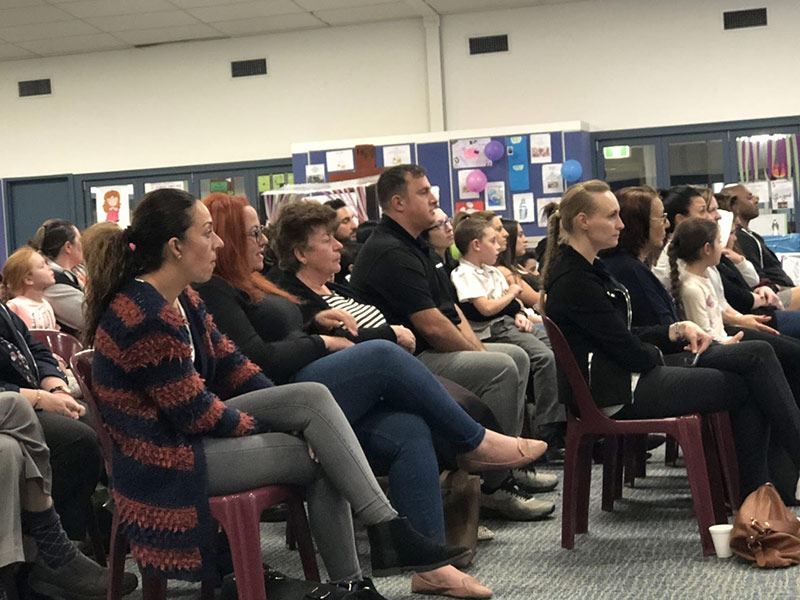 The Holy Spirit communities responded in kind to having their voice heard, and both events had a significant number of parents tun up.
The Book Week Expo was a dazzling evening of character costumes, parades, dance, music, food, and storytelling. The students embraced this year's Book Week theme by "finding their personal treasure" in the form of a strength they have in their learning.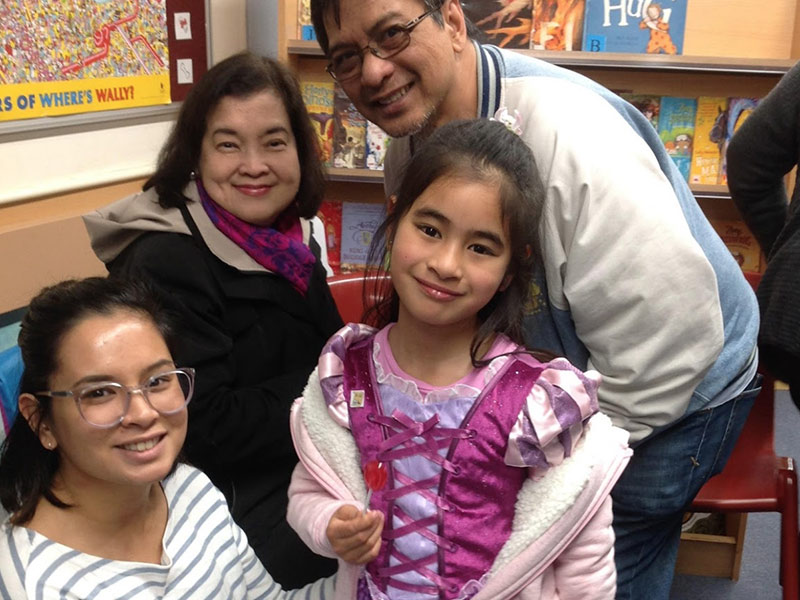 The showcase of the children's creative writing was one of the evening's highlights. A number of students demonstrated outstanding creativity and control in their writing, demonstrating developing skills as budding authors.
At the Kingdom of God Expo held the following week, families learnt about how members of the Holy Spirit community can continue Jesus' work of building the Kingdom of God, here in our own time and place.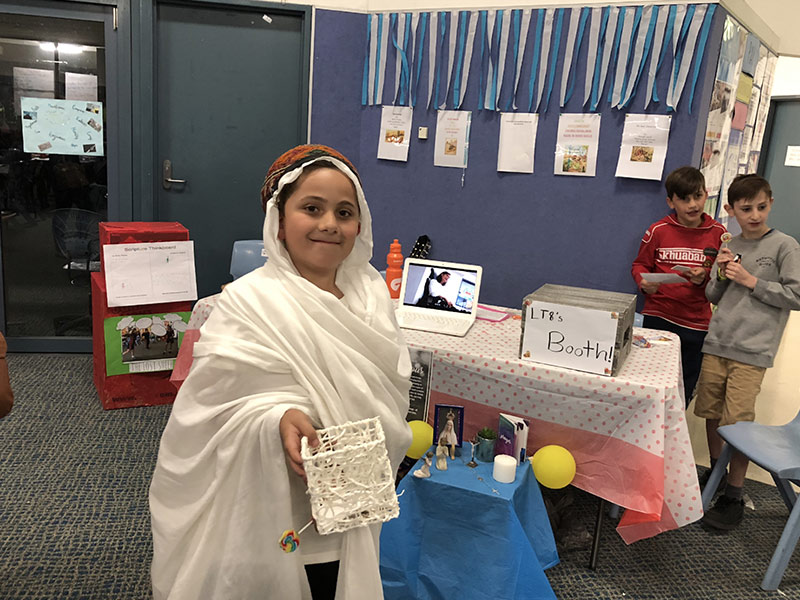 This expo was the culmination of the hard work and dedication of the Year 5 students and teachers throughout Term 3 in Religious Education. Inspired by a driving question, students were challenged to learn about Jesus' teachings on the Kingdom of God in the parables, and reframe these teachings in a creative and engaging manner for a modern audience.
The expo included a series of stalls and demonstrations about what the students had learnt. There was a musical composition, liturgical dance, a guessing competition to raise money for St Vincent de Paul as well as interactive hands-on educational displays. Students challenged their audience to delve into what bringing about the Kingdom of God really looks like for them in their world today.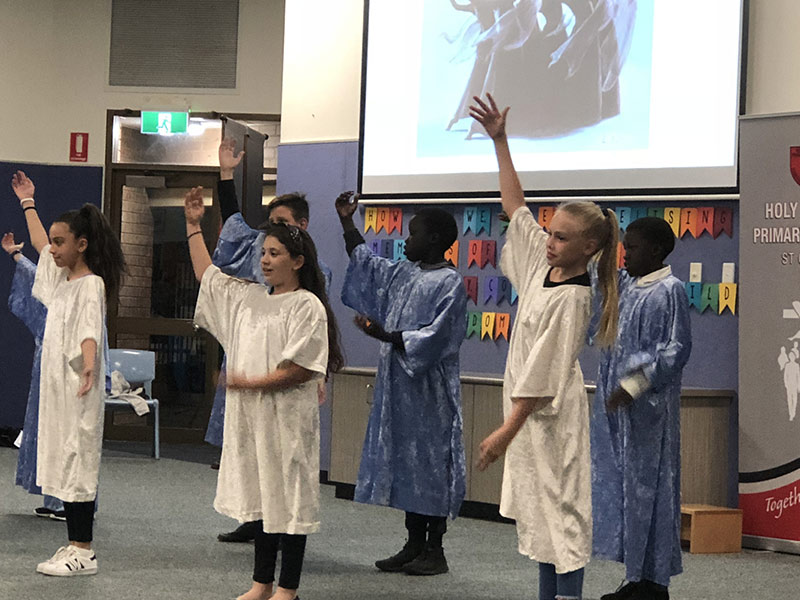 Holy Spirit Primary recognises the considerable efforts required of their whole community – staff, parents and students – in making learning, communication and dialogue relevant for their whole community.
Both the Book Week Night Expo and the Kingdom of God Expo were a testament of the hard work and commitment by all members of the Holy Spirit community to making high quality education a priority.
Facebook
08 Dec 2023

Year 6 have been studying the artworks of Frederick McCubbin, a famous Australian artist from the 1800s. They are using different techniques, including watercolours to recreate his famous work "The Lost Child' 👨‍👩‍👦